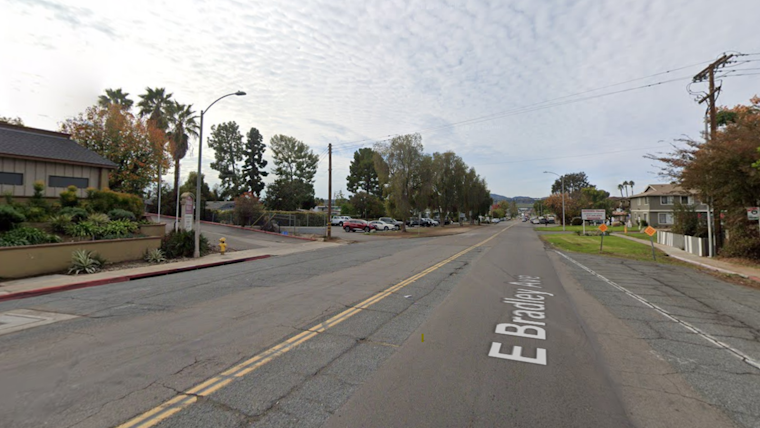 Published on November 18, 2023
On Monday, Javier Medina, 27, was discovered with gunshot wounds on the 400 block of E Bradley Ave, in the unincorporated area of El Cajon, California. The San Diego Sheriff's Department immediately dispatched deputies and medical personnel who administered emergency care. Medina was then transported to a local hospital where he subsequently succumbed to his injuries on November 15.
The Sheriff's Department launched an investigation that resulted in the arrest of 21-year-old Hunter White. White, a resident of the area where the shooting took place, now faces charges of 187(a) PC – Murder and 182 PC - Conspiracy to commit murder. He is currently detained at San Diego Central Jail.
The details surrounding the association between Medina and White, the shooting's victim and the suspect, remain unclear. The reasons, circumstances, and narratives of this incident are still under investigation by the San Diego Sheriff's Department. They have called on anyone with information pertaining to this case to contact their Homicide Unit or Crime Stoppers for anonymous tips.