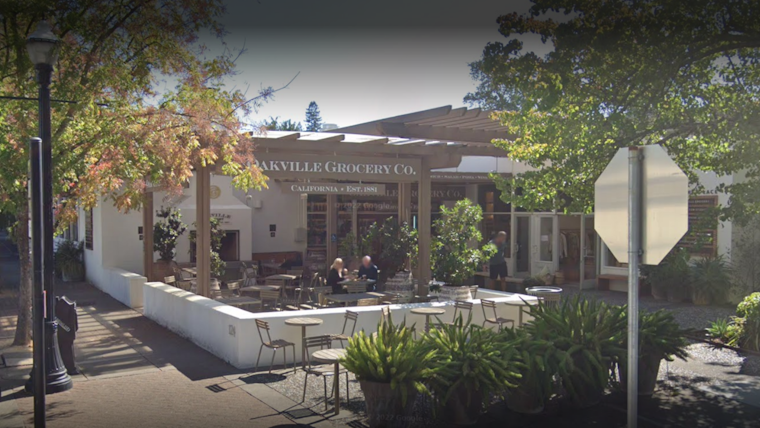 Published on November 18, 2023
Oakville Grocery, a renowned Napa Valley establishment, announced yesterday the upcoming closure of its Healdsburg location at 124 Matheson Street, a community favorite for 25 years. This breaking news was disclosed in an Instagram post, which also expressed sincere gratitude to the Healdsburg community and promised the location's exciting future under new management.
The Instagram post reassured that Oakville Grocery's commitment to Napa Valley will not waver. To continue its 140-year legacy, both the founding location on 7856 St. Helena Highway in Oakville and the Wine Merchant will keep their doors open.
The SF Eater reports that Boisset Collection, who owns and operates Oakville Grocery, will provide affected Healdsburg employees the chance to work at another property or receive severance. As per Patrick Egan, a spokesperson for Boisset Collection, the closure gives "a new business the opportunity to thrive in that location."
According to the Instagram post, Oakville Grocery will cease operations in Healdsburg on the 26th.