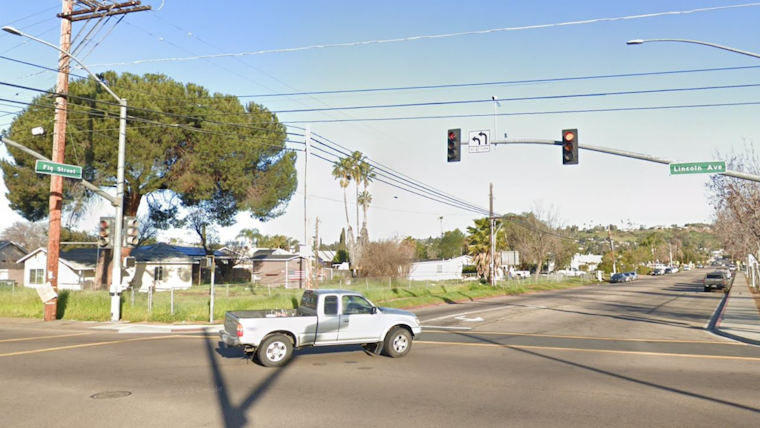 Published on November 20, 2023
Last Saturday, the Escondido Police Department manned a DUI checkpoint at the Lincoln Avenue and Fig Street intersection, arresting two motorists on suspicion of drunk driving and issuing citations to others for driving without or with suspended licenses. Checkpoint updates were made available via the Escondido Police Department.
The police assessed the traffic of all 2,052 vehicles that passed through, and officers made contact with 741 drivers. The location of this checkpoint was influenced by areas with frequent reports of impaired driving cases and accidents, conveying a direct relationship between community safety and active law enforcement.
In addition to the two arrested individuals, 23 people were cited for driving without a license, with three cited while on a suspended license. These statistics shed light on driver awareness of their responsibilities on the road, not just to themselves but also to the wider community.
As stated by the Escondido Police Department, a follow-up DUI/driver's license checkpoint is planned for December 16. The persistence of safety operations is made possible with funds from the California Office of Traffic Safety, through the National Highway Traffic Safety Administration, demonstrating the importance placed on such initiatives by governmental bodies.
The "Anonymous Tip Line" and Twitter are channels used by the Escondido Police Department for community outreach, giving citizens the chance to report suspicious activities.