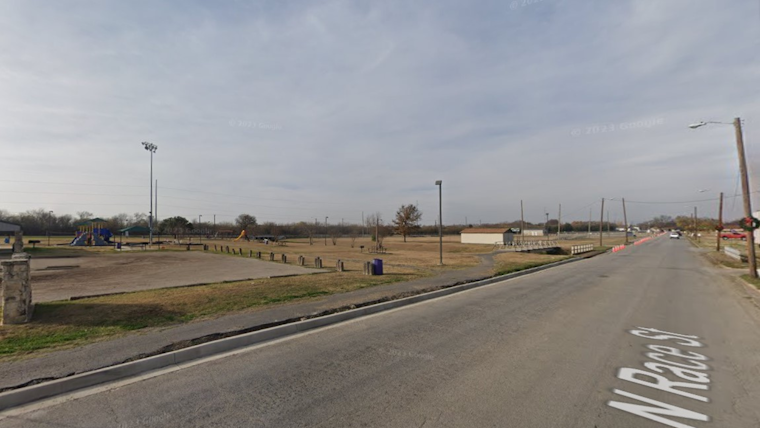 Published on November 20, 2023
The city of Everman has decided to dedicate a playground in memory of Noel Rodriguez-Alvarez, a six-year-old boy declared missing in March 2023 and currently presumed dead. The Noel Angel Alvarez Playground is to be officially unveiled at Clyde Pittman Park along N. Race Street in Everman on Monday according to NBCDFW.
This tribute follows the indictment of Rodriguez-Alvarez's mother, Cindy Rodriguez-Singh, by a Tarrant County grand jury on charges of capital murder, two counts of injury to a child, and one count of abandonment. Law enforcement believes Rodriguez-Singh has fled to India after an Amber Alert was issued for Noel, per KERA News.
Everman Police Chief Craig Spencer said that while the strenuous investigation continued, "it also confirms our biggest fear." Notwithstanding the tragic nature of the case, the dedication of the playground aims to honor Noel's memory and highlight the systemic failings that led to his loss as reported by KERA News.