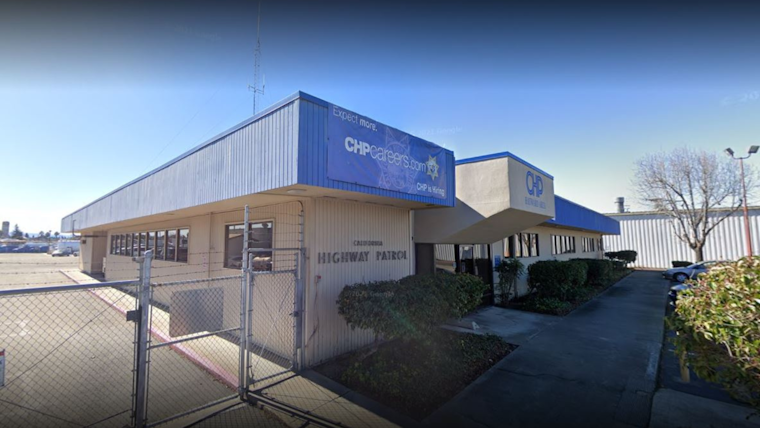 Published on November 17, 2023
A fatal multi-vehicle collision occurred last night on northbound I-880, south of A Street. A report by California Highway Patrol (CHP) Hayward indicated that a Ford F350, Toyota Corolla, Toyota Camry, and Toyota Tacoma were involved in the accident at around 9:50 p.m. yesterday.
A passenger in the Toyota Corolla sadly lost their life, while the driver of the Toyota Camry is reported to have left the scene and remains unidentified.
The circumstances surrounding the collision are currently under investigation by the CHP Hayward units.
All parties involved, except the driver of the Toyota Camry, are cooperating with the ongoing investigation. The identity of the deceased is being withheld pending notification of relatives.
Any inquiries regarding the deceased should be directed to the Alameda County Coroner. Anyone with information pertaining to the crash should contact the Hayward CHP Office at (510) 489-1500.