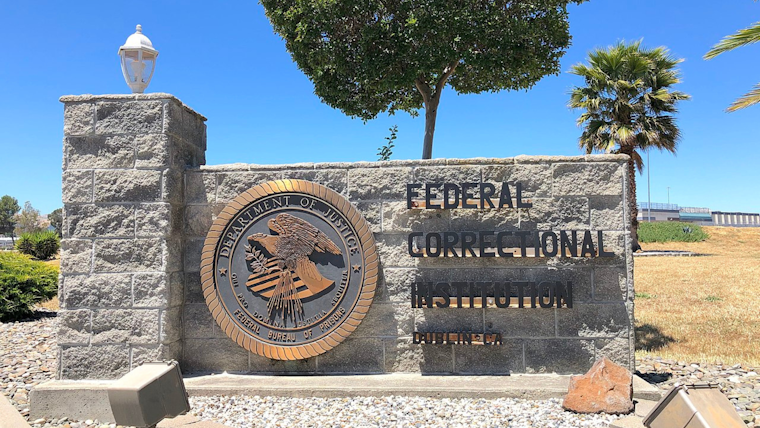 Published on November 16, 2023
Yesterday, former Federal Bureau of Prisons (FBOP) correctional officer Andrew Jones was sentenced to 96 months in prison due to sexually abusing several female inmates at the Federal Correctional Institution (FCI) in Dublin, California. This comes following a press release by the Department of Justice. The 36-year-old resident of Clovis, California, confessed to allegations including six counts of sexual abuse in a ward involving three separate inmates and a single count of false statements.
In the plea deal, Jones confessed to the sexual exploitation of female inmates who labored under his control in the Food Services Department from July 2020 through June 2021. According to prosecution documents, Jones resorted to "violence and threats of violence" to ensure silence and submission from his victims. He is alleged to have employed intimidation and flattery as means to control the prisoners, making them less likely to disclose the abuse.
What is disturbing is the widespread issue that exists within the bounds of FCI Dublin. So far, seven correctional officers have been convicted of felony behavior involving sexual abuse of female inmates, and an eighth officer has been charged with similar actions as reported by the Department of Justice.
Jones's sentencing has increased awareness about the necessity of taking serious measures to guarantee safety and respect for inmates. The case was recognized by FBI Deputy Director Paul Abbate, who emphasized the FBI's commitment to safeguarding the physical safety and civil rights of all individuals and holding public servants accountable for abusing positions of trust.