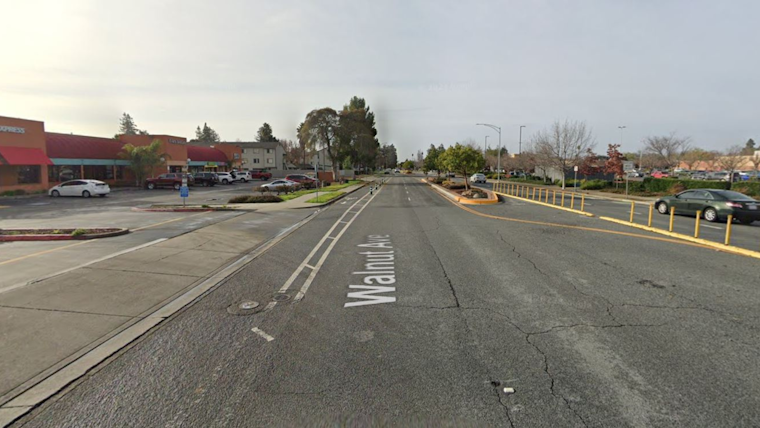 Published on November 20, 2023
Fremont, California, experienced a violent assault last Friday as two individuals suffered stabbing injuries on the 4100 block of Walnut Ave.
The police quickly addressed the medical needs of the victims and identified the suspect per the Fremont Police Department.
The motives behind the stabbing are still under investigation. The suspect is Miguel Angel Villareal, a 28-year-old Fremont native whose criminal history has become public knowledge.
Villareal's past includes robbery, serious injury inflicted by battery, resisting an officer, and drug-related offenses. Addressing the root causes of such actions is critical to mitigating crime and recidivism.