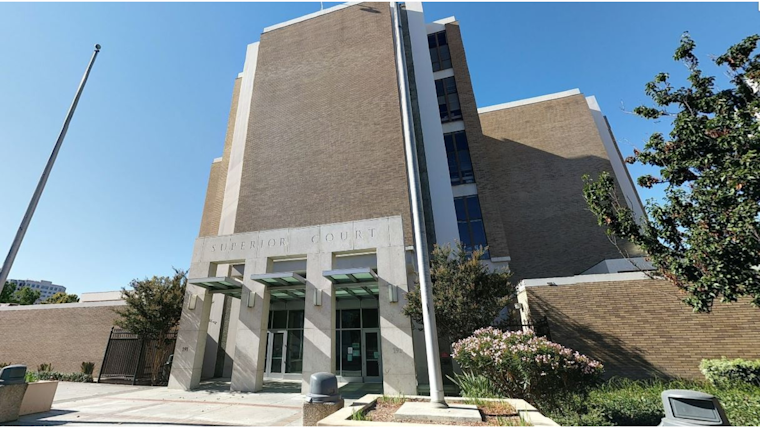 Published on November 17, 2023
Yesterday, the Santa Clara County Superior Court removed the City of Gilroy from the Gilroy Garlic Festival Association, Inc. et al. v. Wendy Towner et al. lawsuit pursuant to its motion for summary judgment. This lawsuit stems from the shooting incident at the Gilroy Garlic Festival on July 28, 2019, causing three fatalities and various injuries, per the City of Gilroy. The incident remains etched in the collective memory of the city and the festival-goers according to SFist.
Following the judgment, the City Administrator Jimmy Forbis responded, "We respect the court's decision to grant the City's motion for summary judgment. This ruling confirms what the City has felt all along that it held no responsibility for the actions of the shooter. This judgment is an important step for the City at large and our organization to continue to mourn and heal," as reported by the City of Gilroy. Also showing empathy, Mayor Marie Blankley thanked the court for acknowledging the complexity of the situation
Recounting the events of the unfortunate summer event, the shooter, unknown to law enforcement, cut a hole in the perimeter fence to access the festival with an accomplice. Eyewitnesses described him as a Caucasian man in his 30s, firing three to four shots per second, resulting in the tragic loss of adults and a six-year-old boy. This brought lasting trauma to the affected families and the community.