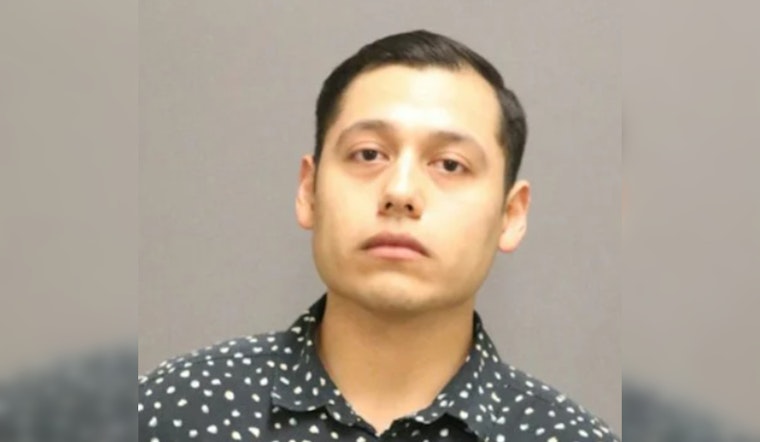 Published on November 20, 2023
The recent murder of Tatum Goodwin, a 27-year-old Laguna Beach woman, has brought new information to light. Dino Rojas-Moreno, the alleged perpetrator, has denied involvement, pleading not guilty to all charges as was reported by FOX LA. Last week, distressing specifics about the November 12 incident were revealed.
Police believe that Rojas-Moreno encountered Goodwin at a parking lot near her workplace, where it is alleged that he assaulted her and forcefully moved her to a quiet location before ultimately beating her to death with a fire extinguisher. Continuing investigations supported by multiple police departments led to Rojas-Moreno's identification and subsequent arrest in relation to the murder, bringing a modicum of relief to Goodwin's family and the community as stated by a report from Hoodline.
Friends and family of the victim have expressed doubts, citing that she did not know Rojas-Moreno as referred by ABC7.
Chris Bou Saeed, Rojas-Moreno's attorney, asserts his intent to "fight these allegations in a court of law—not in the media, not on TV, and not online," according to an ABC7 article.