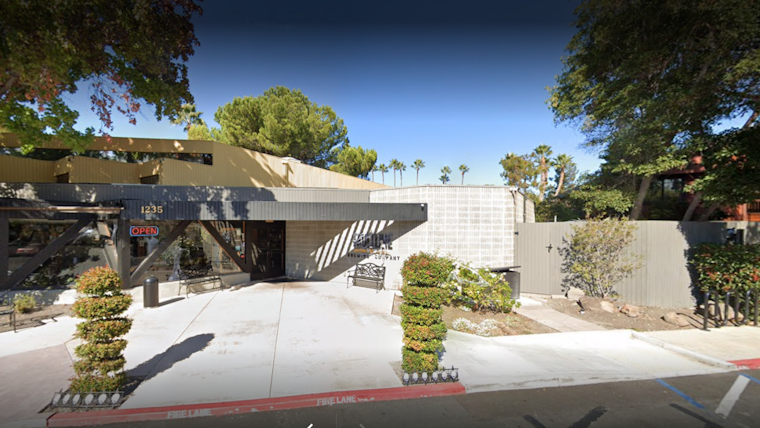 Published on November 17, 2023
San Francisco's Laughing Monk Brewing is expanding its operations into the Bay Area, taking over the former locations of Faultline Brewing in Sunnyvale and Scotts Valley. This merger is the result of Bedrock Restaurant Group's acquisition of Faultline in 2019, a move that has redefined the Bay Area's craft beer scene, according to Eater San Francisco.
Despite the end of the Faultline brand after 25 years, this merger with Laughing Monk brings fresh opportunities. According to Bedrock Restaurant Group CEO Sam Ghadiri, the companies' synergy was too promising to ignore. "When you're giving the keys to historic restaurants and breweries, it comes with a lot of responsibility. It allows for even more growth for both," Ghadiri commented via Eater San Francisco.
Starting December 1, the new Laughing Monk taprooms will retain some Faultline Brewing offerings along with their own. The beer menu is set to expand from eight to 20 options, four of which being signature brews from Faultline, namely Lakeside Kolsch, Redwood Ale, Hefe Weizen, and Black Dragon Stout. These will be sold under the Laughing Monk brand.
The menu will also introduce new dishes to the taprooms, such as a prime rib dip and an ahi poke tower, while also incorporating favorites like the roasted portobello sandwich and the bacon turkey sando from Laughing Monk's Bayview spot. The Bayview taproom, however, will remain the same, despite the changes.
In addition to its physical expansion, Laughing Monk has recently partnered with the Santa Cruz Warriors, the NBA team's minor league affiliate. The plan is to set up a Laughing Monk concession stand inside Kaiser Permanente Center, thereby bringing their beers even closer to fans. This indicates Laughing Monk's commitment to local growth and engagement in the craft beer market, as reported by Eater San Francisco.
Beyond physical locations, Laughing Monk beers are to be purchased in more than 500 retailers, one of which includes Whole Foods. Ghadiri is looking for future expansion efforts on East Bay. These new taproom locations present a challenge and opportunity for Laughing Monk to maintain former Faultline customers while building their own following within the craft beer community.