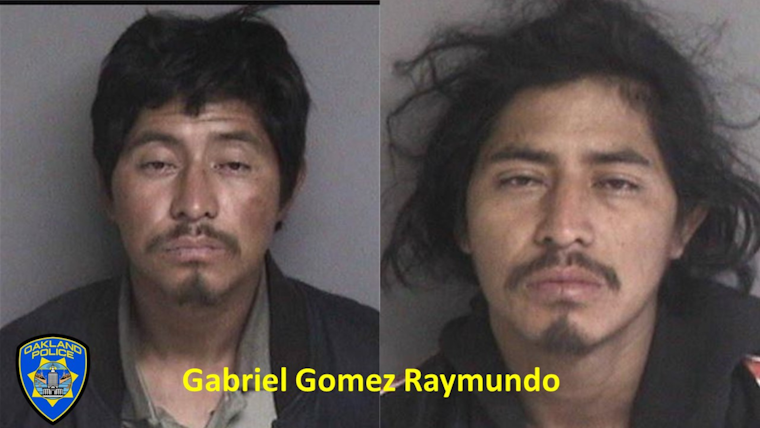 Published on November 16, 2023
On October 31, the lifeless body of 23-years-old Gabriel Gomez Raymundo was found enclosed in a suitcase in Lake Merritt.
As previously stated, Gomez Raymundo was discovered near the 1900 block of Lakeshore Avenue. Authorities are gathering details about his life, from residence to work and possible romantic or platonic ties, to aid the ongoing investigation.
The OPD, in partnership with Crime Stoppers of Oakland, is offering up to $10,000 as a reward for information leading to an arrest in the case per the Oakland Police Department.
As the OPD seeks public assistance in this case, it's a call to action for Oakland residents to take an active role in maintaining their community's security.