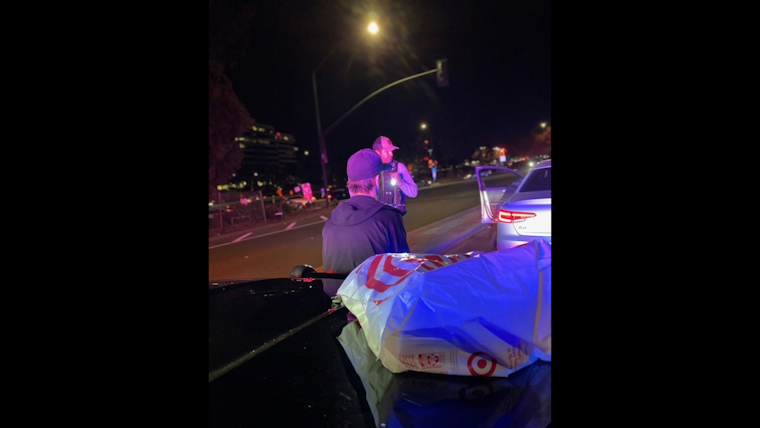 Published on November 17, 2023
The Pleasant Hill Police Department has launched Theft Suppression Operations to address growing concerns about theft and shoplifting, especially during the holiday season. In a recent post on their official Facebook page, they reported the arrest of 12 individuals and the recovery of over $3,000 worth of stolen property.
The operations were undertaken on November 9 and 12, concentrating on the Crossroads and Pleasant Hill Shopping Centers, respectively.
Those arrested, three juveniles and nine adults, were found guilty of various charges, including Auto Theft, Grand Theft, Petty Theft, Possession of Narcotics, and other possession crimes.