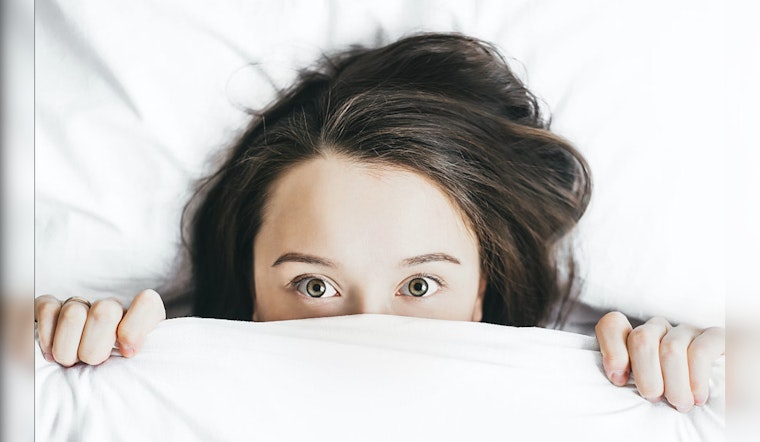 Published on November 19, 2023
A team of researchers from MIT, Celero Systems, and West Virginia University have developed an ingestible electronic device that internally monitors a patient's vital signs, states an MIT News report. This potentially revolutionary technology might assist in diagnosing sleep apnea, tracking individuals at opioid overdose risk, and identifying other respiratory changes influenced by asthma and COPD.
The object, not larger than a typical multivitamin, uses to measure an accelerometer the patient's breathing and heart rate. In a study with ten participating volunteers, the researchers demonstrated its ability to accurately monitor vital signs and pinpoint sleep apnea episodes without any side effects. The subjects reported no discomfort as the capsule passed through their digestive systems without causing any harm.
The research team, including MIT associate professor Giovanni Traverso and MIT Institute Professor Robert Langer, has dedicated the last decade to the development of ingestible sensors for diagnosing gastrointestinal disorders and monitoring vital signs. The recent capsule, made by Celero Systems, includes an accelerometer that senses minute movements from the heart beating and lung expansion. Two compact batteries and a wireless antenna for data transmission to an external device, such as a laptop also form part of the device.
During the early testing on animal models, the capsule showed precise measurements of breathing and heart rate. In one trial, the sensor successfully identified a decrease in breathing rate brought about by a significant dose of the opioid drug, fentanyl. These promising outcomes led to a clinical trial at the West Virginia University Rockefeller Neuroscience Institute, where the new device's output was compared to traditional skin-based sensors used in sleep monitoring.
"What we were able to demonstrate was that the capsule could capture data which corresponded to what the traditional skin-based sensors captured," quoted Traverso in the MIT News article. The team also mentioned that the device could potentially monitor signals from other gastrointestinal parts in addition to the stomach.
Researchers speculate the ingestible sensor could provide a less obtrusive alternative to skin-based sensors for diagnosing sleep apnea, and offer a viable monitoring solution during early apnea treatments. Celero Systems, co-founded by Traverso, Langer, Harvard Medical School Medicine Professor Jeremy Ruskin, and current CEO Benjamin Pless, plans to create sensors to identify sleep apnea and opioid overdose.
Traverso highlighted the critical need to monitor closely individuals who have previously survived an overdose, stating, "We know that those who have overdosed are at risk of a repeat episode, so such individuals could be monitored more closely so that bystanders can assist them during another overdose." In the future projects, researchers plan to add an overdose reversal agent, nalmefene, which would activate when a person's breathing rate decreases or halts. They are also exploring ways to extend the capsule's retention time within the stomach.
The innovative technology resulting from this research has the potential to enhance the diagnosis and surveillance of several health conditions, benefiting countless patients. With future advancements pushing boundaries, medical field's capabilities may continue expanding and benefiting from innovations like ingestible electronic devices.