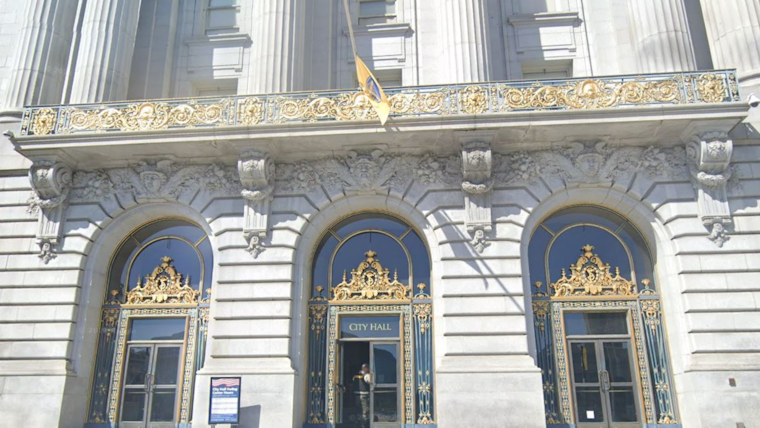 Published on November 21, 2023
The Mayor of San Francisco, London N. Breed, has declared an expansion of the San Francisco Police Department's (SFPD) retail theft blitz strategy. The initiative has led to numerous arrests across the city, signaling no tolerance for such criminal activities. This move, timed for the upcoming holiday shopping season, pledges a strong stance against organized retail crime, backed by newly secured state funding for this matter. This initiative's progress is documented by SF.gov, stating that SFPD has arrested over 300 individuals involved in theft operations since last year, enabled by the recent grant.
The Mayor has underscored the negative impact of organized retail theft on businesses, employees, and city residents. A $17 million state grant will be used, of which $15 million goes to the SFPD to aid retail theft operations through overtime hours. An amount of $2 million will be destined to the San Francisco District Attorney's Office for legal necessities. District Attorney Brooke Jenkins, as cited at SF.gov, affirmed, "These crimes are deeply impactful and will not be tolerated. Law enforcement agencies are working together to identify, arrest, and prosecute the thieves and those who traffic in stolen merchandise."
SFPD's use of blitz operations, which are tactical deployments in retail locations, will increase over the next three years, thanks to the grant. Officer decoys and bait car operations have successfully targeted auto burglaries, leading to an 11% drop in larceny rates compared to last year, as confirmed by Chief Bill Scott via the City and County of San Francisco news: "Our officers will be out in force this holiday shopping season, making sure people will be safe to enjoy San Francisco."
A significant portion of the grant has been allocated to procure and set up 400 automated license plate readers across 100 intersections in the City. Mayor Breed is presently working to swiftly get legislative approval for this project from the Board of Supervisors. The aim is to boost efforts at deterring retail theft and ensuring accountability. Additionally, she announced the annual Safe Shopper initiative at Union Square to provide extra support to retailers during the holidays, involving active law enforcement and ambassador assistance.
Anticipating successful results, Mayor Breed stated, "We are going to do everything we can to make this holiday shopping season the best one we've had in years, and that starts with deterring retail theft," per SF.gov.