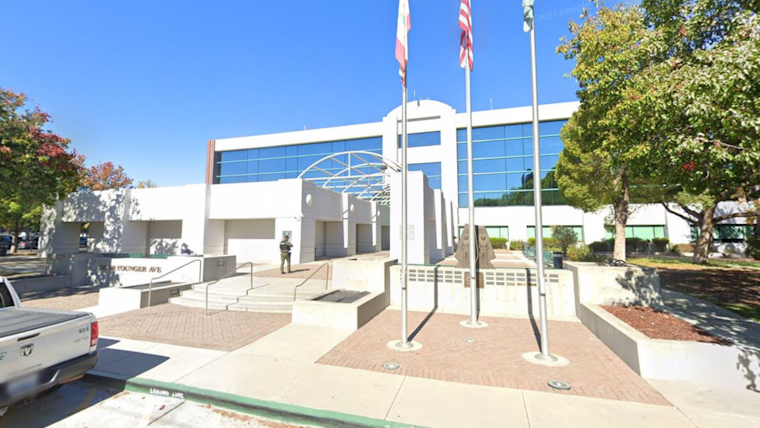 Published on November 20, 2023
Asia Aden, a Muslim woman, has been awarded a $90,000 settlement by the Santa Clara County Sheriff's Office due to the forcible removal of her hijab while she was in custody last year.
Aden came into contact with the Santa Clara County Sheriff's Department in the midst of a domestic violence situation. She later endured a humiliating experience during her booking procedure, where a female deputy forcibly removed her hijab.
Aden recounted her ordeal in an interview with NBC Bay Area, saying, "I felt humiliated. I felt degraded. I felt dehumanized. I felt like the person ... it just traumatized me beyond belief." The Council on American-Islamic Relations (CAIR) has condemned the incident, arguing it is evidence of a systemic problem within the Sheriff's Office.
Following the settlement, CAIR and the Sheriff's Office collaborated on the creation of a policy to balance religious freedom with law enforcement manners. These adjustments, according to the settlement announced by the Council on American-Islamic Relations on November 20, are to include detainees being offered private pat-downs by female officers and permission to retain their religious headwear during booking photographs and in custody periods.