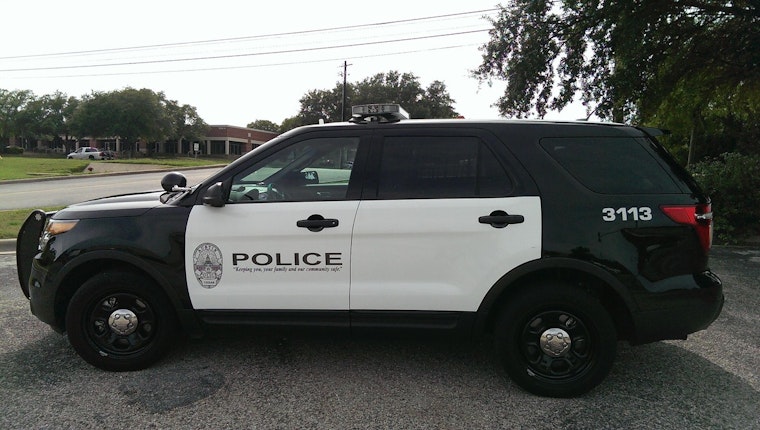 Published on November 20, 2023
On the 11th, a South Austin neighborhood was distressed by a standoff that claimed the lives of three family members and a SWAT officer, Jorge Pastore. Despite the chaos, neighbors recall a compassionate, close-knit family that once represented a sense of community.
The Nassar family, labeled by neighbor Reginald Voglezon as "private" and "very nice", was well known in the neighborhood as reported by The Austin American-Statesman. They were fond of sharing meals during Ramadan, and the patriarch, Mohamed Nassar, had a reputation for extending aid to fellow neighbors.
Records illustrate that Ahmed Mohamed Nassar initiated the standoff when Austin police SWAT officers were forced to enter a residence on Bernoulli Drive. Ahmed, along with Eyman Ahmed Elnemr-Nassar and Riad Mohamed Nassar, were holed up on the property. A third individual was able to escape after being stabbed, while Ahmed opened fire on both the initial responding officers and the SWAT team. The assault led to the death of officer Pastore and injured another officer, ending with the further loss of Ahmed, Eyman, and Riad.
The Austin Police Department and the FBI, as covered by CBS Austin, have taken up the investigation of the case. The investigators have identified various items in their search, including guns, ammunition, body armor, and potential bomb-making materials, as evidence potentially linked to the suspect. Available footage from the officers' body cameras will be reviewed and released as part of the ongoing investigation.
Riad Nassar, also a casualty in the standoff, was remembered for his talents in psychology and computer science. He was to serve as a user experience designer for the medical marketing company, Akamai Innovations, since 2021. Well known for volunteering at robotics competitions and teaching Central Texas children about robotics, Riad was also a board member of Black UX, a civic and social organization for user experience professionals of African lineage located in Austin.
Further investigations will reveal more details about the tragic incident of November 11th.