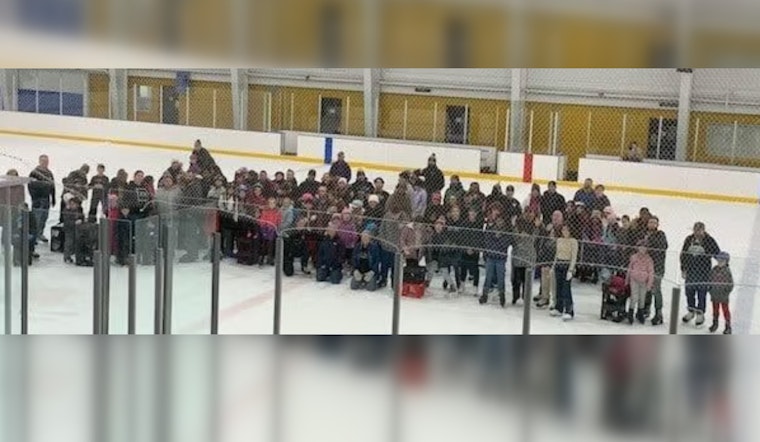 Published on November 20, 2023
The Springfield community in Massachusetts, braced for the oncoming winter, is set to rally around the annual "Stephen O'Brien Memorial Learn-to-Skate Program." The Springfield Police Department will take part in the 27th installment of the program, commencing on the 25th, at Cyr Arena in Forest Park. This year's program pays homage to Officer Stephen O'Brien as per the Springfield Police.
While the event warmly embraces children eager to learn ice skating, its value extends beyond athleticism. The gathering also seeks to strengthen the bonds between the community and its law enforcement officers. Echoing this sentiment, Police Superintendent Cheryl Clapprood shared her enthusiasm: "I look forward to carrying on Officer O'Brien's legacy of teaching children how to ice skate and having our officers out on the ice to connect with children to show they are positive role models for the youth in our community," as mentioned in the press release by the Springfield Police Department.
The late Officer Stephen O'Brien still inspires today's program. Known as a committed officer, caring father, and mentor, O'Brien's influence goes beyond the ice rinks of Springfield. Mayor Domenic J. Sarno buttressed this sentiment, proclaiming, "I am proud to join with our brave and dedicated men and women in Blue in supporting the return of this Learn to Skate event to continue to honor the memory of Officer Stephen O'Brien and his legacy," as cited on the same press release.