One year ago today, Hoodline launched to the public. And five years ago today, our original Lower Haight blog, Haighteration, made its debut.
In recognition of this half-decade of hyperlocal coverage, we've asked some of our editors — Camden Avery of our original Upper Haight blog Uppercasing (which turned three years old yesterday), Jared Schwartz of our Hayes Valley edition Hayeswire, our Managing Editor Rose Garrett, and yours truly — to pick some favorite stories from the past few years.
---
View From The Top: Scaling The City Hall Dome (published March 15, 2013)
Andrew: "A couple of years ago I got to tag along on a trip inside and up the top of the City Hall dome. It was a great lesson in architecture and city history for us, and our readers seemed to dig the story. Plus it was a nice change of pace from our usual Hayes Valley coverage."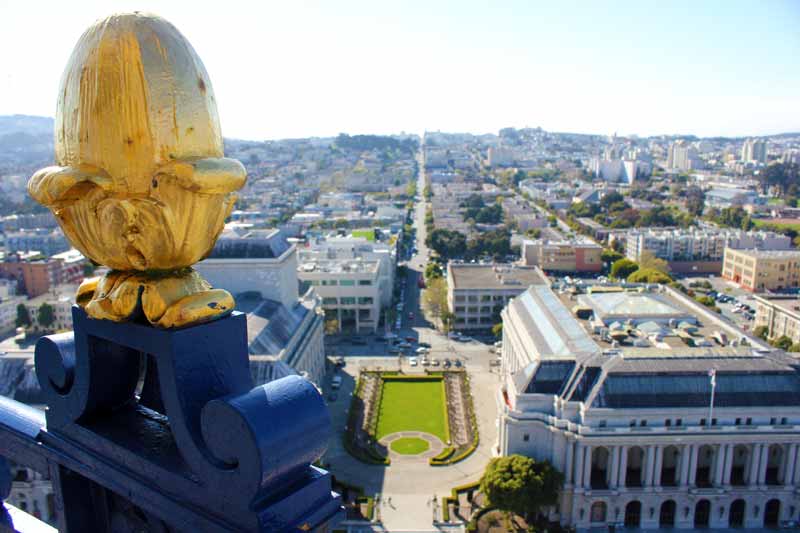 Hanc Recycling Center In The Middle Of Upper Haight Political Dispute (published April 2, 2012)
Camden: "This was my first indication personally that there were hot neighborhood-specific issues that people cared a lot about, and were willing to engage with and talk about publicly. I don't live in the neighborhood, and it was really wild to learn that some of the basic disputes in the area haven't changed in literally decades."
The Unexpectedly Eventful History Of 121 Haight Street (published September 28, 2014)
Rose: "This is an example of what can happen when you fall into the deep historical research of a specific address. I noticed an interesting photo of a Communist hangout at 121 Haight St. in the SF Public Library's History Center archives, then when I delved into researching that address discovered that it had had many fascinating lives that created a snapshot of little-known local history."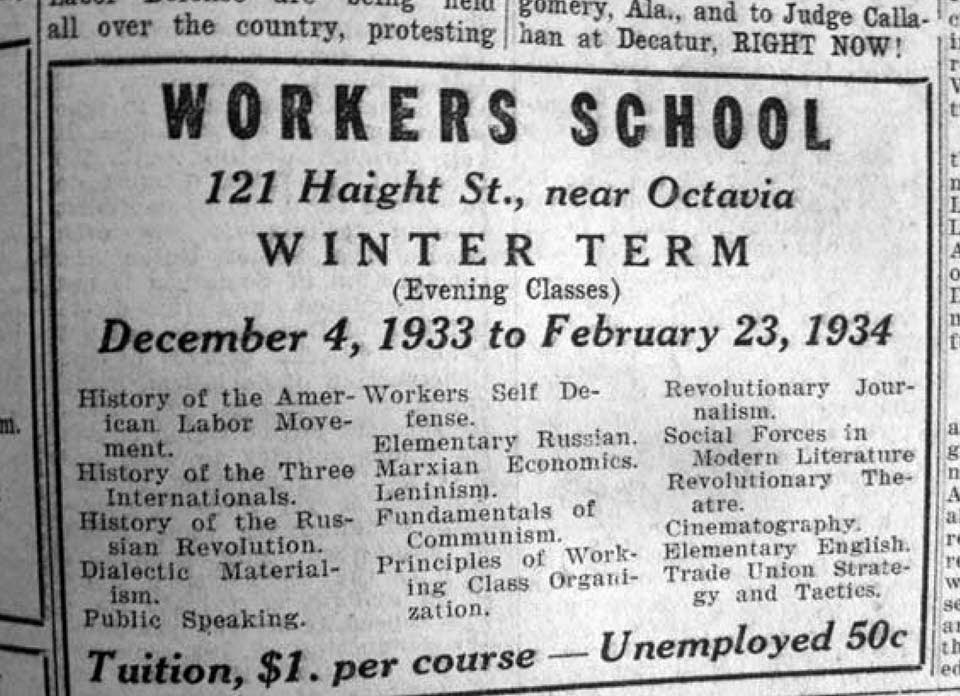 Caterina Fake's New Startup Brings Pinwheel to Hayes Valley (published April 11, 2012)
Jared: "I think of this post as Hayeswire's first major interview. We got the chance to sit down with Caterina Fake (co-founder of Flickr) and learn about her new startup. She met with us at their space in Hayes Valley, described her new project (then Pinwheel, now Findery), and gave us 100 invites to give away for beta testers."
The Incredible Case Of The Lower Haight Abortion Mill (published February 1, 2012)
Andrew: "I love doing deep history dives, and this was probably the deepest dive I've ever done for Hoodline. I had found a photograph in the SF Public Library archives with a curious caption: "Building at 327 Fillmore-st in which abortion mill is located." So I started investigating, and pretty soon this remarkable story emerged. It's satisfying when you start pulling a thread and end up discovering a story that hasn't fully been told before."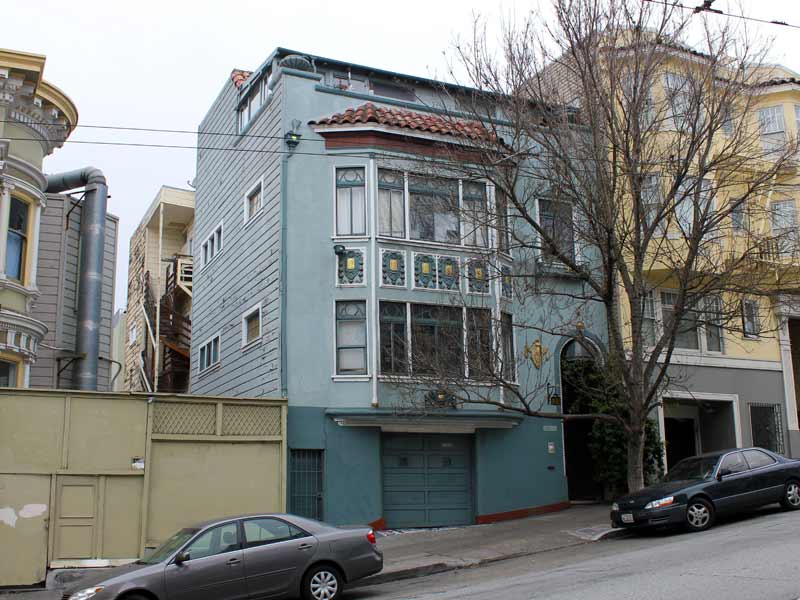 Lower Haight Fire Fundraiser Recap! (published October 5, 2011)
Andrew: "Spending your days reporting on crime, business closings, and other negative aspects of local life can make a person pretty cynical after a while. So it was refreshing to cover an event where people in the neighborhood really came together to do something positive."
Meet Howard Johnson, The Best-Dressed Crossing Guard In Town (published October 22, 2014)
Rose: "Profiling local characters is an important part of what we do, and this interview with a local crossing guard is one of my favorites. It's amazing the things you can learn about someone's life, just by asking."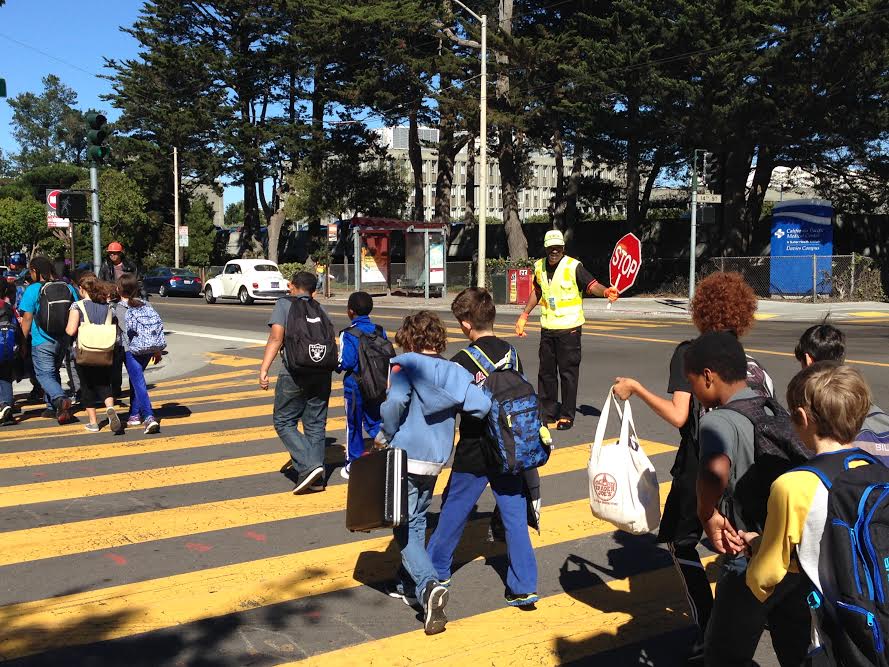 Architecture Lesson: A Maybeck In the Haight (published September 2, 2013)
Camden: "I always love history-in-the-Haight stories and this house is just so cool. Everyone thinks the Haight has one past but there are actually dozens of pasts that intersect and overlap here, and a lot of them just go unnoticed in the day-to-day."
After 36 Years, McDonald's Shutters Its Van Ness Location (published January 22, 2015)

Rose: "It's always gratifying to really hit a nerve with readers, and breaking this story about the McDonald's on Van Ness closing its doors was satisfying in that it elicited a huge reaction, much more than I would have expected. As it turns out, this particular McDonald's was iconic in many peoples' minds, longstanding and highly visible, and people felt connected to it in a weird way, perhaps as yet another symbol of the changing city."
Flax Art & Design Could Be Demolished For Residential Units (published May 7, 2014)
Jared: "With this one, we broke a major news story that then got picked up by media outlets across the city. After several major development announcements in the neighborhood over the past year, this was the tip of the iceberg for many commenters who either had enough with the constant change or felt passionate about Flax remaining a part of the community."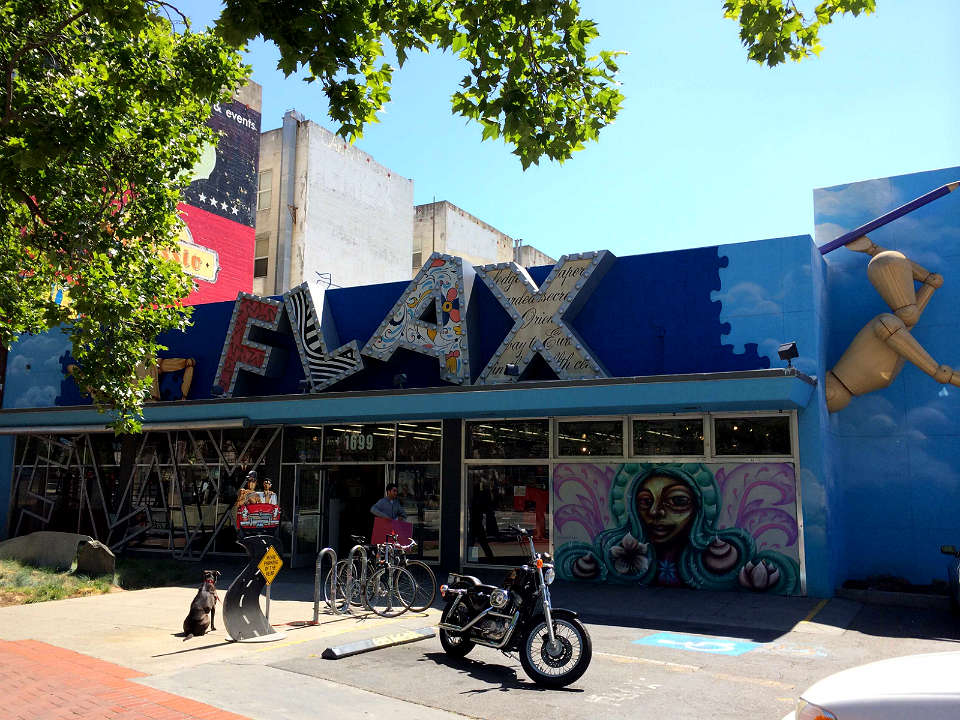 Last Night's HVNA Meeting (Told Through The Lyrics Of N*Sync) (published June 29, 2012)
Jared: "Rather than reporting on the monthly Hayes Valley Neighborhood Association meeting like I had in the past - as a series of meeting notes - I grouped this one into themes based on the heart-wrenching lyrics of N*SYNC."
Rats! The True Story of Bubonic Plague in the Lower Haight (published April 29, 2013)
Rose: "This stranger-than-fiction story of a crew of rat killers fighting the bubonic plague from their headquarters in the Lower Haight is still a major favorite in my mind. If you haven't read it yet, now is definitely the time."
Hoodline Interviews A 1906 Earthquake Survivor (published April 18, 2014)
Andrew: "Last year I had the privilege of chatting with Bill Del Monte, one of only two remaining survivors of the 1906 San Francisco earthquake. Not only is Bill a direct link to probably the most significant event in modern San Francisco history, but he's a really charming and gregarious guy who was a pleasure to interview. I hope to be similarly cool when/if I reach 108."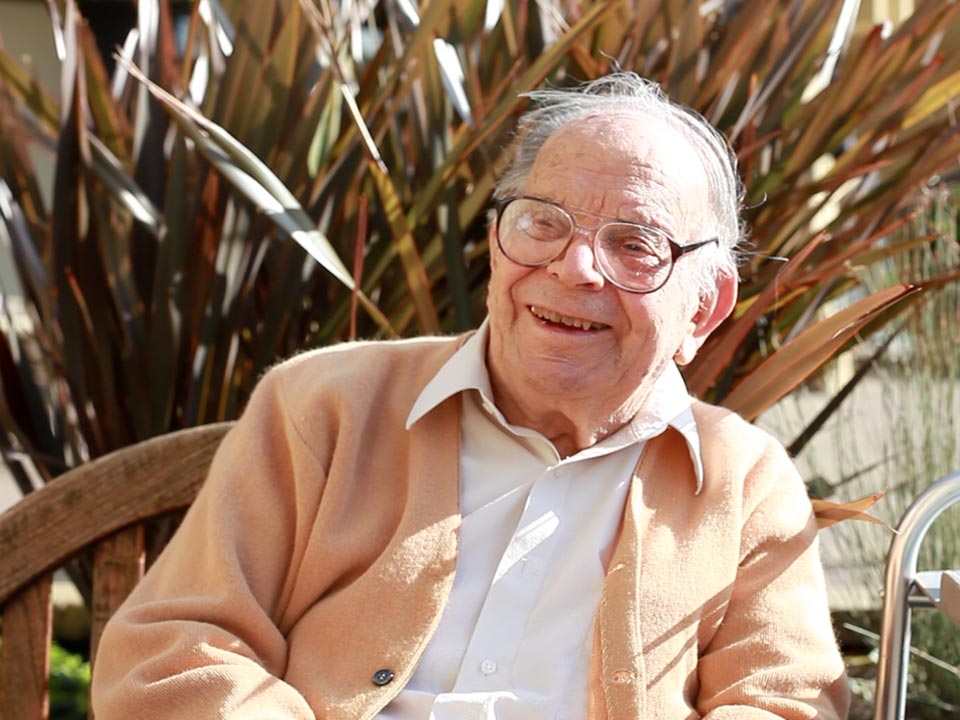 ---
These are just a few of our most treasured selections from the past five years. Thanks for reading, and here's to many more years of Hoodline to come.