Plans are being developed to fill a narrow empty parking lot on Grove Street, in between Franklin and Gough streets. If all goes according to plan, the lot will be home to an upcoming five-story, eight-unit building. The lot is narrow but deep, and developers plan to extend the building all the way from Grove Street back to Ivy Street. 
As a reminder, here's what the lot looks like today: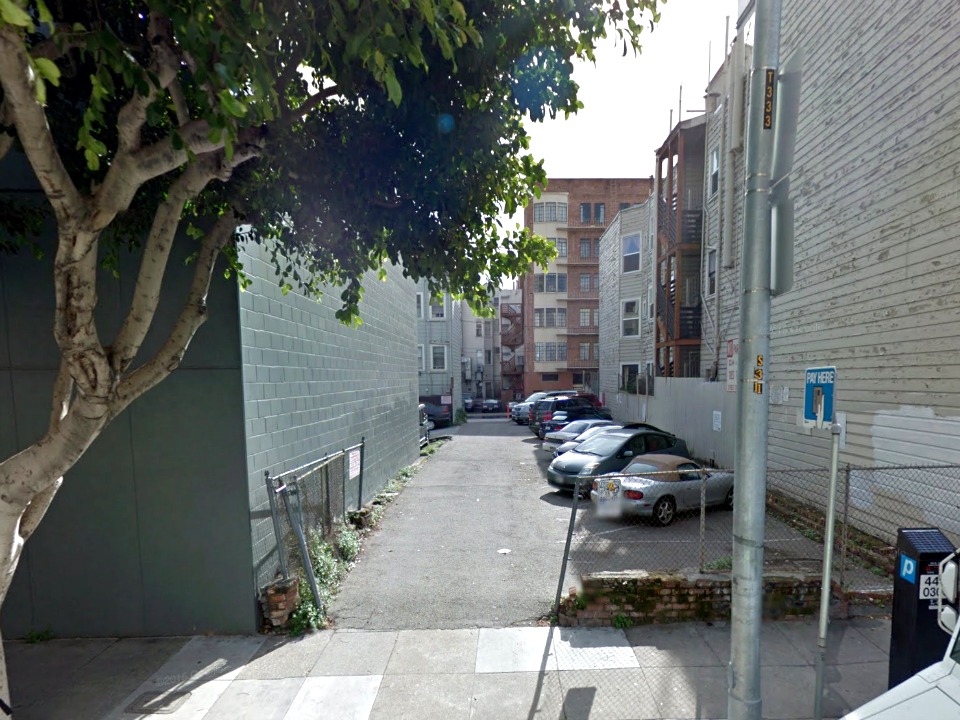 (Image: Google)
The project is being taken on by DM Development, which is behind a number of residential buildings being constructed in Hayes Valley. Other recent projects of the development firm's work in the neighborhood include 400 Grove, Parcel T at Octavia and Page, 8 Octavia and 450 Hayes.
A PPA (Preliminary Planning Assessment) was filed with the city for 311 Grove St. in December of last year, and it's now under Environmental Review, with a building permit filed in February.
Renderings for the building show a modern five-story building with a full glass facade. Plans state that the building will reach 52 feet in height, and include four subterranean parking spots along with bicycle parking.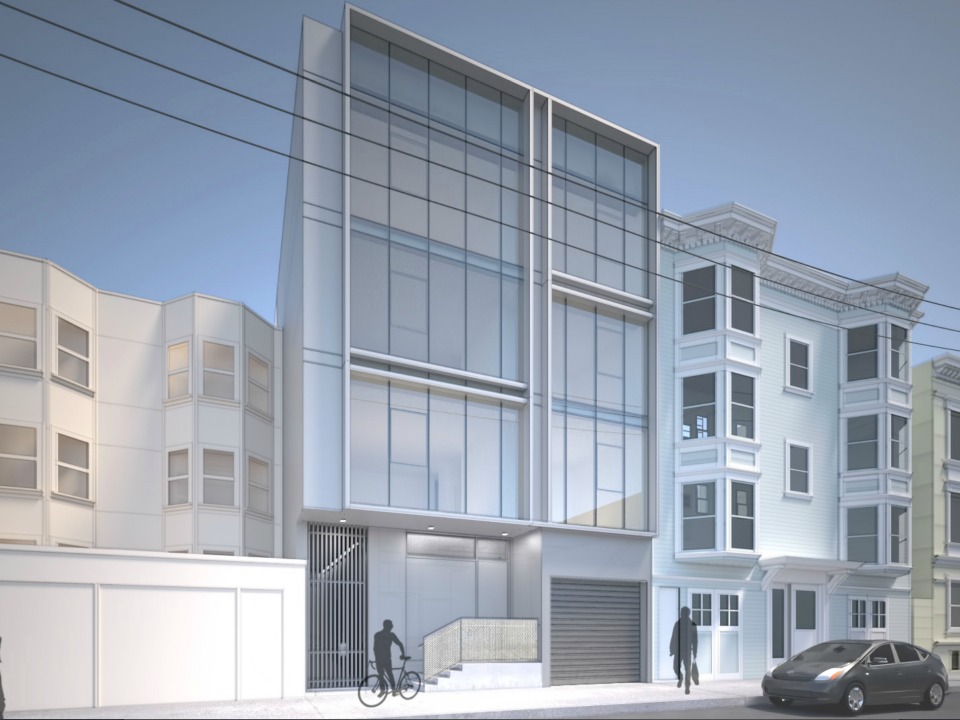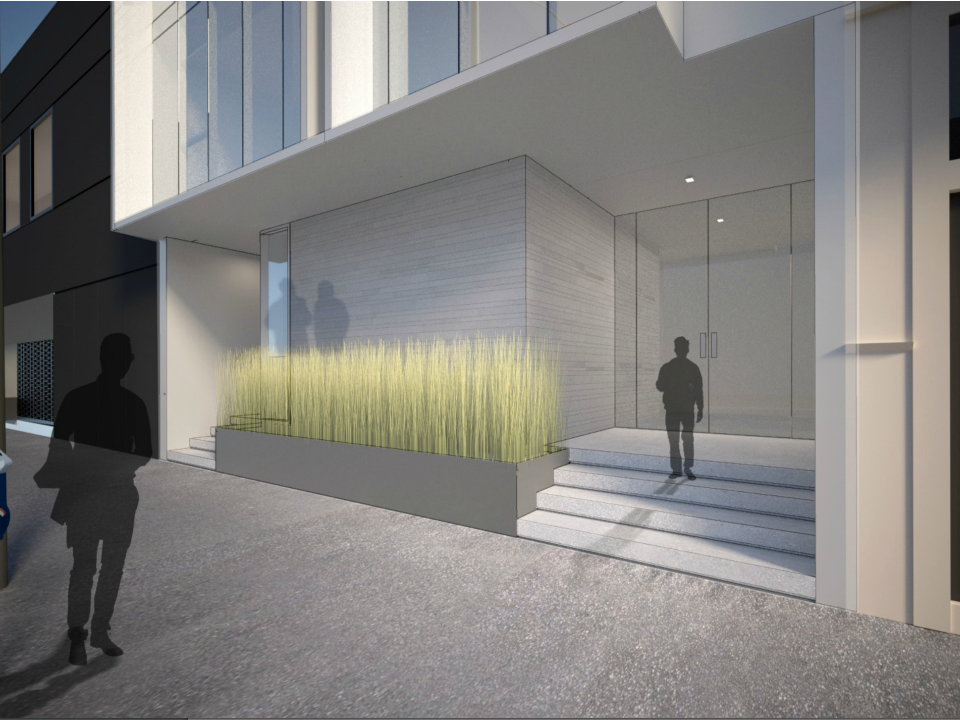 The interior of the building also adheres to a modern aesthetic, with a shared bamboo courtyard and sleek, light-filled units, per the early renderings.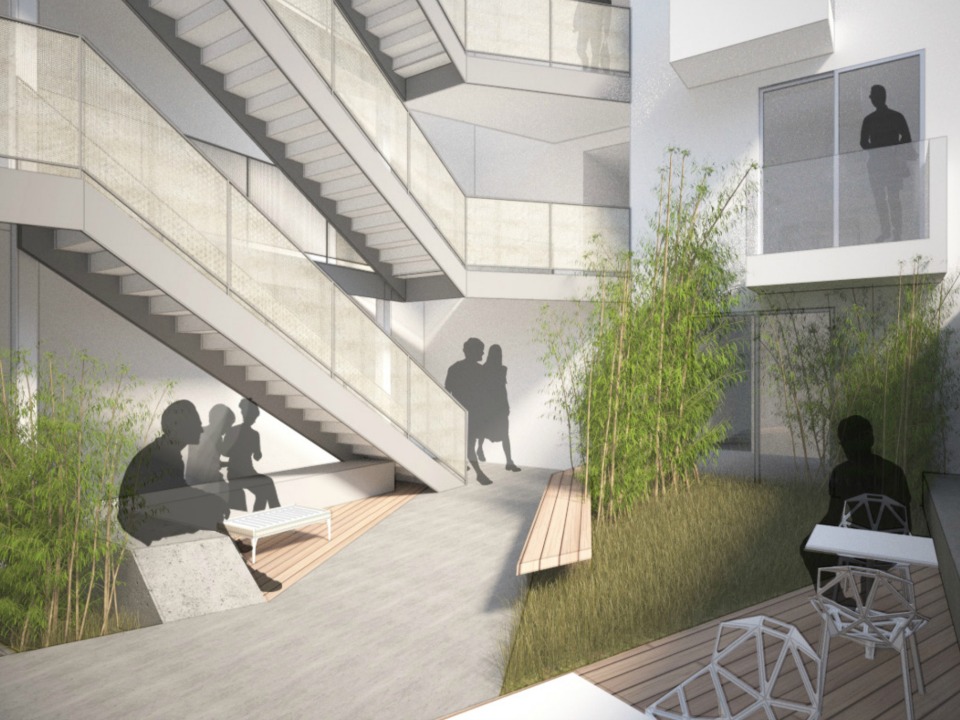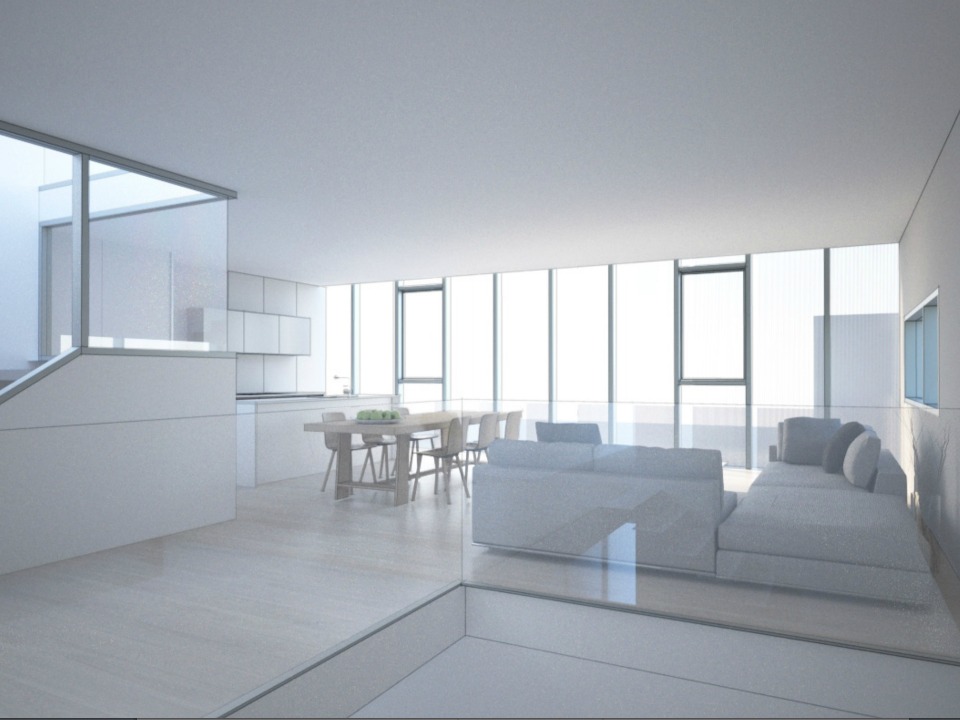 According to the building permit, construction of the five-story building will cost an estimated $3.2 million. We'll keep an eye on the project and let you know as it develops.