From the beginning, brothers Sohrab and Skander Harooni and Josh Woods knew that opening a record store in San Francisco wouldn't be easy. 
"Sustaining [a record store] in a city like San Francisco... it's not like Berlin, it's not like New York. There's not eight million people around you," Sohrab Harooni said.
But they knew there was an underserved niche: underground electronic music. They found a reasonably-priced storefront at the corner of Larkin and Myrtle streets and made a go of it, opening RS94109 (which simply stands for Record Store 94109) at 835 Larkin St. in the fall of 2013.
In addition to being one of the only Bay Area record stores to specialize in techno, house, industrial, noise and other experimental genres from a variety of eras, the trio's original plans for the shop included a coffee bar to help generate additional revenue, Harooni said, but capital fell short and they were forced to open without it.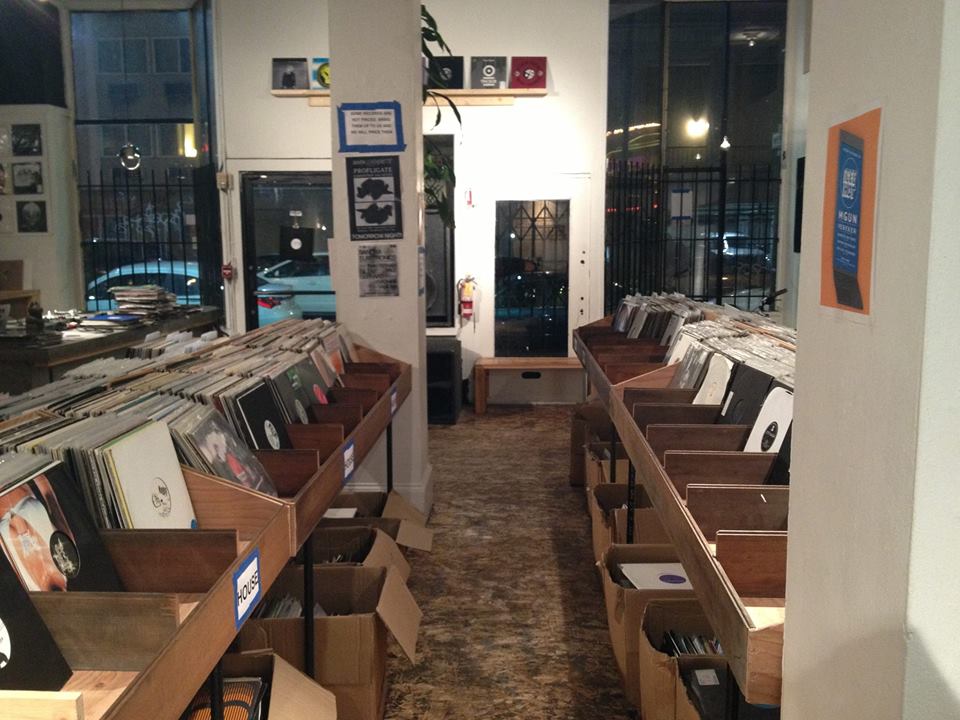 In May of this year, however, the doors closed and the shop went quiet, except for the sound of construction, as renovation began to turn the shop into what the owners hope will be a cultural center for the Bay Area underground music scene. With a coffee bar, listening stations and a DJ booth, the completely renewed space will serve as "a place where you can come hang out and grab a coffee, and you always know that there's going to be great music playing," Harooni said.
The renovation process has taken months longer than expected and the team was forced to launch a Kickstarter campaign to gather $20,000 to finish the job, but Harooni expects the shop's doors will reopen before the end of December.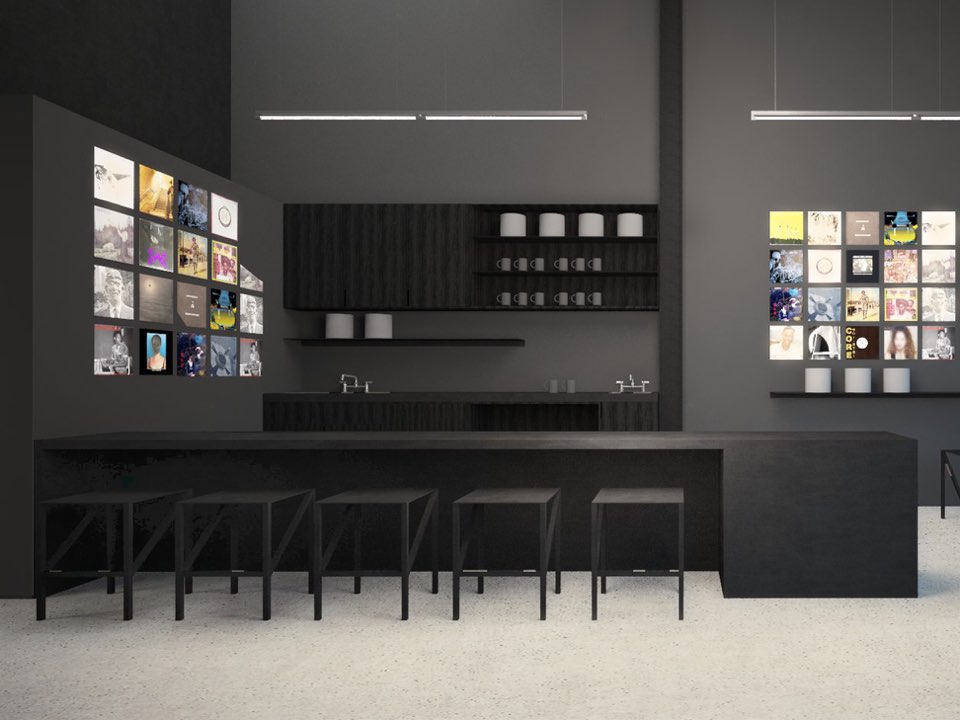 Once the coffee shop is up and running, RS94109 will be eligible for a limited live performance permit, which would allow them to host shows until 10pm their first year and 11pm during their second year. "But we're happy about that," Harooni said of the restrictions, noting that as a venue, RS94109 will have a more personal vibe than a club or a bar. "We want to be a spot where it's like before people even go out, it's a place you come hang out. You see a show from like 6 to 11, and you hang out. We want to be that spot."
Construction will resume late next year, as they plan to knock down a back wall and add a beer and wine bar. Another change to come: Harooni and his brother hope to find the time to launch their own record label and will likely change the shop's name to match once they do, he said.
Fans of RS94109 can follow its Kickstarter campaign for construction updates and to help them collect the last $1,000 they need to fund the makeover.