A pair of family-run gourmet ice cream sandwich shops called the Baked Bear are slated to open at Fisherman's Wharf and in North Beach in 2016, featuring local ingredients and everything made from scratch.
"Once we get you trying one of these sandwiches, you'll see the difference," said co-owner Joseph Halloum. "It truly is a cookie we put a lot of effort into. We're looking forward to providing something that isn't your typical sandwich."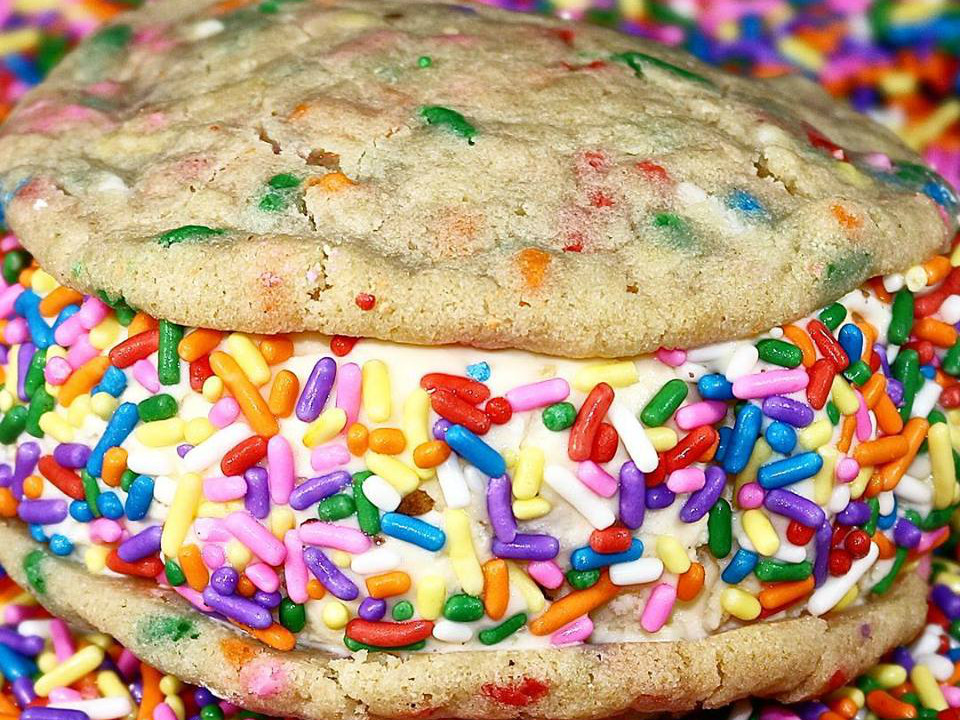 Photo: The Baked Bear/Facebook

We reported in November that Halloum had set his sights on opening a Baked Bear at 303 Columbus Ave. in the former Giordano Bros. space, but things were still in the planning stages. This week, we spied an ad on Craiglist for employees at a spot in the Wharf (2824 Jones St.) and reached out again, and Halloum confirmed he and his family would run both places.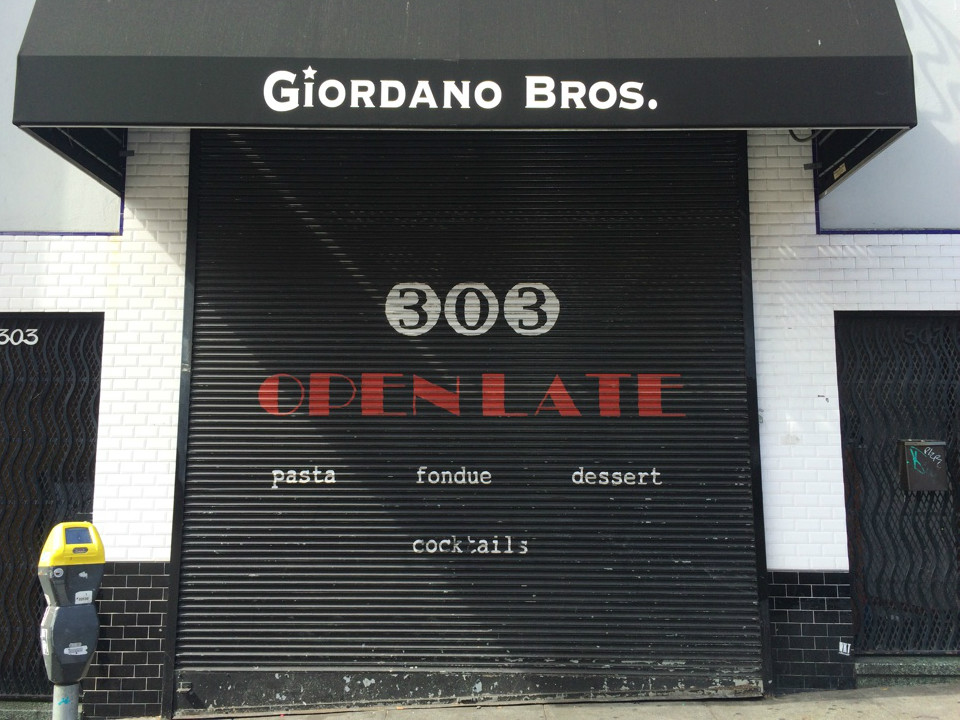 Photo: Rose Garrett/Hoodline
Halloum said his mom, his wife, his sisters, his brothers and their wives will all pitch in. "It really is an entire family business," he said. The fact that the locations are so close makes it less taxing to operate two, he added. The locations are franchises of the Baked Bear started by Halloum's friends Rob Robbins and Shane Stanger in 2013 in southern California. With only five preexisting locations, the new Baked Bear outposts will not require formula retail authorization to open. 
The Wharf location is expected to open in January with a more limited menu because it's a food concession trailer, Halloum said. Hours will be roughly 11am–9pm, but could change as they gauge the business. The North Beach outlet will offer the full menu as well as dessert wines, if a beer and wine license is granted. That shop will require permits and buildout, so it'll open in a few months, perhaps April, Halloum said.