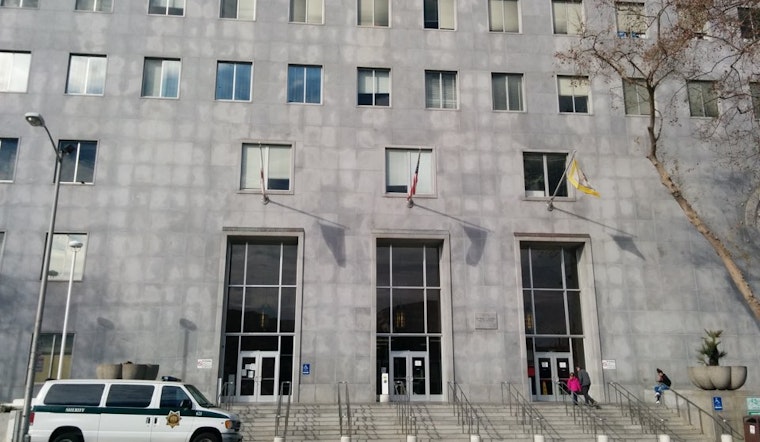 Published on January 06, 2016
Not even a month after the Board of Supervisors unanimously rejected a plan to construct a new $240 million jail South of Market, District Attorney George Gascón—along with supervisors Jane Kim, David Campos and Malia Cohen—has announced a new proposal to construct a behavioral health center to assess and treat individuals with mental health illnesses in the criminal justice system.
From the district attorney's press conference yesterday, KTVU reported that the proposed behavior health center would include "rapid mental health assessment, outpatient treatment facilities, diversion programs for low-level offenders and secure facilities for those waiting for treatment beds."
A working group will be formed to study the proposal, as well as a white paper being drafted by academics from the University of California at Santa Cruz and Stanford University's Justice Advocacy Project. (Supervisor London Breed, who called for the working group and amended the jail legislation to allow the city to purchase land surrounding the Hall of Justice for other purposes, was not impressed with Gascón's "naked grandstanding", sharing her displeasure with the Chronicle.)
The city is also looking into alternative state funding sources, given that a behavioral health center does not qualify for the $80 million state grant the city was previously chasing to support the proposed jail. As for locations, supervisors are currently seeking potential sites—including one right next to San Francisco General Hospital.
Still outstanding, however, is a plan for the current jail facilities and criminal justice offices at the Hall of Justice, which has been deemed seismically unsafe and infested with rats, roaches and mysterious urine leaks, according to Gascón's own staff.