The owner of Melt!, the European-style wine bar at 700 Columbus Ave. (at Filbert St.) known for its cheese plates and live music, has sold the business and plans to close in a couple of months. If the beer and wine license transfer goes through as expected, it'll reopen this summer as Peppercorn.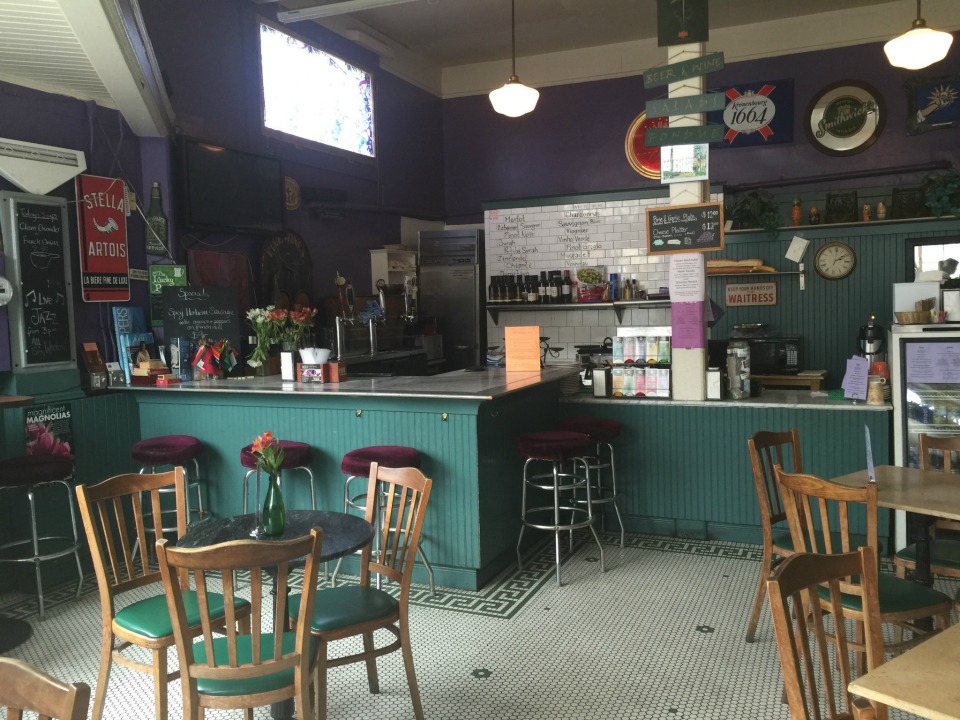 "I've been running here for 12 years," Melt! owner Gaynor Lloyd told us. "It's been a wonderful experience. I've made lots of friends; I've had a great time doing it. It's been a labor of love, and I think I accomplished what I tried to do with the place in terms of the character." She's selling so she can concentrate on her family, she said.
Pariah Paria Sedigh plans to take over and turn the cafe into Peppercorn, serving a fresh, California-style menu of salads, sandwiches and small bites using organic, local produce. The menu is still a work in progress, but expect vegetarian options and a daily soup. She also plans to serve breakfast, possibly opening as early as 7or 8am. Peppercorn will stay open until about 11pm.
Melt's funky interior is getting a makeover, too, with new paint and fixtures to make it more light and airy, Sedigh said. Her goal is to create a "very chill, casual environment" where neighbors can meet to talk and hang out.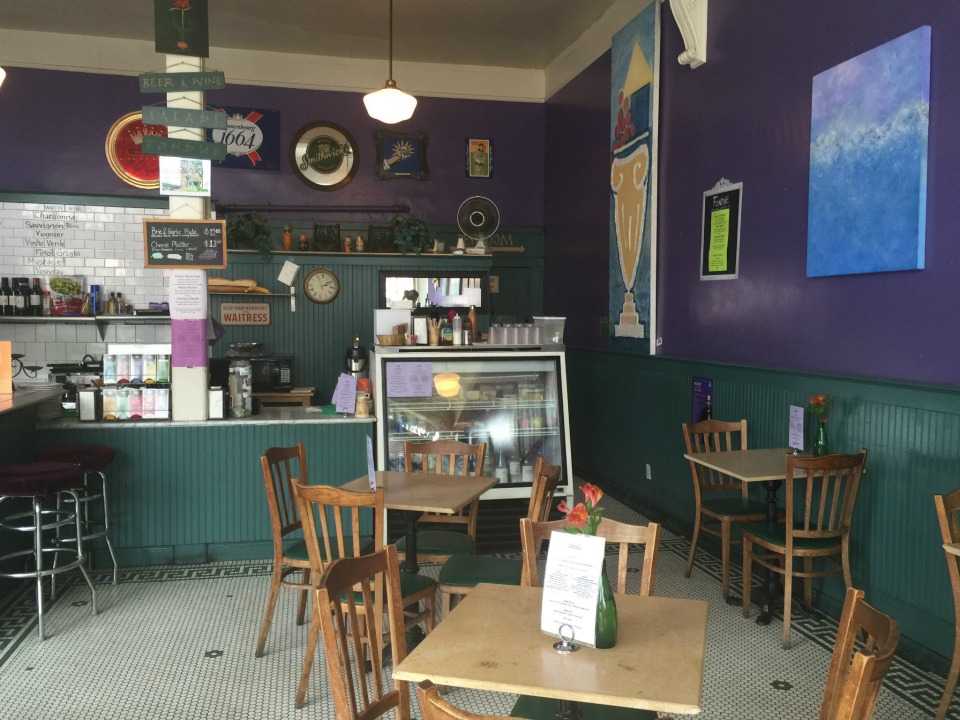 Melt! was also known for Lloyd's sizable entertainment lineup, including open mic nights, film nights, jazz on Saturdays and more. Sedigh is not sure how often Peppercorn will feature live entertainment, but she won't hold events as often as Melt!, she said.