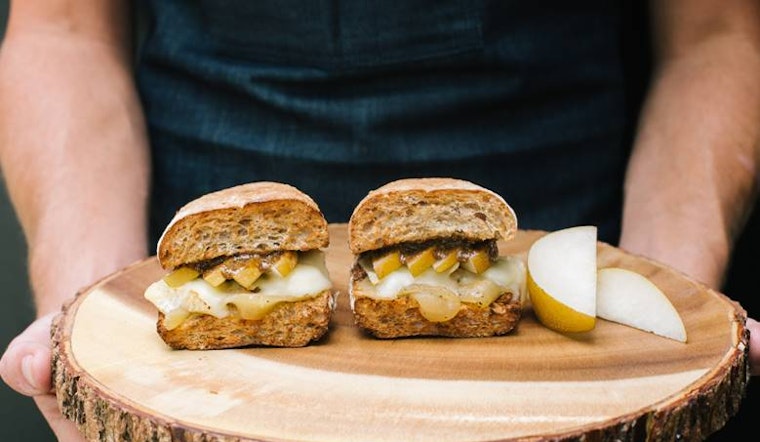 Published on March 08, 2016
Seattle-area chain Homegrown Sustainable Sandwiches is opening its first store outside of Washington state in the FiDi this summer. It will be located at 220 Battery St., bringing life to a building at the corner of Halleck Street that has been a target for graffiti for years.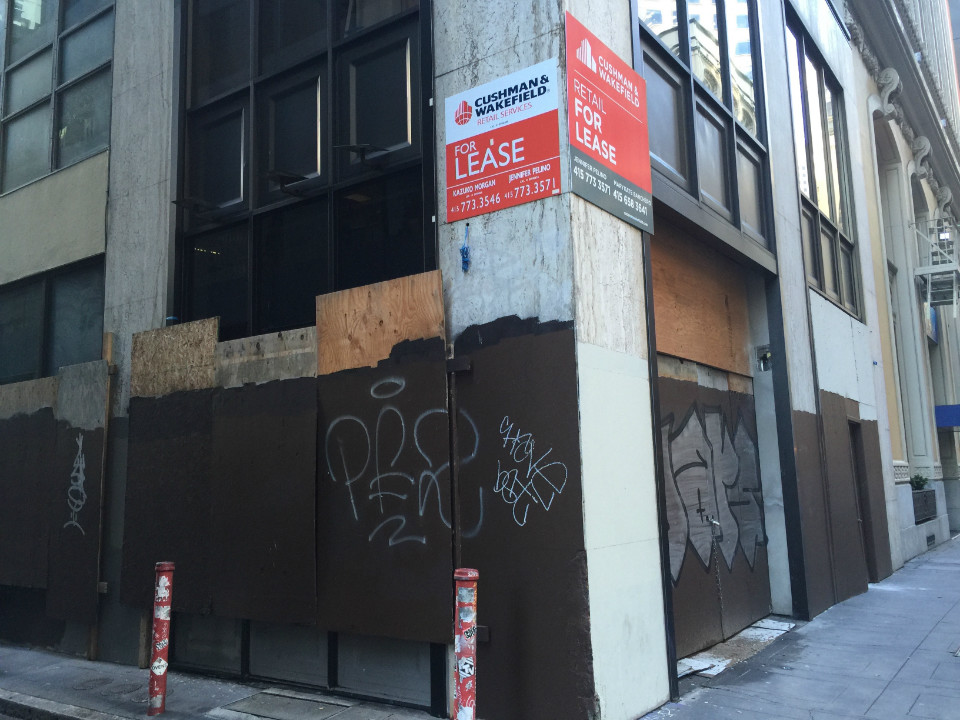 220 Battery. (Photo: Geri Koeppel/Hoodline)
The FiDi location will be the 11th for the business, which press materials say was founded in Seattle in 2009 "with one mission: to not only create sandwiches with sustainable ingredients, but to make sandwich creation sustainable itself." In addition to sandwiches, Homegrown serves salads, soup, sides and breakfast.
The menu will be similar to the one at Homegrown's 10 other stores, but with some San Francisco-only offerings. In April, co-founders Ben Friedman and Brad Gillis will take a road trip down the coast to meet with different purveyors and acquire locally sourced ingredients. They plan to hit Point Reyes Cheese, Dick Taylor Chocolate & Starvation Alley Farms, among others.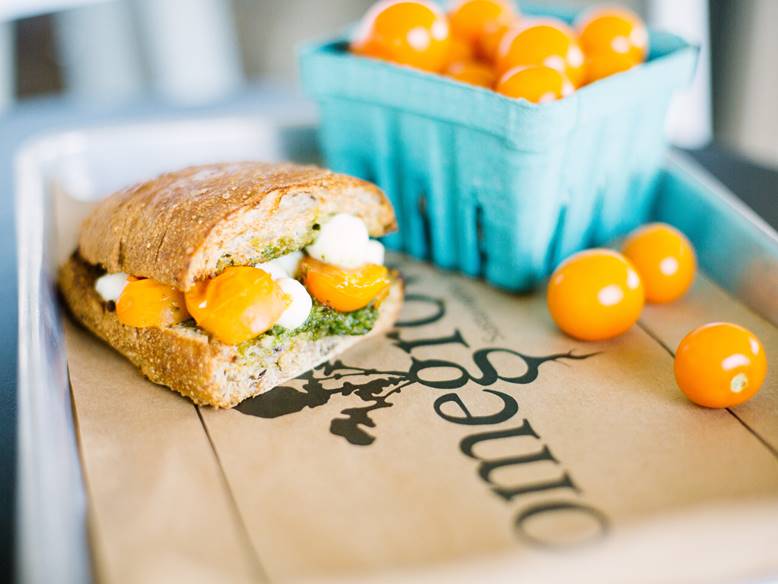 Photo: Courtesy of Homegrown Sustainable Sandwiches
Sandwiches are served on French, whole grain or gluten-free bread. Some favorites include turkey, bacon and avocado; a "TLT" with organic tofu, spinach, cherry tomatoes and roasted garlic aioli; and the Ham + Beecher's with ham, Beecher's cheese, caramelized onions, sage aioli and greens.
While the company sources produce for its Washington stores from a local farm, here, it'll source as much as possible locally and organically until it finds a partner farm. Also, all its animal products must come from humanely raised animals fed an all-vegetarian diet without antibiotics or hormones, and all packaging is compostable or recyclable. Hours aren't set in stone yet, but the plan is to be open for breakfast, lunch and dinner Monday–Friday.