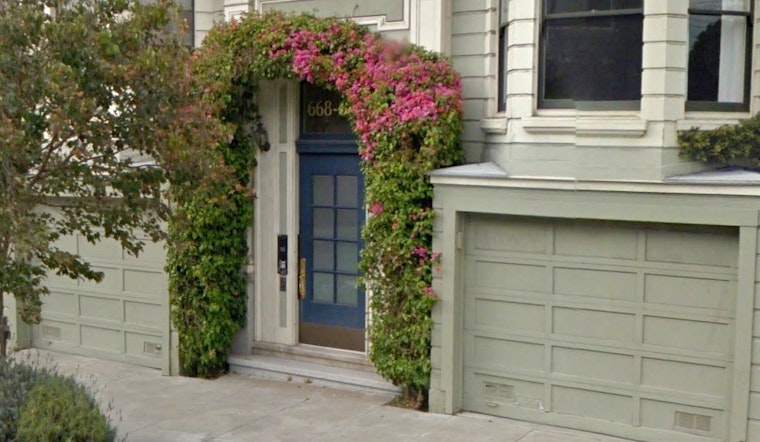 Published on April 14, 2016
99-year-old Iris Canada is struggling to keep her apartment in the Lower Haight, after eviction papers were served to her in late March. Canada has lived in her apartment at 670 Page St. since the 1940s, but recent disagreements with the landlord over the legality of her lease have threatened the future of her home.
The Examiner reported earlier this week that when Canada's building changed hands 11 years ago, Canada was guaranteed that she would be able to keep her apartment until her death. ABC reports that her rent is currently $700 per month.
But the building's owners are now claiming that Canada does not actually reside there, having moved in with family members, and has allowed the unit to fall into disrepair. In response, they say, they are working to evict her.
"She was not gone," her great-niece Iris Merriouns told KGO in response to the owners' claims. "She went on hiatus with my mother and she traveled, and at other times, she was hospitalized."

"This woman has a lifetime lease," District 5 Supervisor London Breed, who lives in the neighborhood, told ABC. "So that means as long as she is here on earth, she deserves to have the dignity of her home."

For now, a judge has offered Canada a weeklong reprieve from eviction, and a hearing on Tuesday will determine whether or not she will be allowed to stay in her home. We'll keep you updated on the situation as it progresses.