A new urgent care center is slated for the ground floor of new-ish condo building Linea, on the corner of Market & Buchanan. The service is an expansion of Direct Urgent Care, which already has three locations in the Bay Area, in Berkeley, Mountain View and Oakland. 
With new housing going up along Market and in Hayes Valley, urgent care centers can provide an easier alternative to the emergency room for nearby residents suffering from injury or sickness, and especially for parents of sick kids in the neighborhood. 
If you've ever wondered what qualifies as "urgent," it can be anything from a very high fever to broken bones. "We stitch and set bones. We have IV fluid and antibiotics. We have pain medications in oral and injectable form. We carry most treatments available in an Emergency Department," reads Direct Urgent Cares' website. Pediatric urgent care services include treatment for sprains, broken bones, nose bleeds, rashes, minor illness, pink eye, and—in the event a bean or penny gets in the wrong place— "foreign body removal from ears and noses."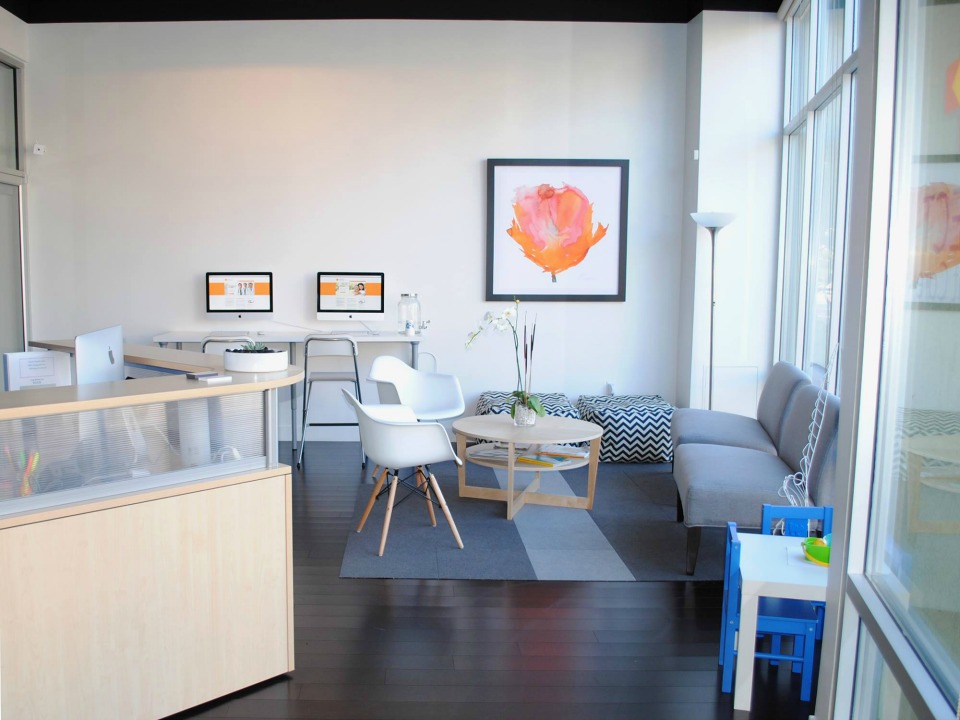 The waiting room of the Berkeley facility (Photo: Direct Urgent Care)
"Direct Urgent Care is very excited to be moving into two vacant retail spaces in the Linea development," CEO Scott Cheeseman told us. "This location is adjacent to public transit, Whole Foods, Safeway, and several dynamic and thriving neighborhoods—making it a perfect location for us to help our patients feel better faster."

Direct Urgent Care joins nearby Golden Gate Urgent Care, which opened at Van Ness & Market two years ago. It accepts most major insurance policies, and, though hours are not yet finalized, aims to be open seven days a week. Look for an opening early this summer.