The Chinatown branch of the YMCA has been serving the community since 1911, and has occupied its current location at 855 Sacramento St. since 1926. While the "Y" is traditionally known for its fitness and wellness programs, the Chinatown branch is unique, in that it provides support for new immigrants in the community as well.
Executive director Kari Lee—who has been involved with the Y for most of her life—told us that the Chinatown Y, like many others during the early 1900s, was founded to provide a social space for young men, with a non-denominational Christian bent. "But this Y was really geared towards first-generation Chinese-Americans," Lee said, "The children of those who moved here during the gold rush."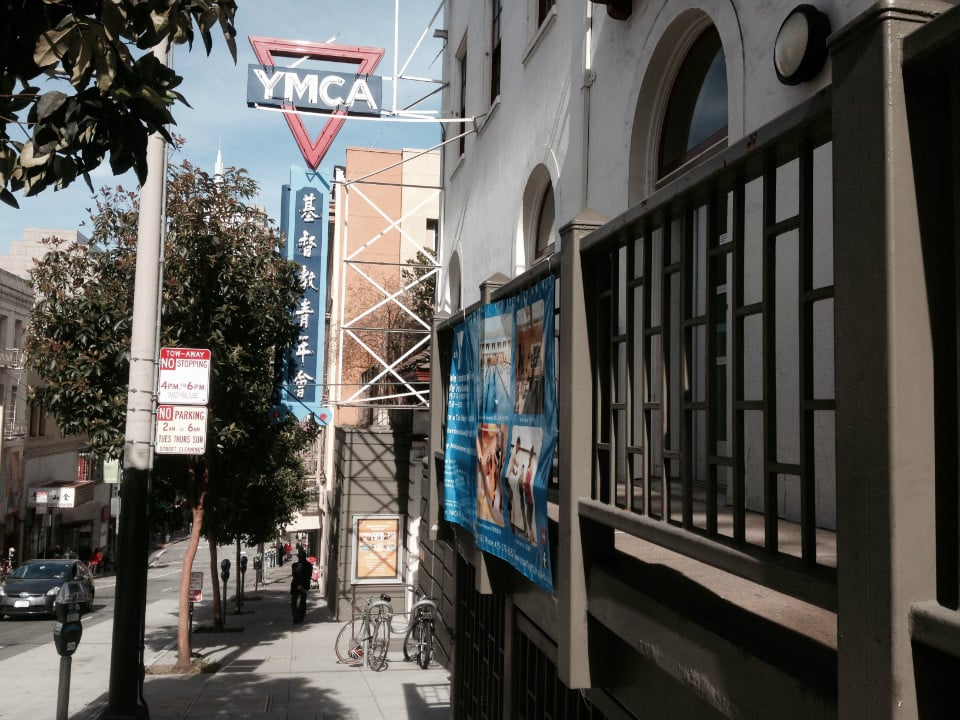 Lee said that when the Chinatown Y was first proposed, it wasn't officially sanctioned by the international YMCA organization—at least not initially. So members had to turn to other Chinese-American communities throughout California and around the country to raise funds. It wasn't until 1926, 15 years after it was first established, that the neighborhood center officially joined the San Francisco YMCA.
Early on, the Y provided services for a community that was constantly changing and adapting. Health and wellness education for residents was paramount, but so was English proficiency, technical education and Bible study. As the neighborhood evolved, so did the type of services offered. 
Lee told us that a lot of the Y's programs were created out of necessity. "In the '50s and '60s, our kids couldn't swim at the Central Y," she said. "They weren't allowed to. So we provided the opportunity to learn how to swim in our community. It was the same way with health care in the neighborhood at the time. Chinese residents couldn't necessarily get the services they needed, so the answer was to build the Chinese Hospital." Many of these institutions have thrived for decades; the swimming pool at the Y is still the only one in Chinatown. 
The Y's building has also gone through some significant changes over the years. It was recently renovated to make seismic safety improvements and to complete an expansion to provide more classroom and workshop space, which debuted in 2010.
While Lee said that the neighborhood has undoubtedly changed over the years, the Chinatown Y's "legacy is in the Chinese-American population it serves."

Community Programs and Support
The Y offers an array of programs that serve as a support system for those needing assistance, or simply allows people to become more engaged with their neighbors. Group family activities, adult ESL classes and minor case management are some examples of services.
Various after school educational programs are offered for students in grades K-8, as well as a diabetes prevention courses for adults. The Chinatown Y also partners with the SF-Marin Food Bank to help distribute healthy food to over 130 households in the neighborhood every week.
Lee also told us there are at least 450 families living in single-room-occupancy units in Chinatown, and having community programs allows them to get out and interact with others.
"There are a lot of socially isolated adults in Chinatown," she said. "We offer emotional and parenting support, and at the same time, we try to get some of these new immigrant families to get out of Chinatown from time to time, get out of their comfort zones and have other experiences outside of the neighborhood."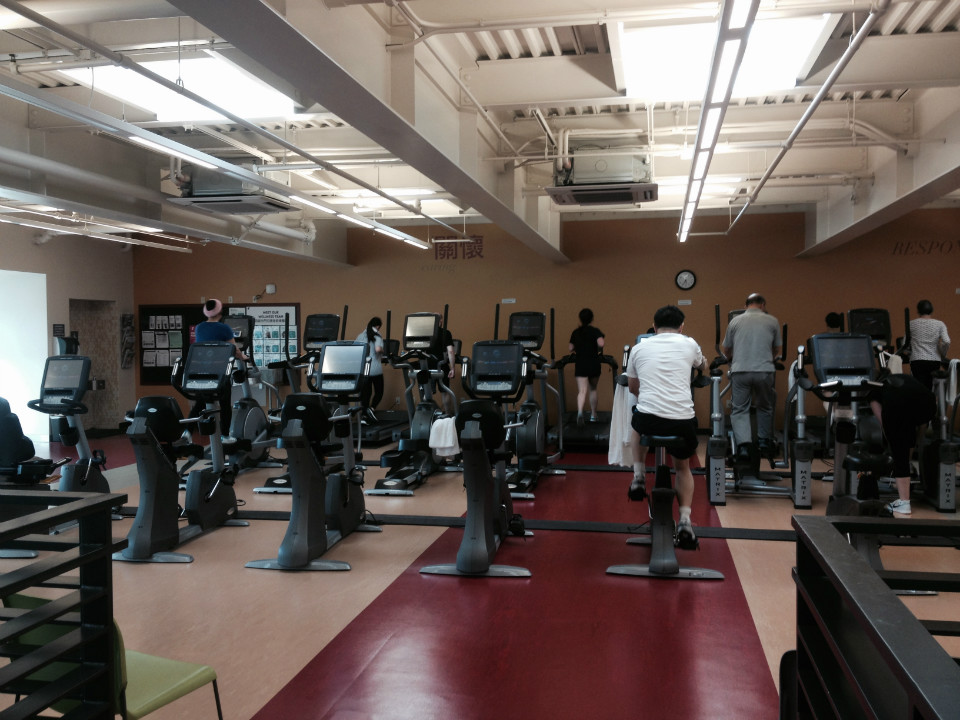 Youth Programs

The Chinatown Y offers many year-round events and programs specifically for youth, such as Teen Leadership Chinatown, sports and play, and even college and career counseling.
The Y's summer programs are particularly popular—students come from not just the neighborhood, but all across the Bay Area, to participate. "It becomes an annual experience for students to come to the city from across the Bay, and participate in our programs," Lee said.
Open to Everyone
Everyone is welcome at the Chinatown Y, and you don't have to live in the neighborhood to become a member. Lee told us that many members come to work out after work in the Financial District or the Embarcadero. The Y offers swim lessons, fitness classes, group exercises, a full gym and nutritional instruction as well. There is even a full-size commercial kitchen where members can come together and learn to cook, or just share in the experience with others.
While there are fees to become a member, and some additional fees may apply for the specialty classes, there is financial aid available. Rates are set on a sliding scale, based on income; no one is turned away because of lack of funds.
The Chinatown Y is open weekdays 5:30am-9pm, Saturday 7am-7pm, and Sunday 8am-5pm.