Here in the Castro, we see reminders of Harvey Milk's legacy on a daily basis. References to his life's achievements, not to mention his name itself, are stamped across our neighborhood with both intention and nostalgia. Milk's legacy can be seen waving in our rainbow flags and heard cheering in our community celebrations.
On Sunday, May 22nd, we have an additional reason to celebrate the man who is now cemented as a legend in community lore—his birthday.
Tomorrow, in celebration of what would have been Milk's 86th birthday, the Castro will come together, as it does every year, to honor the man who helped put our neighborhood on the map. Beginning at 1pm at Harvey Milk Plaza, community leaders, old friends, and neighborhood residents will join in celebrating Milk's birthday.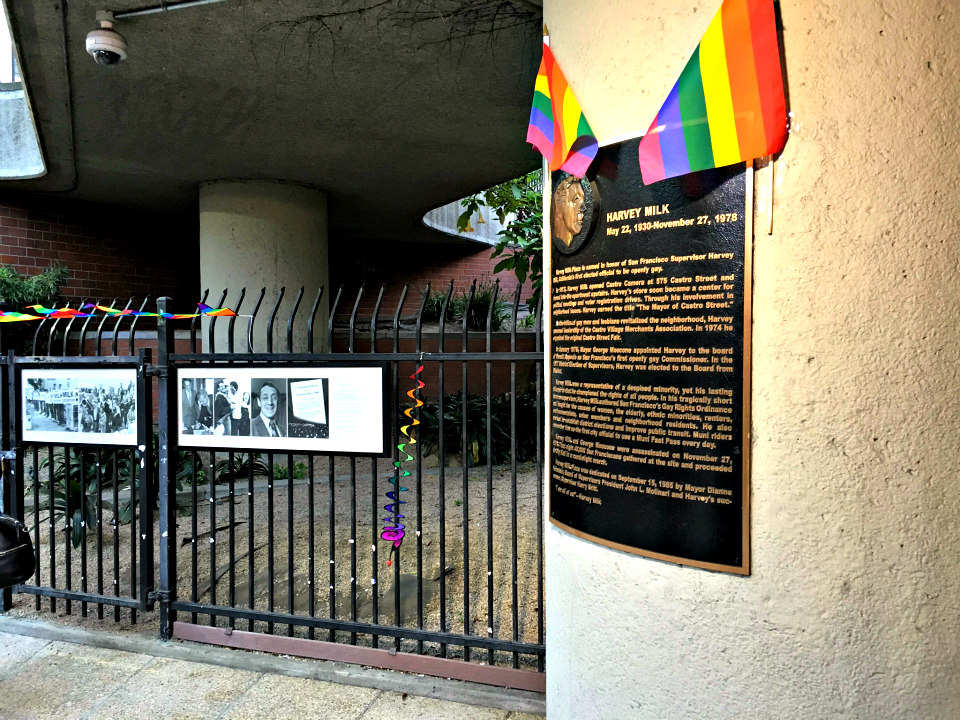 ---
"Every year, our office coordinates with the Castro/Upper Market Community Benefit District, as well as the Castro Merchants, to put on a celebration of Harvey's birthday," said Adam Taylor of District 8 Supervisor Scott Wiener's office.
"We would not be where we are today without Harvey," said Wiener, who was just eight years old when Milk was assassinated. "As the person honored to represent Harvey's district, not a day goes by when I don't think about his legacy and the work that remains to fulfill his vision of a just, equitable, and inclusive San Francisco."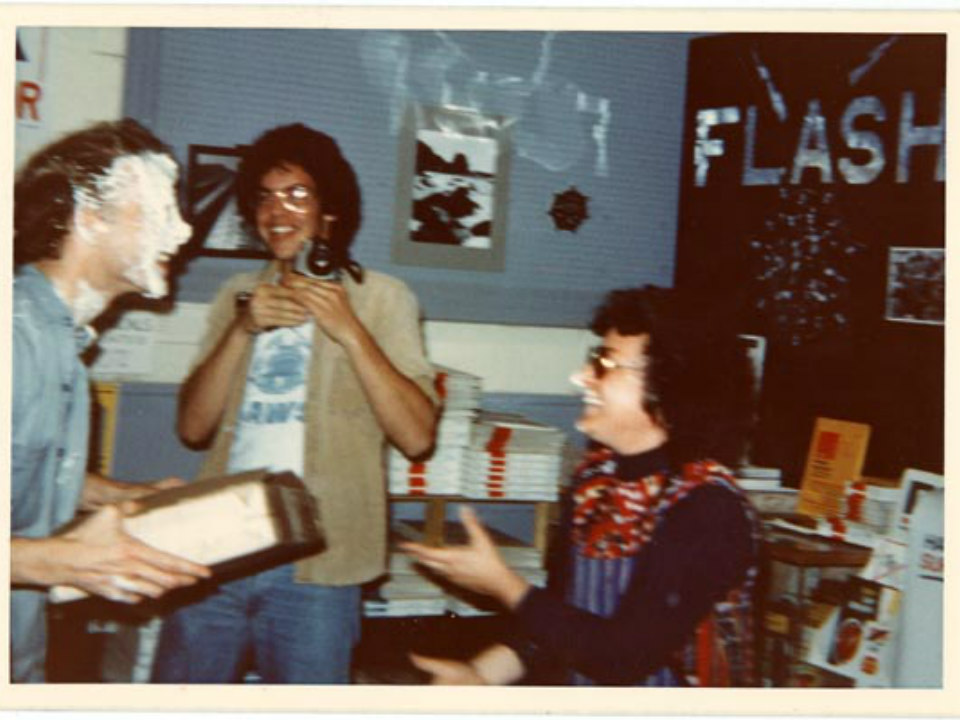 According to Taylor, the Lesbian/Gay Freedom Band will start off the event with a quick tune to announce to the neighborhood that a celebration is happening. "From there," said Taylor, "we'll have a few members of the community and LGBT elected officials speak." Confirmed attendees include State Senator Mark Leno, CCSF Trustees Rafael Mandelman and Alex Randolph, and HRC Director Theresa Sparks.
At Harvey Milk Plaza, Castro Merchants will unveil the new rainbow street banners that are being installed on light poles on Castro St. and around the neighborhood. You may have already noticed the merchants' 'Happy Birthday Harvey" signs taped up in local storefront windows. "This celebration will end with a march down Castro St. to Harvey's Camera Store at 575 Castro, now the Human Rights Campaign Action center and store," said Daniel Bergerac, Castro Merchants' president.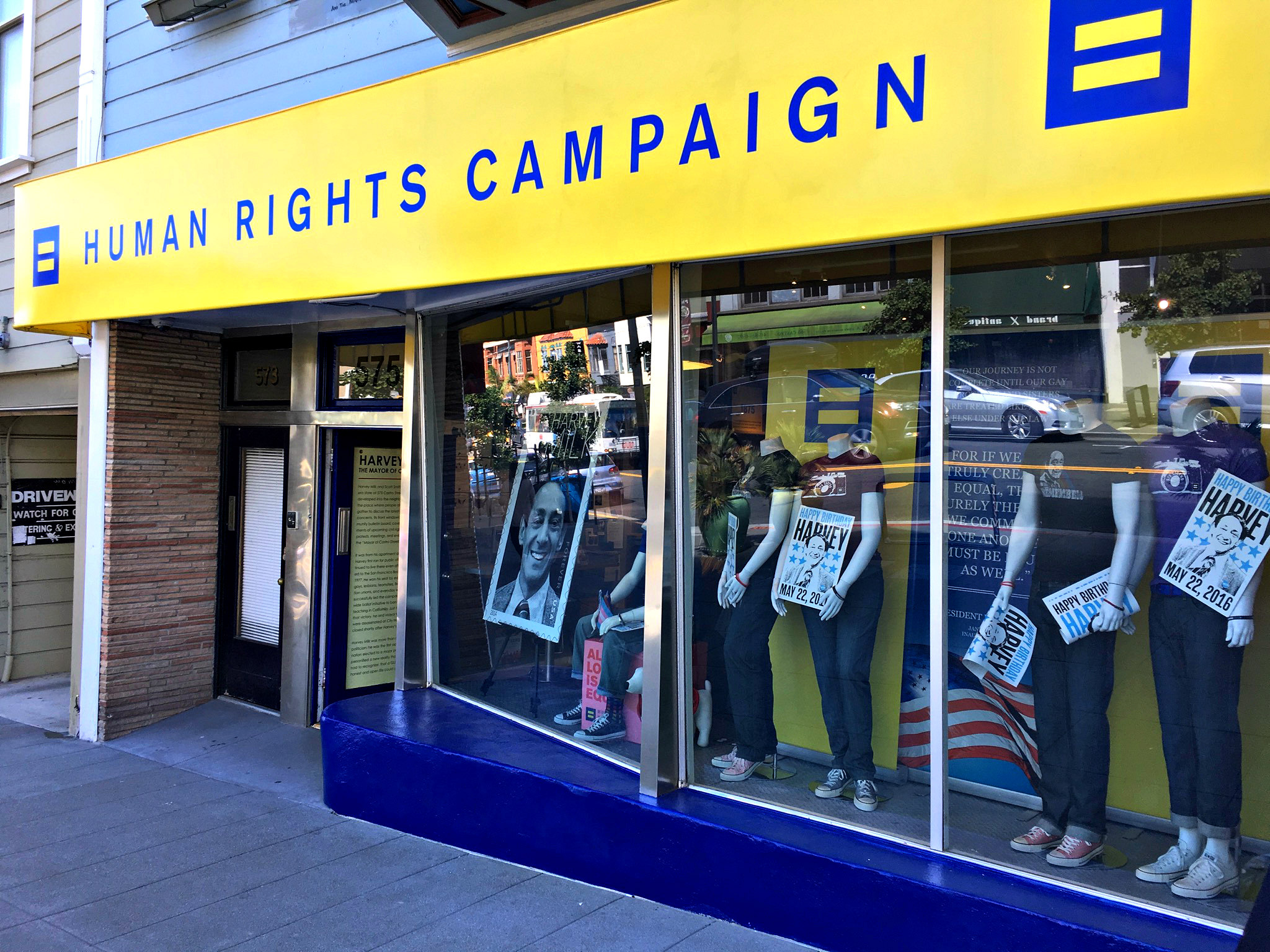 ---
Following the Castro St. festivities., the Harvey Milk LGBT Democratic Club, which Milk helped to found in 1976 as the then-San Francisco Gay Democratic Club, will host a screening of the Oscar-winning film The Times of Harvey Milk at the Castro Theatre at 3pm.
Premiering at the Castro Theatre in 1984, The Times of Harvey Milk chronicles the political career of Harvey Milk and his rise from a neighborhood activist, to a symbol of gay political achievements, through to his assassination in November 1978. The film was directed by Robert Epstein and won an Oscar for Best Documentary Film, among other awards. The documentary later inspired Gus Van Sant's 2008 biopic, Milk.
According to Peter Gallotta, president of the Harvey Milk LGBT Democratic Club, this is the second consecutive year that The Times of Harvey Milk will have been screened at the Castro Theatre to celebrate Milk's birthday.
---
"We decided that screening the film again felt like an important way to continue to honor his legacy and continue to reach new people with his story," Gallotta said. He also mentioned that an invitation was extended to "a certain presidential candidate;" however, the candidate's schedule is uncertain. "We think a celebration of Harvey wouldn't be complete without something big," Gallotta said.
The event at the Castro Theatre on Sunday will have a particular emphasis on LGBTQ youth. "Prior to the film's screening, we will have LGBT youth performances and will also showcase artwork from San Francisco public school students," said Gallotta. Additionally, on the ticket sales page, you have the option to sponsor an LGBTQ youth ticket.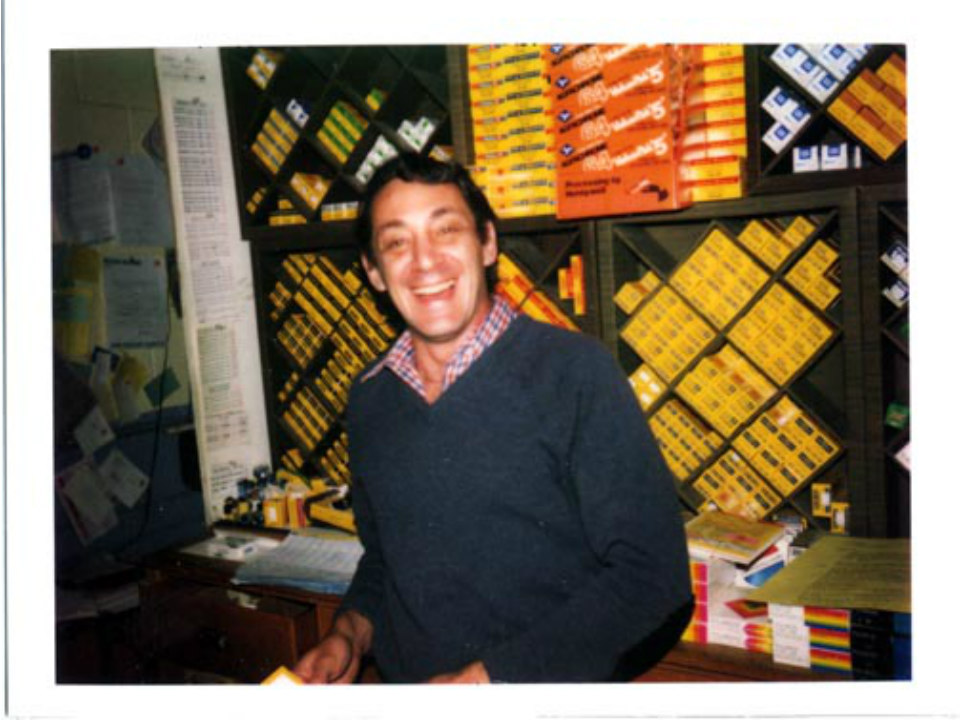 ---
"We wanted to make Harvey's birthday event and film screening this year accessible and inclusive of LGBT youth and allies," Gallotta said. According to him, the Harvey Milk LGBT Democratic Club has been advocating for the expansion of an LGBT studies class that is currently being taught at the Ruth Asawa School of the Arts to other high schools in the district. "We think it is so important that LGBT history be taught and made more accessible in our schools," said Gallotta.
With LGBT history in mind, a ticket to the The Times of Harvey Milk will also get you in the door of the GLBT History Museum for free. Docent led tours, which will last from 1-3pm, were made possible through a partnership between the Harvey Milk LGBT Democratic Club and the GLBT History Museum.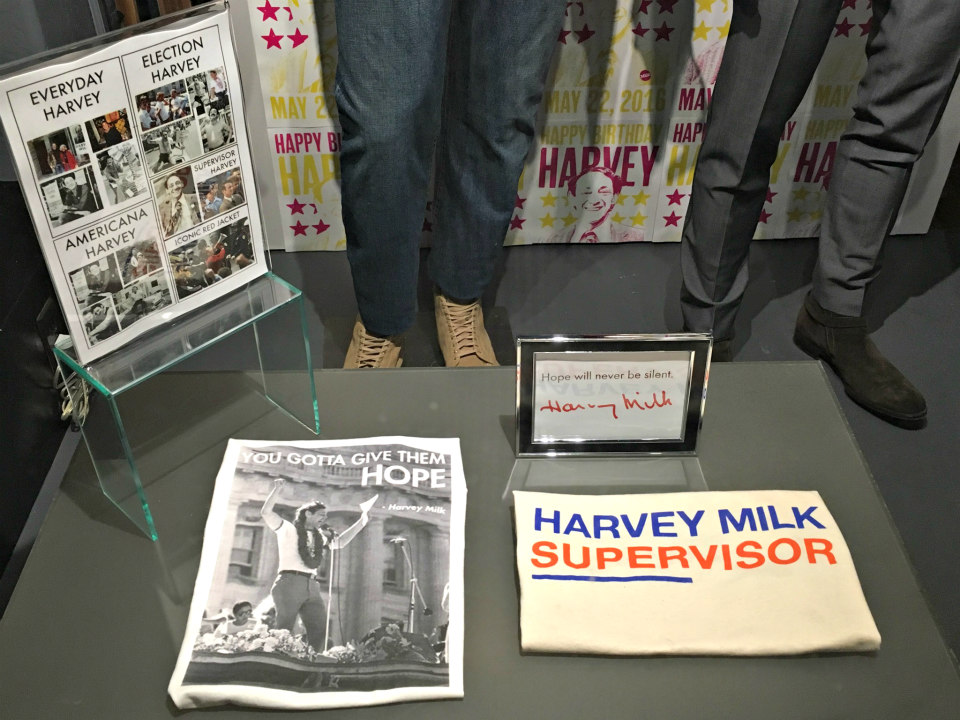 ---
"What really made Harvey Milk such a trailblazer and a community leader is that he connected the dots," said Gallotta. "He recognized that LGBT liberation was tied up with other struggles for equality and civil rights. He realized that fighting for gay rights, meant fighting for seniors, fighting for the disabled, for working families, for women, for people of color, and for immigrants. Harvey helped give a voice to many who were voiceless or disempowered in San Francisco politics."
Following tomorrow's screening of The Times of Harvey Milk, an informal gathering will take place at Twin Peaks Tavern, on the corner of Castro and Market. In attendance at the Castro Theatre will be former District 8 Supervisor Bevan Dufty.
"Being the supervisor from District 8, you live in Harvey's world and you measure yourself against his legacy and courage," said Dufty, who served as supervisor from 2002 to 2011 and was the city's former homeless czar. "You consider the issues from his vantage point."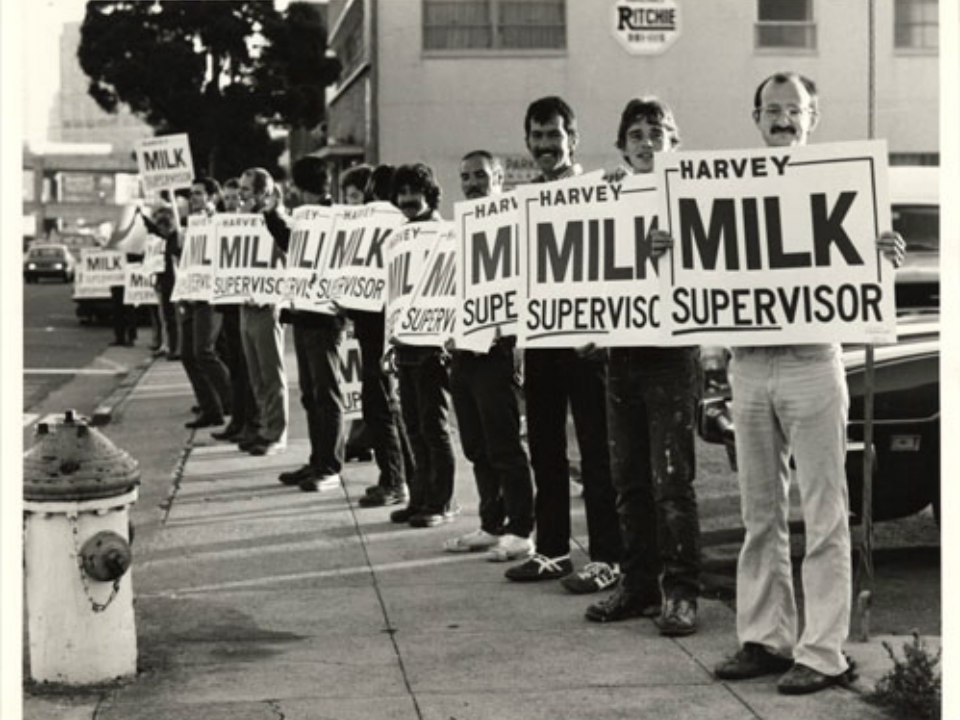 Dufty recounted a story from the 2003 Pride parade. "The theme was Harvey's theme of 'You gotta give 'em hope,'" said Dufty. "We had a float and I can remember turning onto Market St. and it was just one of those moments where there were thousands of people out there, but it felt like it got silent and I could hear this woman scream, 'You're no Harvey Milk!'"
According to Dufty, he yelled to the woman, "You're right," and continued to dance as the float continued farther down the road.
"Harvey's legacy and his work became very comforting to me. I really appreciated that he was a gay man that really put himself out there," said Dufty. "He was someone that was so accessible to people. I think that that's important and it's guided me and honestly, I do think about him every day."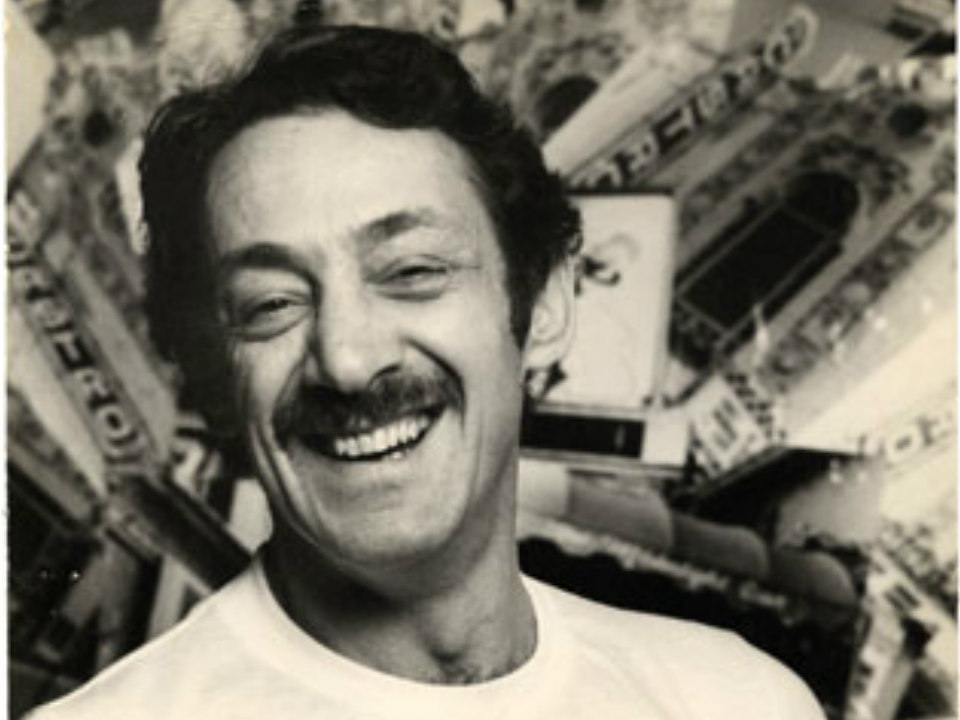 Four years after the Pride incident, Dufty was attending a friend's wedding in Sonoma when lo and behold, a fellow invitee hesitantly approached him. "I feel really bad," said the woman. "You probably don't remember…"
"Oh, were you the person who yelled out at the Pride parade?" interrupted Dufty. The woman was surprised that Dufty remembered the incident, and according to the former supervisor, so was he. The two laughed and were able to share a hug.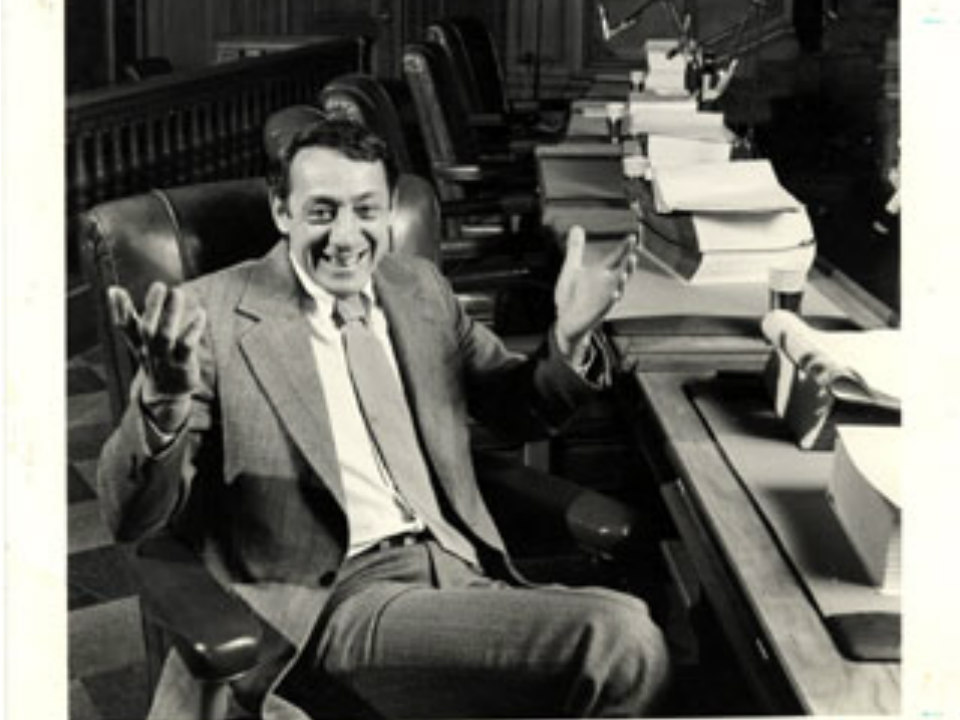 "I found that over time, I became very comfortable not measuring myself compared to Harvey, but to think about the qualities that he had and to aspire to emulate them," said Dufty, who recently was cast as an extra in ABC's upcoming miniseries When We Rise. "I would love to see how Harvey would take on the challenges of these times around affordability and around the real shifts that have taken place in San Francisco."
"Living in San Francisco," said Dufty, "we can surround ourselves by Harvey. Right now, we still have a generation with people like Cleve Jones, Anne Kronenberg, and Carol Ruth Silver, who really were with Harvey, and they can really talk about him. I think that's important."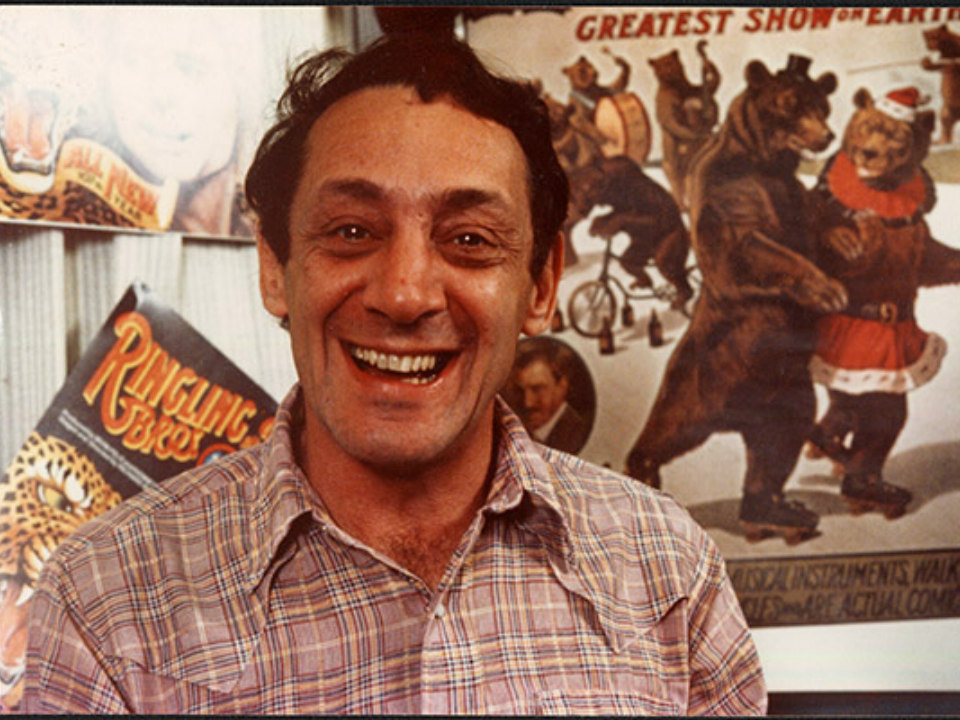 "I would like people to remember that Harvey Milk was a real person," said Cleve Jones, a long-time community activist and a close friend to Milk. "As he becomes increasingly mythologized, one can lose track of the fact that this was an actual person who lived in our neighborhood, and who in his lifetime experienced a great many defeats and humiliations and loss."
"He was not a saint. He was not a genius," continued Jones. "He was, in many respects, a very ordinary man. I think it's important to know that, because his achievements are ones to which we can all aspire."
"So, remember him and honor him as someone who was our neighbor and our friend, and who nonetheless did change the world."
To the man that he was, and to the legend that he has become, happy birthday Harvey Milk.
Tickets to tomorrow's screening of 'The Times of Harvey Milk' at the Castro Theatre cost $12 in advance or $15 at the door, and are available for online purchase here. Currently enrolled students can get tickets for free by using the discount code 'YOUTH'.