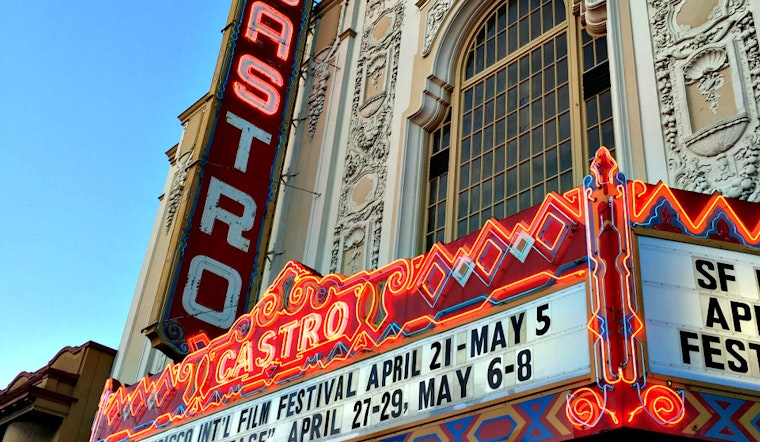 Published on May 05, 2016
Today marks the final day of the 59th San Francisco International Film Festival, which has screened over 170 films since it opened on April 21st. Hosted by the San Francisco Film Society, this year's festival will conclude, as it began, at the Castro Theatre—featuring a unique film from a local director.
This year's closing night film, The Bandit, was directed by Jesse Moss, a resident of the Inner Richmond, a professor at San Francisco State University, and a longtime patron of the Castro Theatre. We caught up with Moss to talk with him about the film, and about what it means to him to screen one of his films in a theater he's been frequenting since he was a young boy.
"I grew up going to movies at the Castro Theatre," said Moss, who was born in the city and whose father is a longtime Castro resident. "That was one of the places where I first began my film education ... I can actually remember the first double bill I saw there. I was probably eight, and it was a double bill of Gates of Heaven, a documentary by Errol Morris, and a movie called Hardware Wars, which was a parody of Star Wars."
"I can see the Castro from my back window," said Andrew Moss, Jesse's father. "It's my favorite movie theater." Cinema has always been an important part of Moss family tradition: his father, Jesse's grandfather, actually owned a movie theater in a neighborhood of London called Mile End Road. Jesse subsequently named his production company Mile End Films.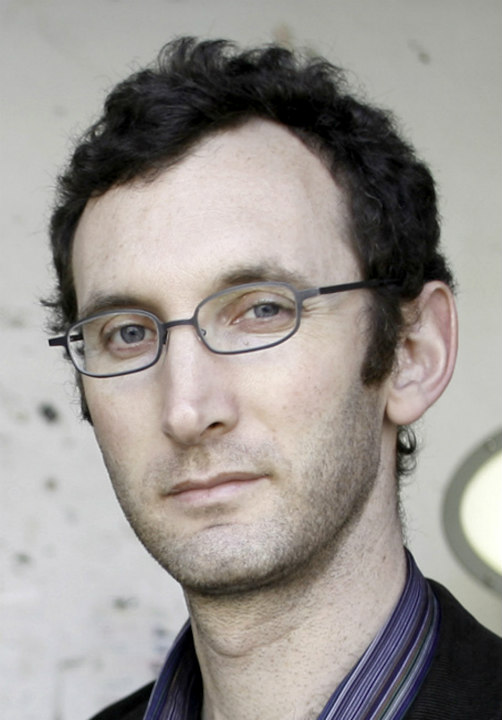 Jesse Moss. (Photo: Twitter)
The Bandit isn't Moss' first appearance at the SFIFF: he screened his award-winning documentary The Overnighters, about the North Dakota oil boom, at the festival in 2014. But getting to show his new film in the theater he grew up attending is a special treat. "I've never shown any of my work there. It's the great movie palace of San Francisco, and that's exciting ... I feel tremendously honored to be closing night, and I hope the film lives up to that," he said. 
The Bandit, a documentary, celebrates the friendship between actor Burt Reynolds and stuntman-turned-director Hal Needham as they created 1977's Southern-fried action classic Smokey and the Bandit. It's an exuberant, surprisingly moving romp through 1970s pop culture, with lots of retro-cool archival footage accented by contemporary interviews.
For Moss, "The Bandit was an opportunity to look at Reynolds' meteoric streak across the 1970s—everything that he embodied and represented—and then this unusual relationship between him and his stunt double [Needham], who was his best friend." He was certain that Reynolds would turn him down when he pitched him the documentary, but the '70s icon was an enthusiastic participant.

"I think there's a lot of very serious documentaries in the world, so in a way, it makes sense to close out the festival with something fun," Moss said. "It's a fun story of the making of this silly moonshine picture, but really, inside of it is this story of a very unusual and very somewhat touching friendship ... [Reynolds and Needham] came together. They were able to do things together that they couldn't do separately, and they have kind of an unusual symbiosis."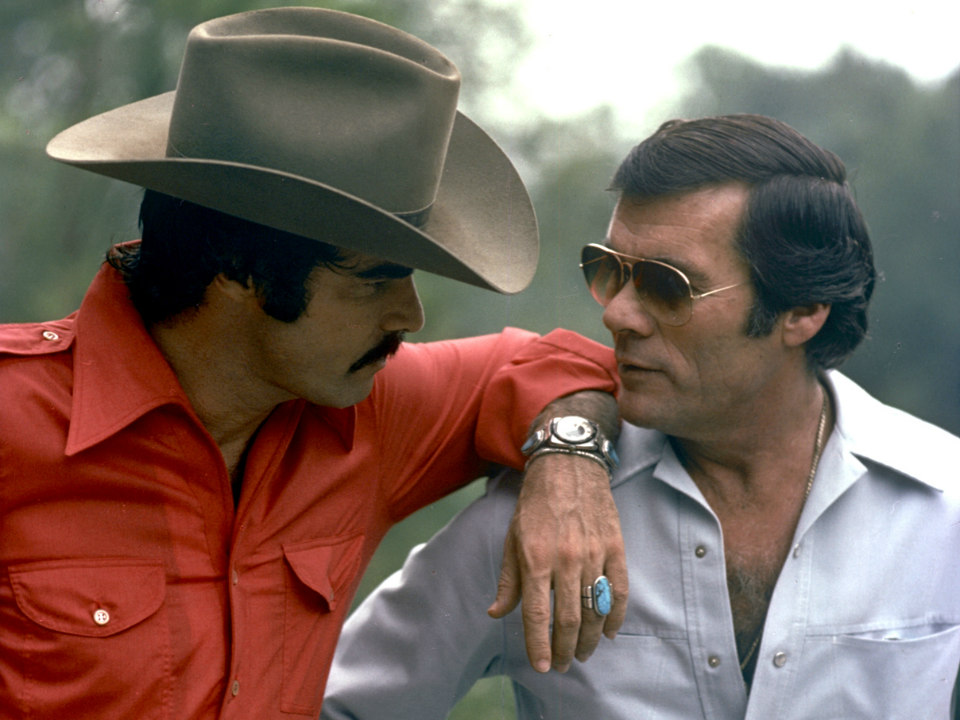 A scene from The Bandit. (Photo: Courtesy of the San Francisco Film Society)
Moss said he's enjoyed the other offerings at this year's SFIFF. "Having gone to many festivals, I feel like I have come to some understanding of what makes festivals stand out. It's not just the selection of great films, but it's the creation of community around the screening of those films, and the conversations and the intersections that happen with other filmmakers and film fans," he said.
He also said he was encouraged to see the festival branch out into other parts of the city and the Bay Area. "The festival is not static," said Moss. "They're adapting and evolving to a changing San Francisco and the changing medium itself, and I think that's reflected in the programming and in the choices of venues."
For Moss, this year's festival is a bit more personal than years past, given his childhood ties to watching films at the Castro Theatre with his father. "To show my work at the Castro, it's kind of a full circle."
Andrew Moss, who now accompanies his grandchildren to singalongs at the Castro, will be there "with my friends and his friends: Jesse supporters. We'll be sitting slightly in the back, but clapping loudly."
"We oughta get lifetime passes or something," he joked.
Jesse Moss' The Bandit will screen at the Castro Theatre tonight at 7pm. Following the film, the San Francisco International Film Festival will host its closing night party at Mezzanine (444 Jessie St.) at 9pm.