Interested in learning more about the different varieties of beer and wine and how best to enjoy them?
Shin Dig, the event space at 5th & Irving, is launching a "Drink. Eat. Learn." series of evening classes, beginning on July 13th. They're hosting a launch party for the program on June 22nd, where interested students can sign up for classes.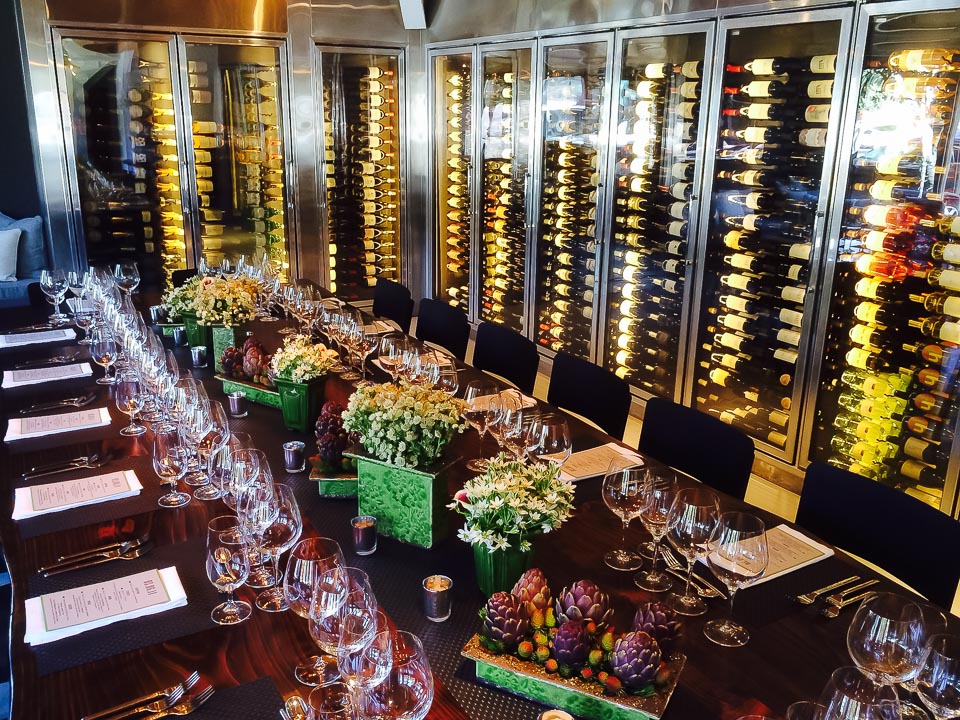 After months of work and approval from the city, Shin Dig is ready to offer five initial beverage classes: Beer 101, Wine 101, Sparkling Wine, Rosé and Napa Vs. Bordeaux. Classes will be held on Wednesday evenings from 6:30-8:30pm, with room for up to 18 students.
Each course includes beverage tastings, as well as snacks, handouts, and personalized instruction from topic experts. (The full schedule and pricing will be available on June 22nd.) Following this initial round, additional classes on food-related subjects, such as cheeses and pickling, will be offered.
Eventually, "we will offer about 20 different classes on topics focused on wine, beer and events, with the addition of classes on food and other topics in the near future," said Stephanie Franco, who co-owns Shin Dig with her husband, Shlomo. "We've created all of our classes keeping in mind what we believe the neighborhood, San Franciscans and anyone visiting San Francisco will enjoy."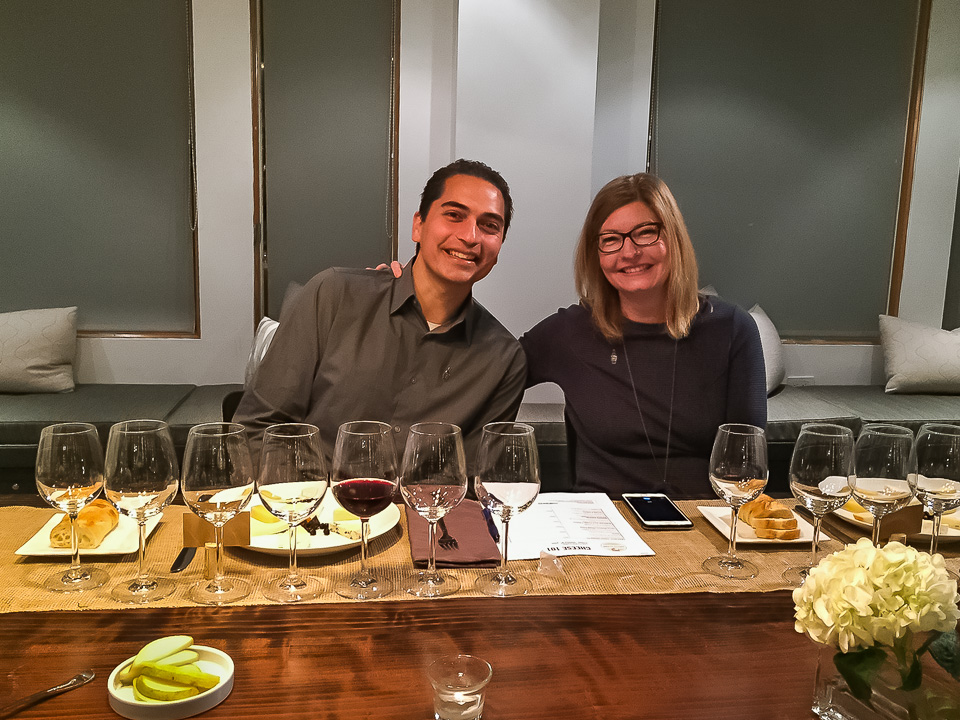 Eventually, Shin Dig plans to offer more weeknight classes, as well as a weekend wine school. Mini-classes, which could be held during the farmers market and in pre-and post-brunch time slots, are also being considered.
Franco said she's hoping to receive feedback and involvement from locals. "We would love to hear from neighbors who want to teach a class, host a class or suggest a class," she said. "Most of the classes we organize will be designed around food, wine or events. Floral design, event planning, pickling, and beer making are some of our ideas in the works." 
"We have such a young, vibrant community of students, families and longtime San Francisco residents," Franco said. "We feel that between our classes, pop-up events or using the space to celebrate a milestone, we're able to reach virtually all of the neighbors."
Shin Dig's Eat. Drink. Learn launch party will be held on June 22nd between 4-8 pm. Click here to RSVP.