Five years after its opening, the party at BeatBox is coming to an end.

Via a press release posted yesterday on the 11th Street nightclub's Facebook page, owners Brian Kent, Paul Saccone and Andy Zivic announced that the space has been sold, and that Beatbox will close after Sunday, July 3rd. Details on the buyer weren't disclosed, but the press release did note that a new business will reopen the venue, following renovations.
The gay-oriented nightclub and performance venue debuted at 314 11th St. during 2011's Pride weekend, bringing with it a regular lineup of dance parties and live performances. 
"Any venue can host a gay-themed event, but having a place to call our own, having a place owned and operated by members of our community that they have a personal relationship with, is so special," Kent told Gloss Magazine last week. "Whether it's a dance party, a wedding reception, a fundraiser, a memorial, a birthday, a documentary film, a music video shoot, or pretty much anything else, Beatbox is where we've had it; where we've shared it; and where we've created memories to last a lifetime!"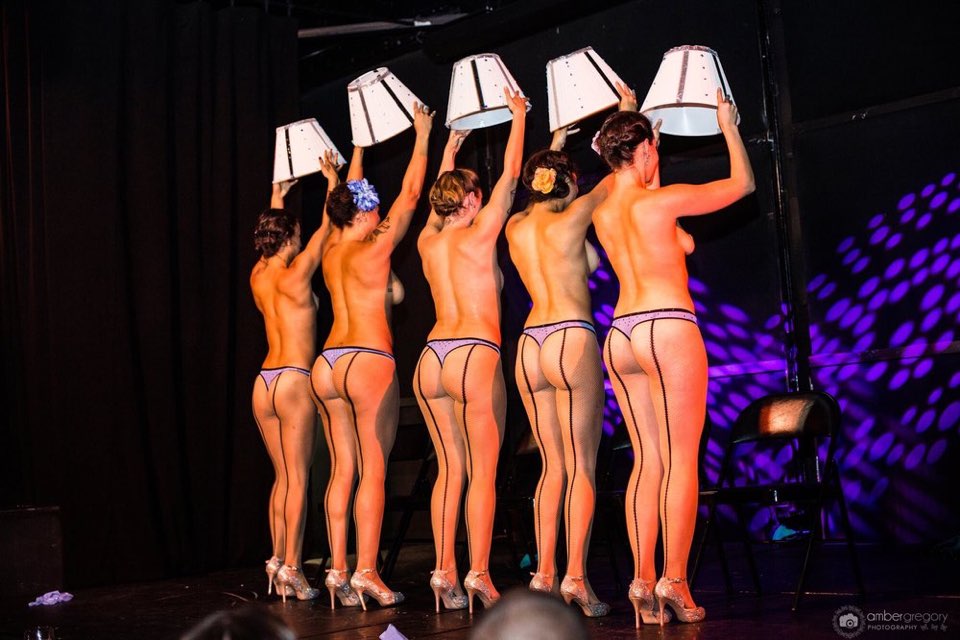 With Pride quickly approaching, the festivities at BeatBox aren't slowing down for its final month. You can still catch many live performances from Red Hots Burlesque and an appearance by the quirky air hostess Pam Ann, all leading up to BeatBox's official Pride Weekend anniversary party on Saturday, June 25th. The anniversary celebration will feature DJ Paul Goodyear opening for London's DJ Jack Chang, and special performances by Pepper MaShay and BeatBox's own Brian Kent.
The final closing event will be "Locoya's I Just Want To F*ckin' Dance" party—which has been running since the nightclub first launched.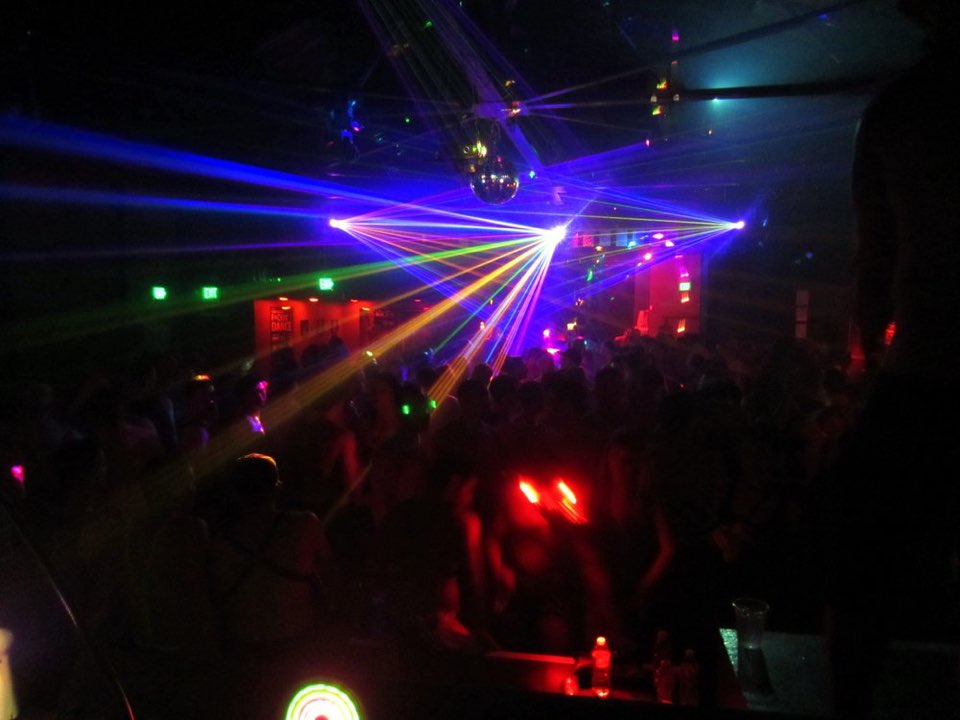 According to the press release, all three owners will continue their involvement in the community. In particular, Kent plans to continue producing events through Brian Kent Productions.
The full line-up of events from now until July 3rd is posted on the BeatBox website.
Thanks to tipster Peter.