If you live near the corner of Bush and Mason streets, you've probably noticed some changes afoot at the space formerly occupied by Jasmin's Cafe. We've got the scoop on what's to come.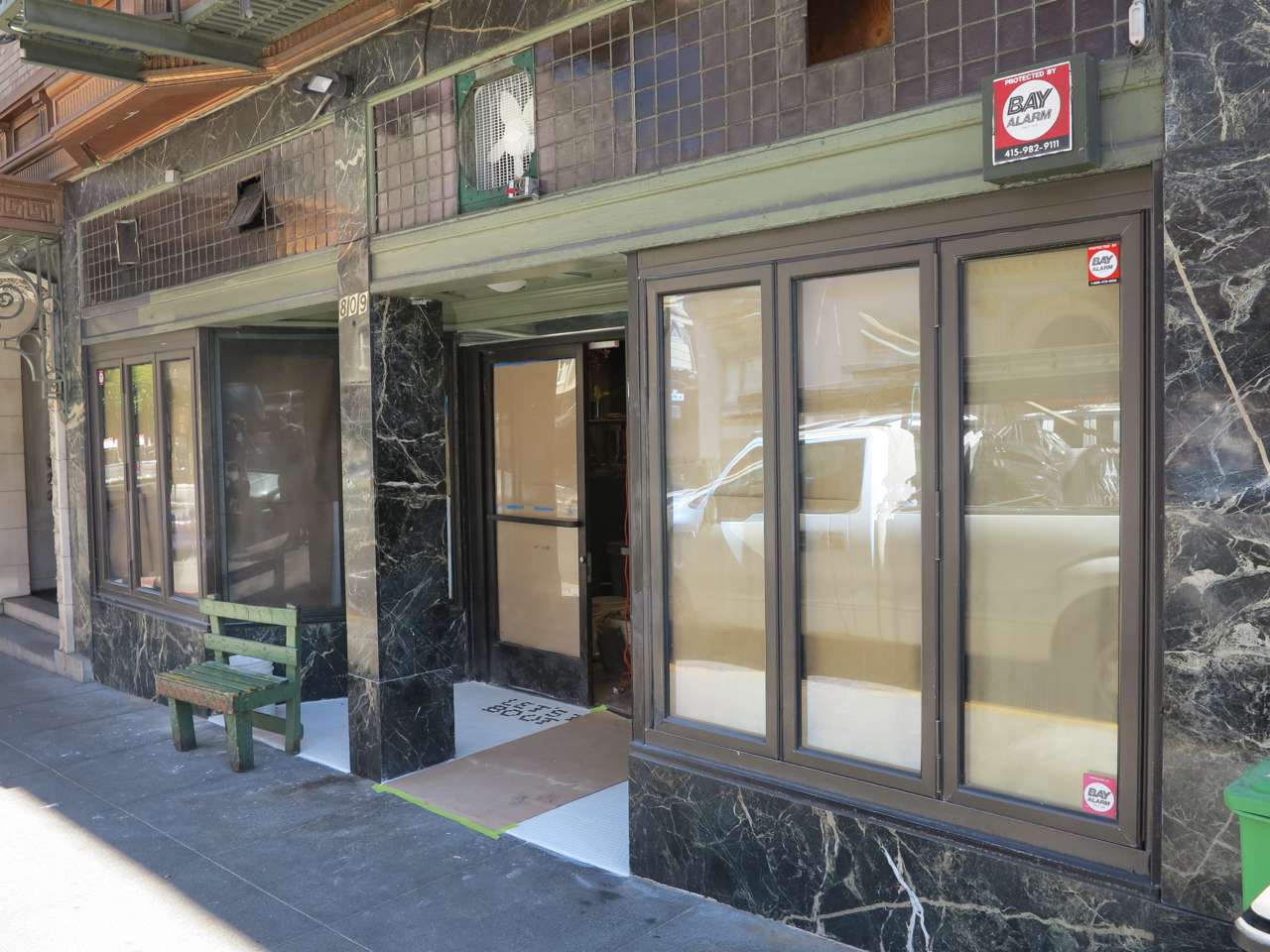 At the beginning of this year, David Lee, a former Academy of Art student who had grown tired of his tech job, placed a bid on Jasmin's Cafe, with the aim of making some changes.
Originally from Burlingame, Lee grew up around delis and cafes owned by his parents. In fact, it was his mother who alerted him that Jasmin's was for sale, and the two partnered and closed the deal in early April.
Aware of Jasmin's role as a neighborhood fixture, Lee took over in May, but kept things running as usual as he prepared the staff (all of whom he kept) and customers for the transition. He closed the cafe down for its final transformation on June 11th. 
The new restaurant will be called "Tacorea"—a combination of the words Taco and Korea. Lee hopes to provide the neighborhood with a late-night spot for tacos and burritos, which he feels is much-needed in the area.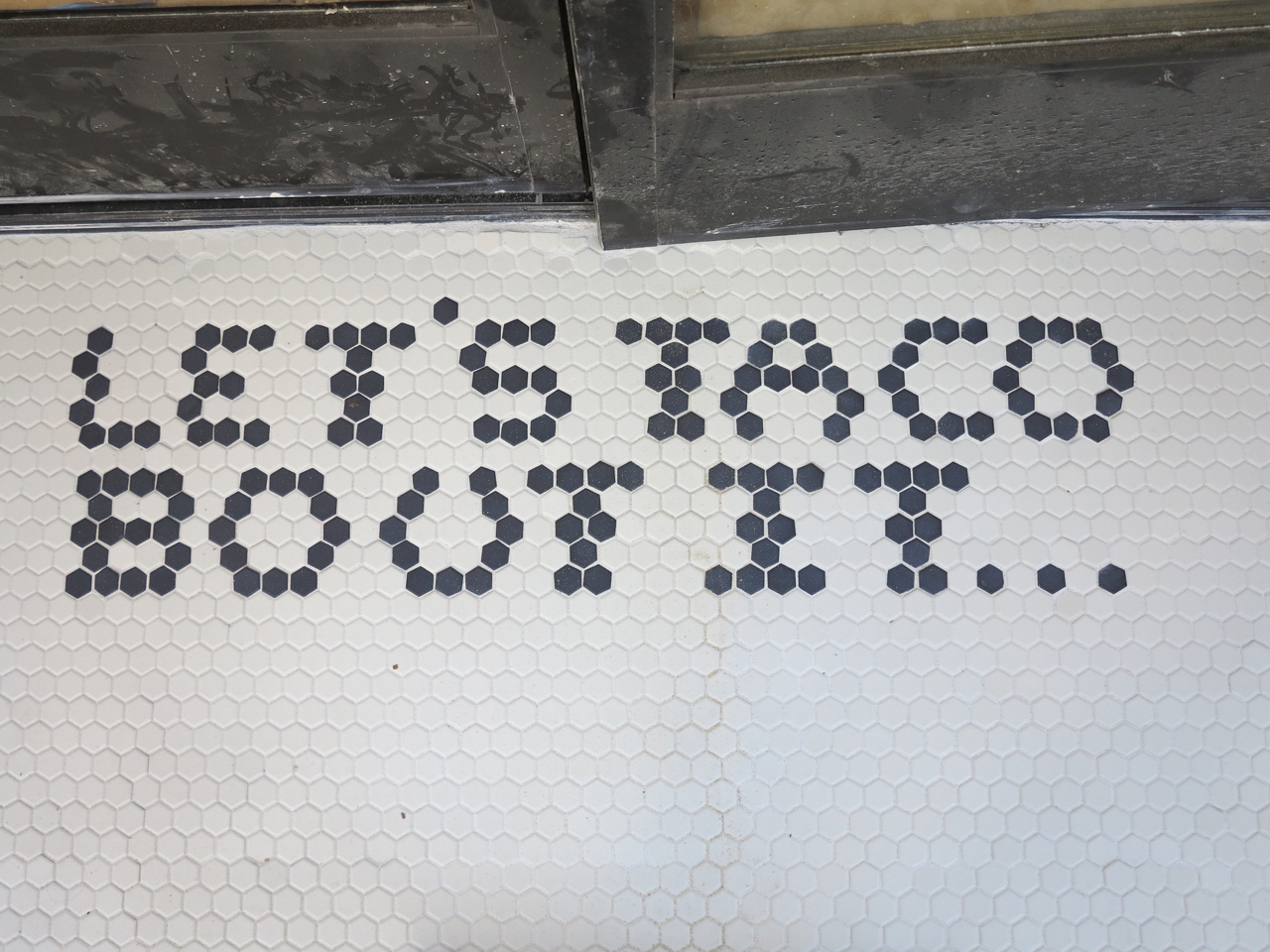 Although he's making changes to the restaurant—most notably the name and menu—Lee said he's dedicated to keeping it affordable for local residents. "People keep forgetting that there are people on fixed incomes living in San Francisco. I want people who are still paying $500 for rent to have a place to eat."
"I want it to be the best taqueria in the neighborhood," he continued.
On the inside, Lee is giving the place a facelift and installing a large TV. He eventually plans to offer beer on tap, but for now, beer and wine is available by the bottle or by the glass.
And of course, there's a new menu. Lee said he felt the old menu was "all over the place," and sought to capitalize on what he felt the existing chefs did best: Mexican food. New menu items will include street tacos, burritos and "totchos," a.k.a. tater tot nachos. 
However, since the name is a marriage of two cultural identities—Mexican and Korean—hungry customers can also grab a spicy Korean bowl if they're in the mood. 
Though Lee hopes to woo the late-night crowd, he will still serve breakfast, and keep a handful of classic items from Jasmin's Cafe on the menu.
Tacorea will softly open Monday, June 27th, with a grand opening on July 4th. Hours will be 9am-10pm Mondays through Thursdays, and 9am-12am Fridays and Saturdays.