Connie Walkershaw loves to sew, and she's equally passionate about teaching others how to do it. In fact, Walkershaw has been designing clothing in San Francisco for 27 years, and has been helping people learn to sew since she opened her first Sew location in the Lower Haight 16 years ago. 
"As soon as I set up shop, people started asking me how to sew," said Walkershaw. 
Walkershaw, a fourth generation SF native, proceeded to run her businesses out of several different locations throughout the city before she landed in West Portal in April of 2014. Before landing there, she was in Noe Valley for 11 years, the majority of which time she spent building out her teaching practice. She continued to make custom items under her label, Walkershaw Clothing, but since that location lacked a proper storefront, it proved a better place to develop her client base from about four people a week to the 80 people she now teaches each week.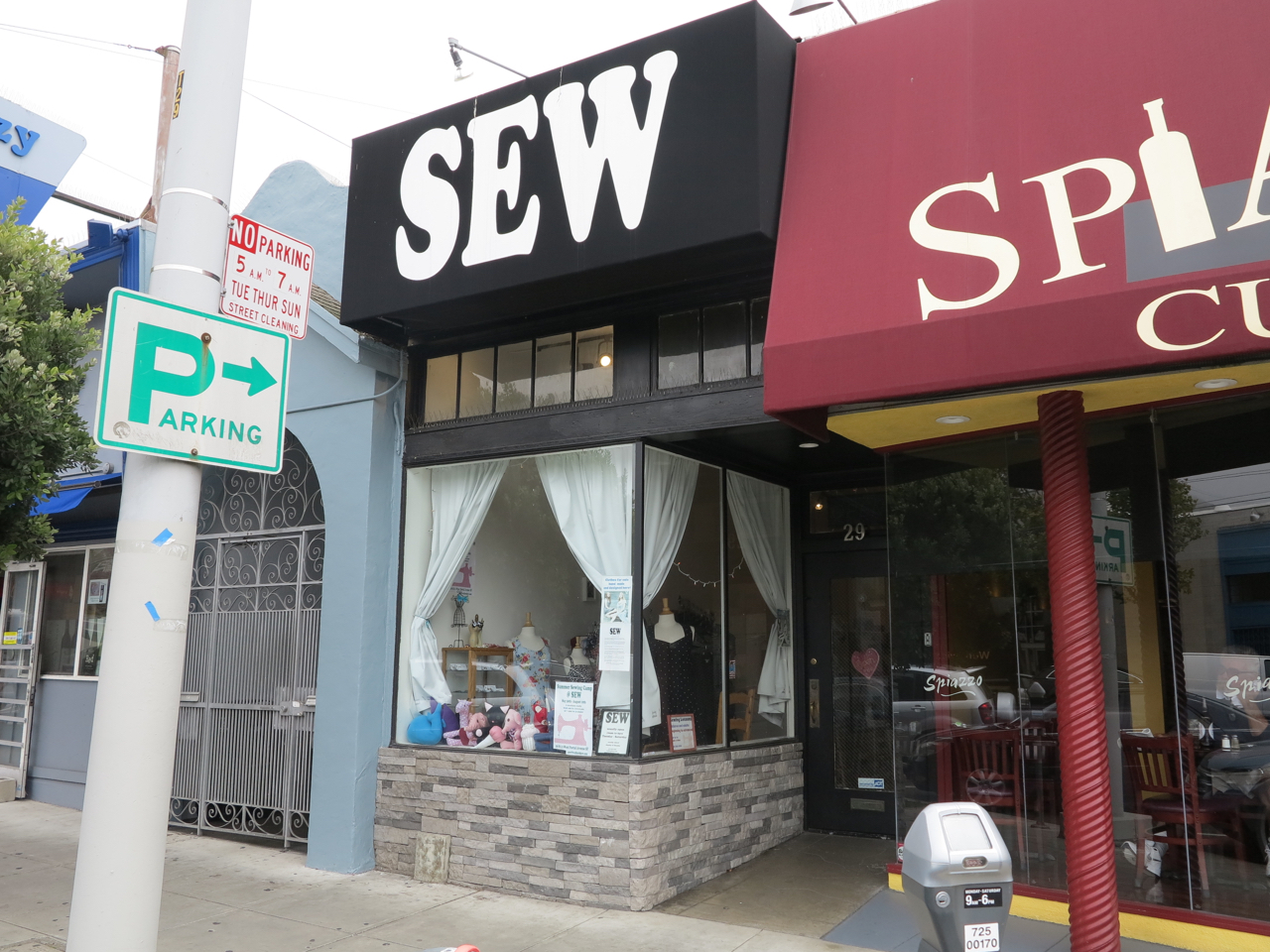 She landed in her current location because she needed an area with lots of children (the largest chunk of her client base) and she needed a place suited to both a teaching space and a boutique. "I didn't choose West Portal, West Portal chose me," said Walkershaw. "Also, West Portal feels like what the city used to be. It feels like old San Francisco."
Walkershaw offers a variety of different classes, but most of them are geared toward children. Class structures include weeklong, half-day summer camp workshops. She also offers one-hour classes in the afternoon, and classes on Saturdays. During the year, kids (and adults) can come in on set appointment times. Everything is project-based, so folks are working on a variety of different things at the same time.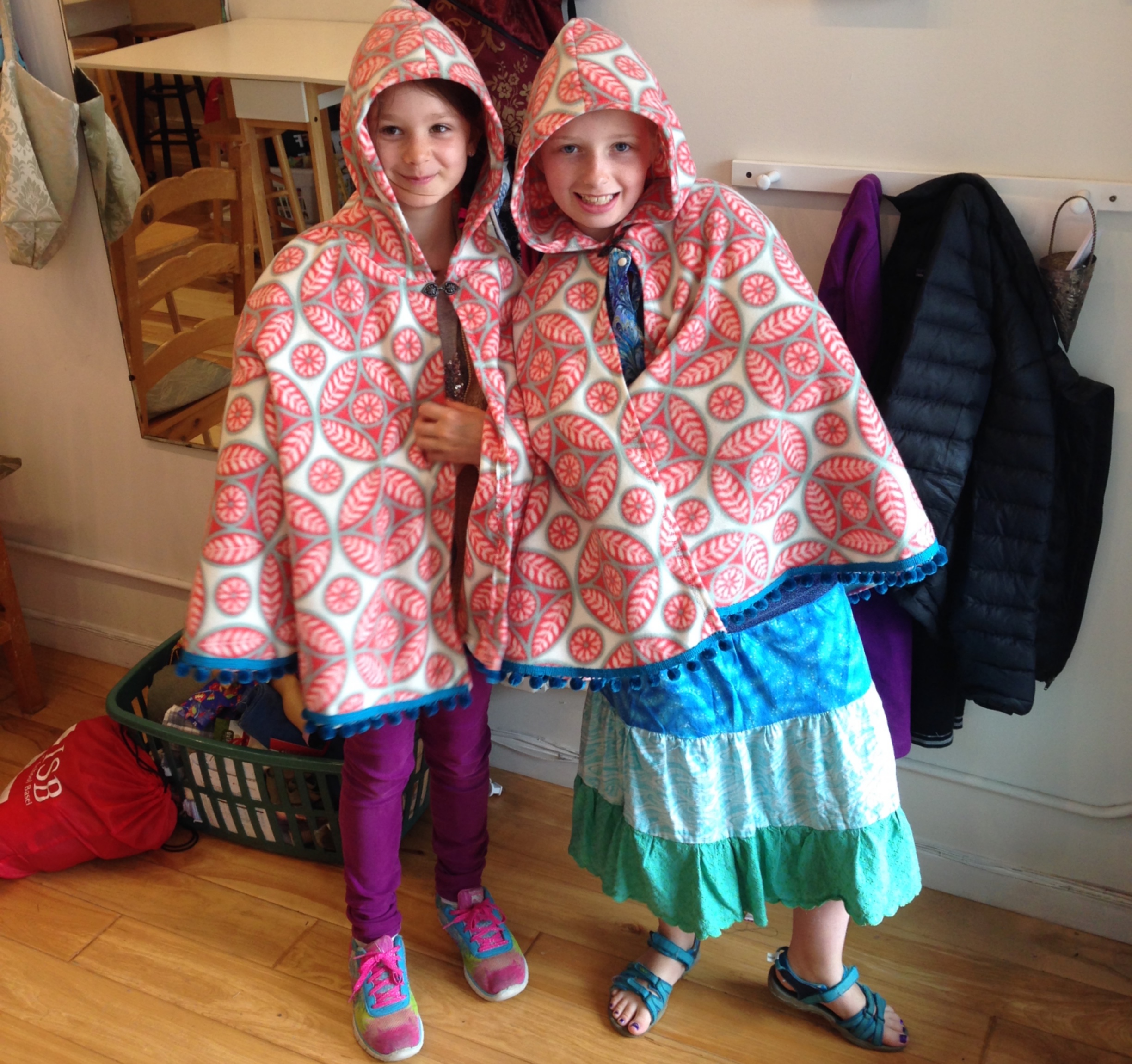 Walkershaw told us that the biggest challenge she faces is the fact that she's running the business 100 percent on her own. She has no employees, so she's in charge of everything from class instruction to marketing, as well as creating one-of-a-kind clothing in the same space. "It's really hard, because it's all on me," said Walkershaw.
Challenges aside, Walkershaw loves what she does, and cites working with children and seeing them improve over the years as her favorite part of her profession. "I try to engage people's creativity. It's been very cool to watch these kids grow up and do fantastic things," she told us, sharing that some of her students have recently gone on to programs at the London College of Fashion and Parsons School of Design in New York City.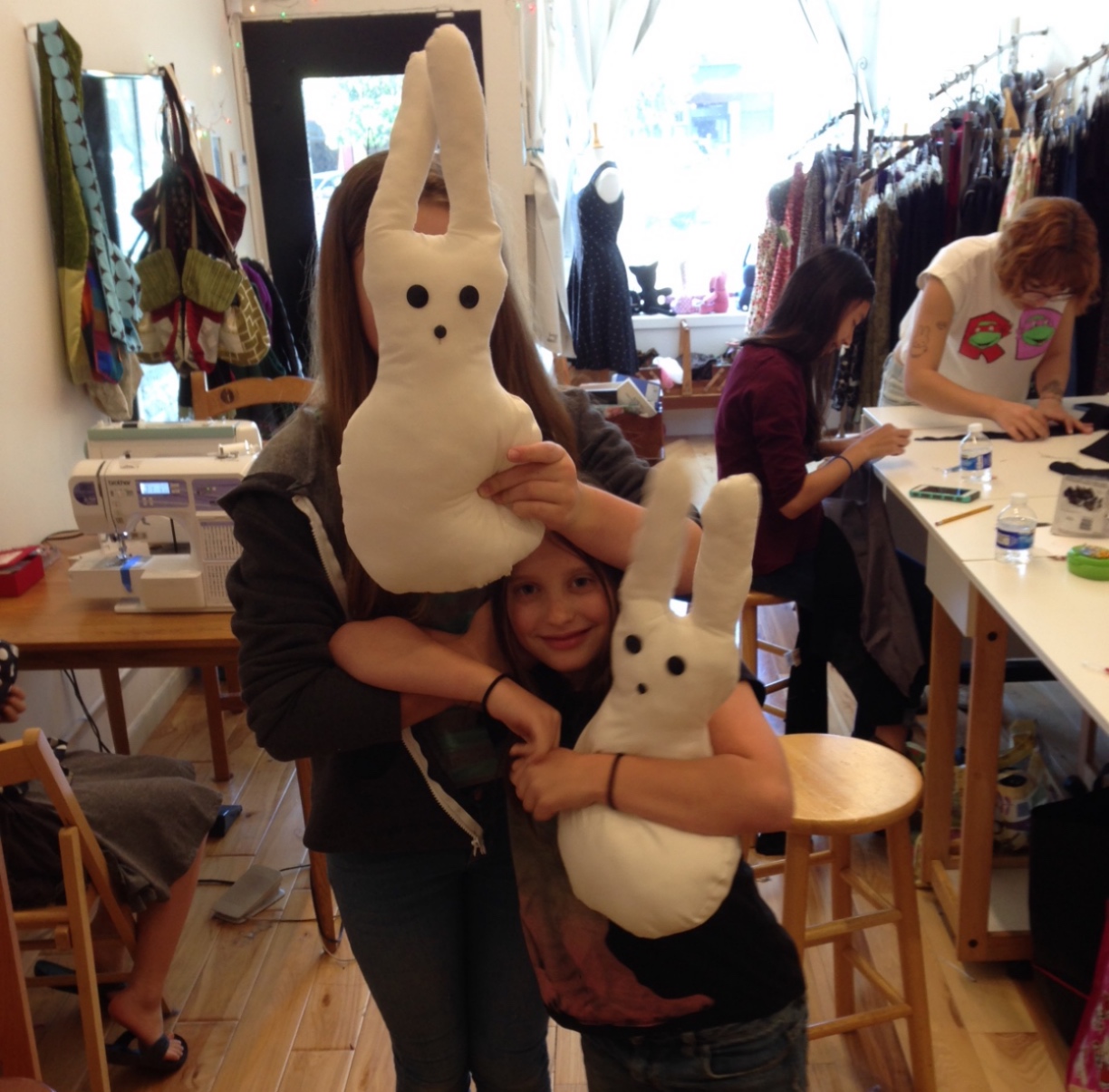 "It's very rewarding to see kids advance," said Walkershaw. "But one of my favorite things is how much we laugh in here. There's a lot of laughing and telling stories."