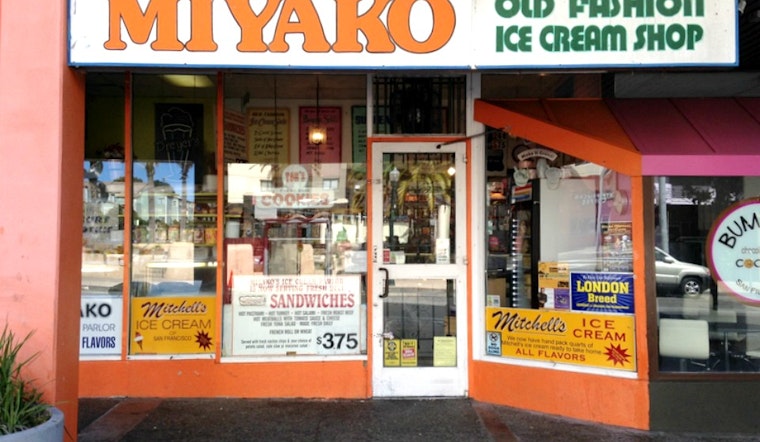 Published on July 05, 2016
Miyako Old Fashion Ice Cream Shop opened on Fillmore Street in 1993, and has stayed relevant through the years by sticking to its original formula: genuine customer service and unbeatable prices.
We caught up with 78-year-old proprietor Thomas "Tom" Bennett, who runs the shop with his daughter Teresa. Over the course of three busy mornings at Miyako, Tom told us about his past as a male model and restaurateur, and his secrets to running a successful business.
Where are you from originally?
I'm from Philadelphia. I grew up there. 
What brought you to San Francisco?
I got tired of the cold weather. I visited once, and liked the weather and the city, so I came out here. That was 23 years ago.
That's the same time you opened your ice cream shop! What did you do in Philadelphia before you left?
I was a good-looking guy when I was younger. I was in the modeling business. I had assignments in Philadelphia and New York: runway stuff, all kinds of stuff. When you're starting out, you can't be too picky! But the modeling agents don't do as much as they should, so you end up looking for jobs yourself. It was just too much work, and I was also running a restaurant at the time, so in the end I had to quit.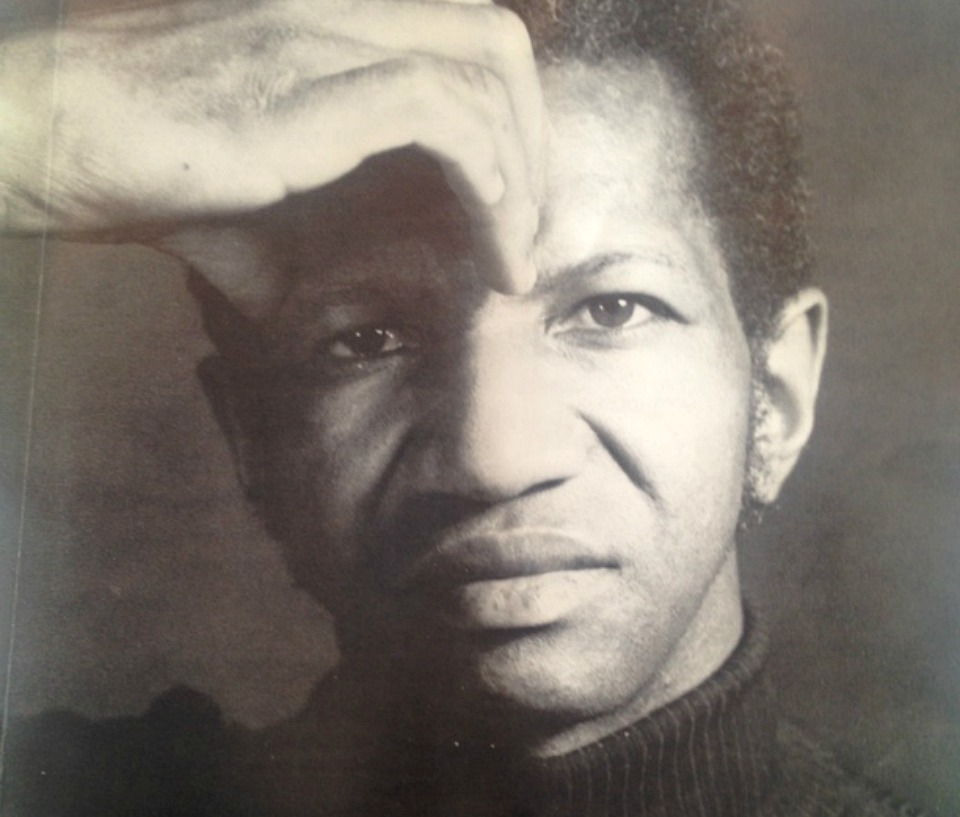 Tell us about your restaurant.
I had a seafood restaurant in Philadelphia. But it's real messy running a restaurant: you have to clean out the deep fryers and wipe down the walls with all of the grease and the smoke. You work all day long, and then after you close up at 9 or 10 at night, you have to stay 2-3 hours to clean up the shop. When it's time to close up this shop, I just close the door and go home.
How were you able to open Miyako so quickly after you arrived?
Well, I knew what kind of business I wanted to open. It was just a matter of finding a place to do it. I would drive around the city looking for places, and this was one of the first I found. 
Why did you name the shop Miyako?

When I first opened, there weren't too many Asians in the neighborhood. Then Asians started moving in, as the blacks were moving out. I wanted to attract different types of people—and it works!
It's nothing new, people of one nationality giving their business the name of another nationality. The guy who runs the hair product store next door is Korean, and his store used to be called Ebony. [It's now Beauty Supply Warehouse.]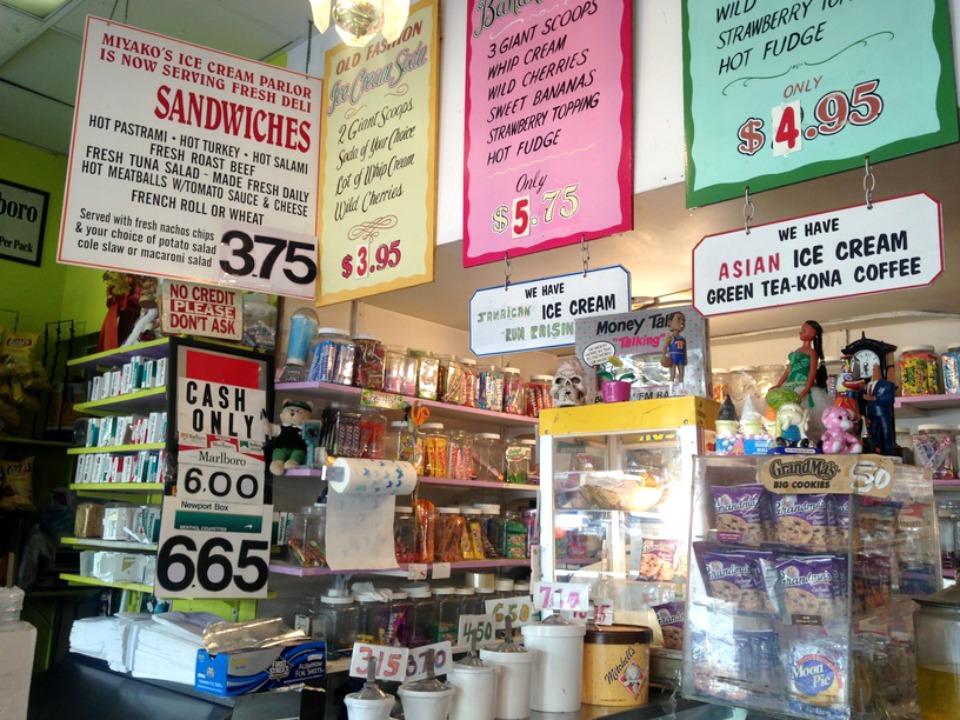 How did your daughter become involved in the business?

She's been working with me since she was a kid. She has gone to school on and off, but when she has time she comes back and works with me. I have two daughters, actually. Teresa works full time, and Bonita works just when it's busy, like during festivals. 
Do you enjoy working with your daughters?
I wouldn't work with anybody else. It's hard to hire people who want to develop a relationship with the customer. That's why I've kept this shop small: even if there's a line out the door, I can still handle it myself. I always kept the seafood restaurant small, so I didn't have to hire too many people.
I used to have a business partner, but that was difficult too. When you're running a business, there is so much to do, and so many mistakes, and it's too hard to do all that and be fighting with someone. So if my daughter didn't want to work here anymore, I'd just go back to doing it by myself.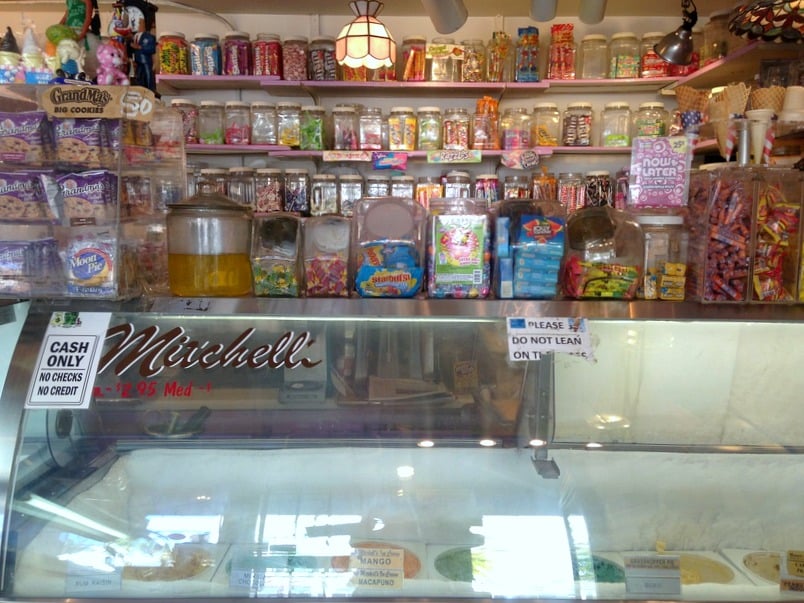 What was the neighborhood like when you opened in 1993? Do you feel like it has changed?
It was pretty bad. There were only two businesses on this block: my shop and a Pizza Hut at the other end of the block. All of those stores [gestures north on Fillmore Street] were vacant, the store next door was vacant. We didn't have any streetlights. The big building where Yoshi's used to be—that whole block was nothing but a big empty lot. People used to throw their garbage and old mattresses in that space. 
So one day, some neighborhood activists got together and went to City Hall, and they decided to put some money into the neighborhood. They started offering people grants to open businesses. Some of the businesses didn't succeed, but then other businesses would come in, and eventually there were enough businesses to make it a nice neighborhood. Now it's really, really good. It's the difference between night and day, compared to what it was when I first opened.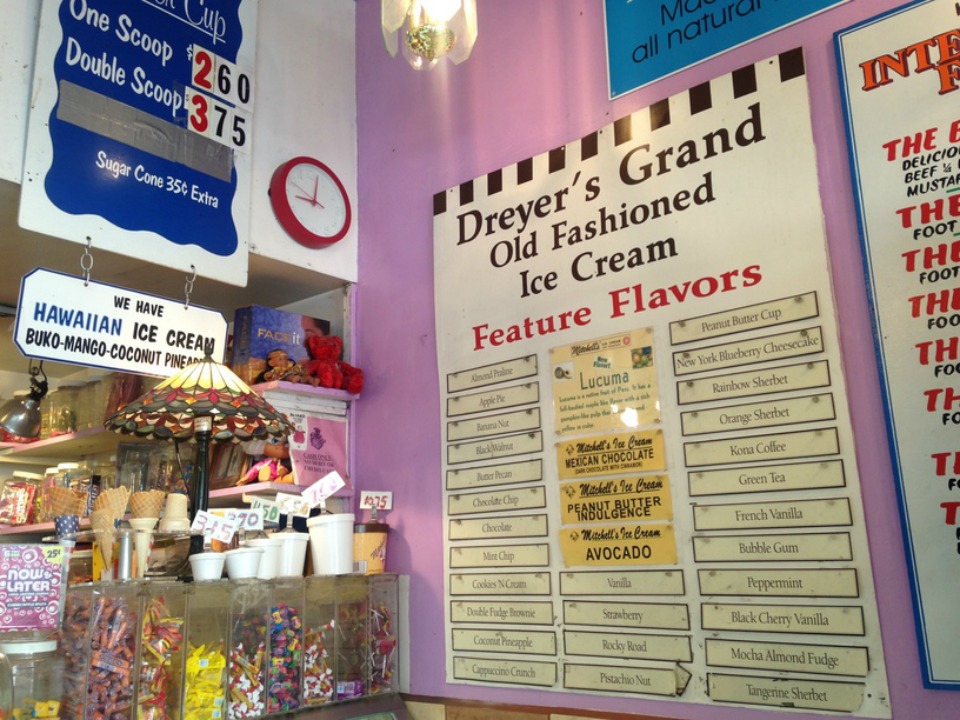 What's the secret to building a business that's also part of the community?
I try to do the extra stuff that most businesses don't do. You know, try to be friendly! If you go to Starbucks now and get a cup of coffee, they'll just ask you for your money, and they might say "thanks," and that's it. But they don't have that smile on their face, they don't try to make it a little personal: "Oh, we're so happy you came in." 
I don't care how busy I am—I don't care if I have a line out the door—I always ask customers, "How did you find out about my shop?" And they'll tell me! One guy who comes in on the weekend with his kids says they look at the reviews on Yelp and go around to all the stores and see if they like what they read about. And there's another two guys who go running on the weekend, and they run to every ice cream shop in the city. 
I've seen a lot of businesses that will have a grand opening, and it'll be great that first 2-3 days, and then all of a sudden, no business at all. Because they didn't do anything to get people to come back next week, or the following week. Once that guy comes in your shop, you want to make money from him, but at the same time, you want him to come back. So you've got to think of something to say or do that will make him come back later on. I do a lot of advertising when people come in, like, "How do you like the service?" That's just the way I am.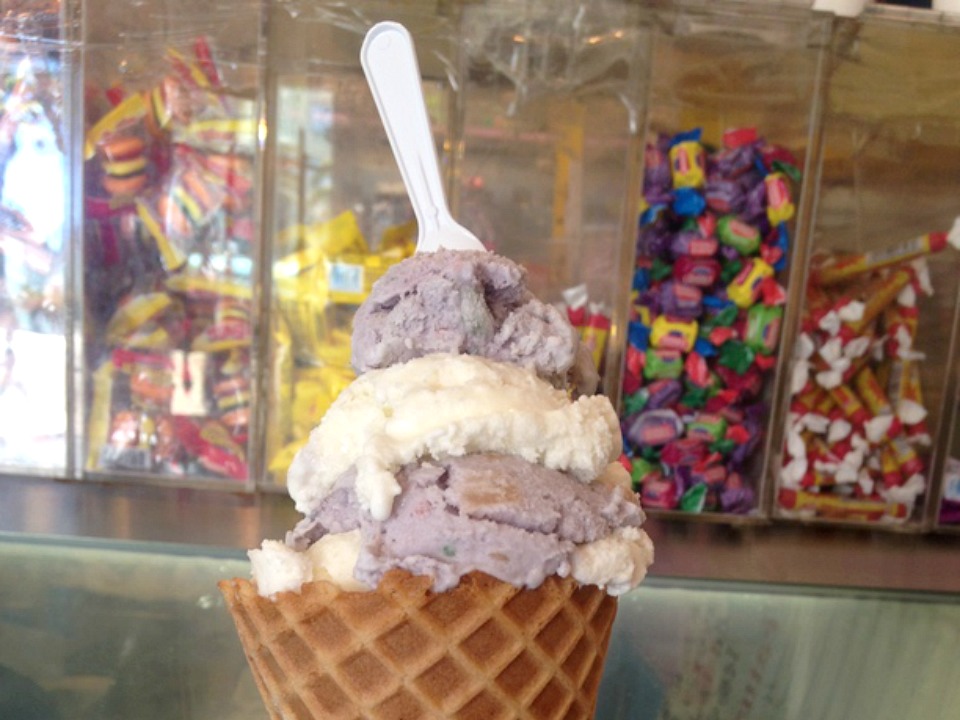 How are you able to keep prices so affordable?
One word: volume! We sell a lot! Let's say the guy down the street sells these cigarettes for about $7.50, and another place sells them for $8. So, I sell mine for $6.50. I'll sell five cartons of cigarettes by the time he sells one, because my prices are lower. I make more money selling at a lower price than he does selling at a higher price. It's real simple. 
Why do you sell cigarettes?
Number one, you make a good profit on them, and number two, it's a good advertisement for your business. People who come in and buy cigarettes will see all this ice cream and candy, and they'll buy some. Or they'll remember it, so when their kids want some ice cream and candy, they'll come back here. All because of the guy who used to only buy cigarettes.
What's your favorite part of running Miyako?
Working for myself. Real simple. And it's not hard work. It's real easy. I'm from Philadelphia, so a lot of people ask me, "Why don't you open a cheesesteak shop?" And the reason I don't is because it's too much work. I don't like cooking anymore. I did that for many years. 
What are your best-selling flavors?
The caramel praline and the peanut butter chocolate. They're old-time flavors.
What's your favorite flavor?
I don't eat that much ice cream I've been around it so long.
[Editor's note: Tom didn't want a current picture of him to accompany this article, so you'll have to take a trip down to Fillmore Street to see him for yourself!]