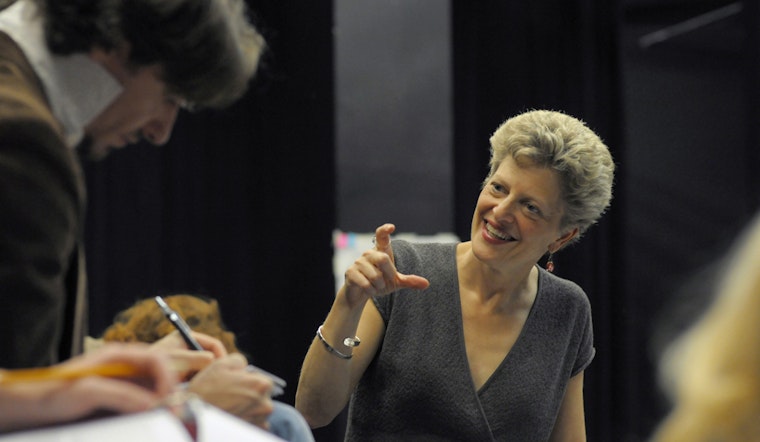 Published on September 12, 2016
Carey Perloff, artistic director of the American Conservatory Theater (A.C.T.), didn't expect her memoir Beautiful Chaos: A Life in the Theater to be chosen as this year's One City, One Book tome by the SF Public Library. In fact, she didn't even know it was in the running.
"There were more than 12 books in serious contention," says Michelle Jeffers, chief of community, programs and partnerships at the library, and a member of this year's selection committee. "Ultimately, [it was] a truly unanimous decision."
Each year, One City, One Book aims to bring the city together to read a single book—fiction or non-fiction—and discuss it in book groups and at events around the city. "By building bridges between communities and generations through the reading—and most importantly, the discussion of—one book, we hope to help to make reading a lifelong pursuit and to build a more literate society," says the program's website. 
One City, One Book often focuses on authors or topics that are relevant to San Francisco. Last year's selection was local author David Talbot's Season of the Witch, which focuses on San Francisco history in the '60s and '70s; prior to that, the committee chose Armistead Maupin's San Francisco-set 1978 novel Tales of the City. 
Originally published in 2015, Beautiful Chaos is not only a history of the nationally renowned A.C.T., but the story of a woman who broke through the conventions of theater in a male-dominated environment. It offers Perloff's thoughts on the San Francisco of today, from the state of arts literacy and education in the city to the role theater can play in breaking down ideological barriers.
"I tried to not only to tell my own personal story, but raise the big thorny questions," Perloff told us.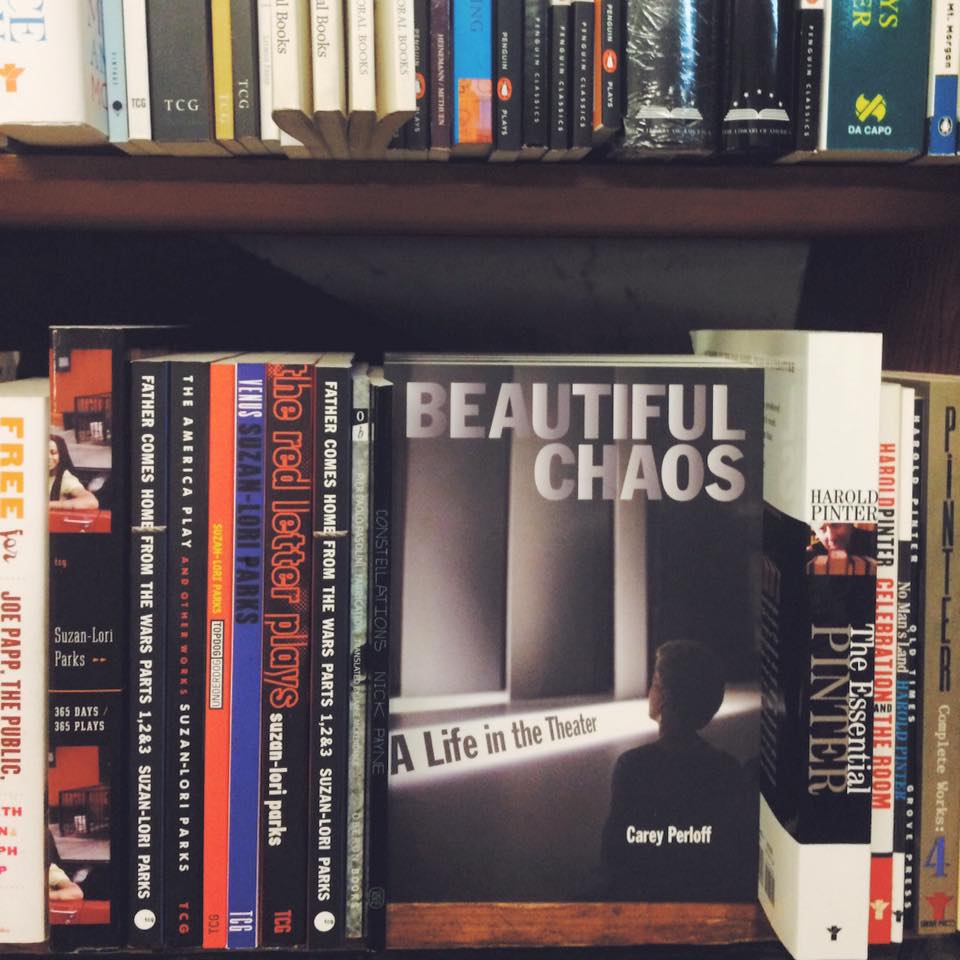 Perloff has been the A.C.T.'s artistic director since 1992, but her theater background is in Greek tragedy—meaning she was introduced early to the concept that drama is a way to critique the culture and moral code of a society.
In today's political climate, "we are all desperately wrestling with the question, 'What does it mean to be a citizen of a democracy?' [There is a lot of] anxiety about change and values, total polarization, [and] drama is a very powerful force," she said. "When you have somebody before you on stage that possibly represents the other, and you go on a journey with them in real time that allows you inside their mind and heart in a very immersive way, you do come out of that experience with a different understanding. It becomes much less possible to demonize them."
Her hope is that children who were "raised behind screens" will have the opportunity to see live theater. "We used to be able to assume that children were taken to theater in school. That's much less true today; there's much less arts education happening. Tech workers coming to San Francisco don't have any background in this."
Perloff and the A.C.T. are hoping they can reach new audiences by offering plays that explore a diverse range of cultures. An adaptation of Khaled Hosseini's bestseller A Thousand Splendid Suns, which is set in Afghanistan, will hit the stage in January, while Needles and Opium, which tells the story of jazz legend Miles Davis' 1949 trip to Europe, premieres in March.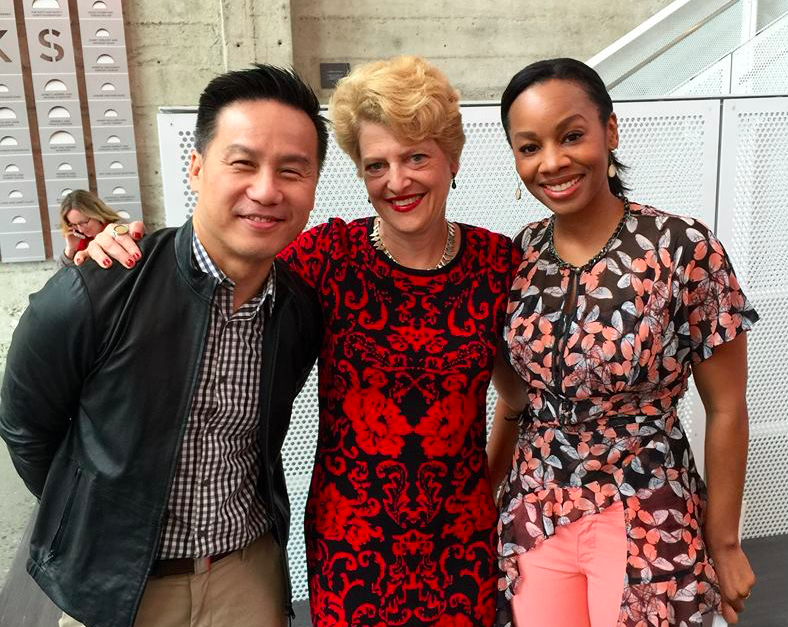 Perloff will also participate in a number of One City, One Book events around the city from now through November. Jeffers says she's particularly excited about an October 6th conversation between Perloff and Donn Harris, the newly named director of creativity and the arts for the San Francisco United School District. 
"[Harris and Perloff] can really address the importance of arts education in our schools, how it impacts learning in all subjects, [how] current programs can and should be expanded, and where San Francisco is currently in this issue in comparison to other cities," said Jeffers. 
Other events will be held at local schools and universities and at City Lights Books, North Beach's iconic publisher and bookstore, which published Beautiful Chaos. Here's the full list of events. 
Despite her success as both an author and an artistic director, Perloff is still striving for more—including bringing theater into the lives of more San Franciscans. "It's going to take some real work," she said. "It's daunting, but it's what I love."