Nearly two months after 20-year-old Calvin Riley was shot to death in Aquatic Park while playing Pokémon Go, police are still on the hunt for his killer, and have released both a composite sketch of the suspect and a photo of his possible getaway car in an attempt to find him. 
On August 6th, Riley, a San Mateo resident and a baseball player at Stockton's San Joaquin Delta College, was shot in the chest around 10pm while playing the popular augmented reality game. He died at the scene.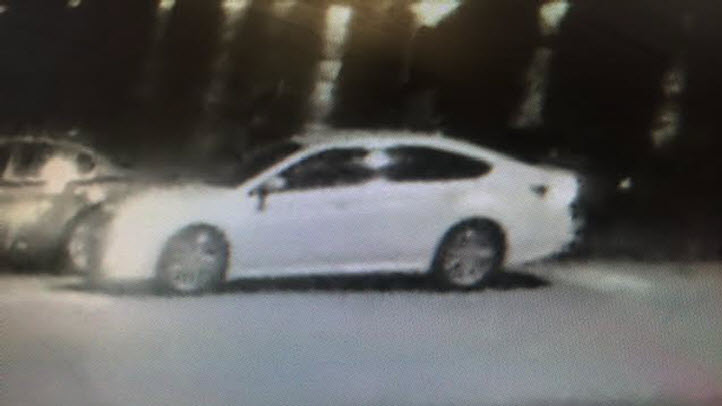 As the Chron reports, little information has been released about the shooting by the U.S. Park Police, which are leading the investigation. At the time of the shooting, U.S. Park Police investigator Robert Jansing told the paper that it "makes no sense," noting that Aquatic Park was bustling when it occurred.
If you have any information in the case, call the U.S. Park Police Tipline at (415) 561-5150 or U.S. Park Police Communications at (415) 561-5508.