Yesterday, San Francisco's Planning Department confirmed that a change of use application has been filed for 146 Geary Street, home to Britex Fabrics. The fabric emporium has been operating on Geary Street since 1952; its building was sold last year for $38 million, passing from Acadia Realty Trust to City Center Realty Partners.
According to Planning's Candace SooHoo, the application is to change the use from retail sales to offices on the second, third, and fourth floors of the building. "All conditional uses require a Planning Commission hearing, per the City's Planning Code Section 303," wrote SooHoo. "The proposed project has not yet been assigned to a planner or a hearing date."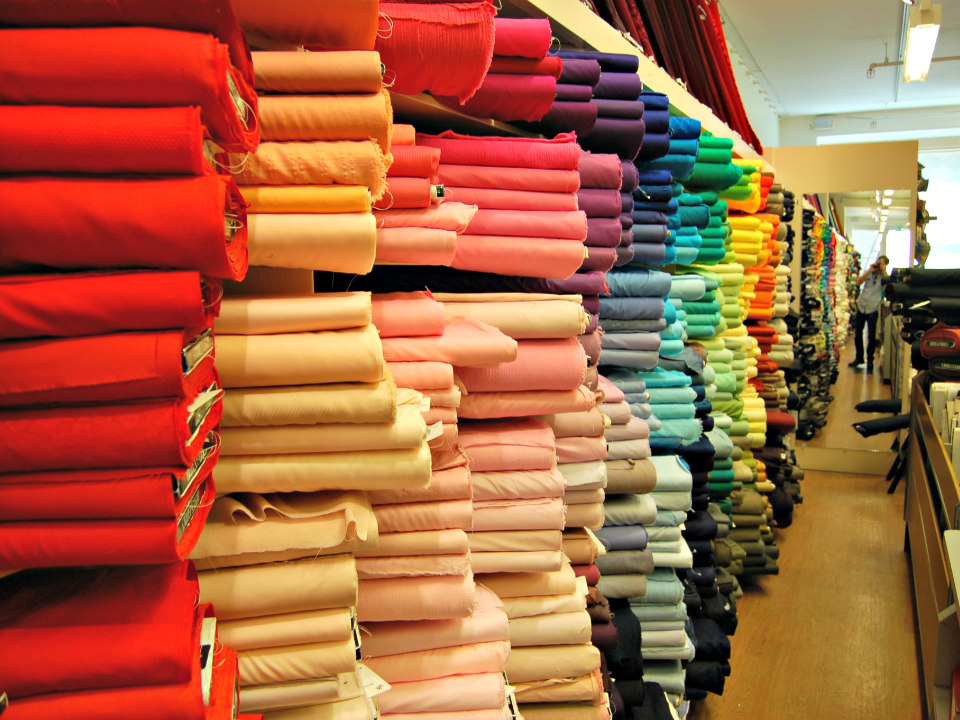 But despite the application, the building owner's lawyer, Andrew Junius, told us via email that it's not a done deal. "No changes are planned at this time. The owner is simply reviewing their options in the event the space becomes vacant," Junius wrote, declining to comment further. 
Britex's owner, Sharman Spector, told us that her lease is still good, and that she plans to continue operating out of the space until she hears otherwise. "We'll stay open," said Spector, who the daughter of Britex's original owners. "I love what I do, and I hope to continue to do it for a long time."
Spector was unable to speak more about the change of use application or the building owner's plans. We'll continue to keep our eye on this story as it develops.