While eateries on the Folsom corridor between Seventh and Eighth streets seem to be turning over left and right as of late, it's not all doom and gloom in SoMa. All is well at Bloodhound, says John Ottman, owner of the neighborhood bar at Seventh and Folsom.
Ottman—who's run the bar at 1145 Folsom St. for seven years, and also runs Holy Water in Bernal Heights—says his keys to success so far have been maintaining a "safe space for the neighborhood" and giving the locals what they want. The bar's long tenure in the neighborhood doesn't hurt, either.
"We've been here. That's what sets us apart. We're not the new kid on the block," Ottman said. "Our staff knows a lot of the people here. We have a long history of regulars, and having a great bar and safe place for people to come."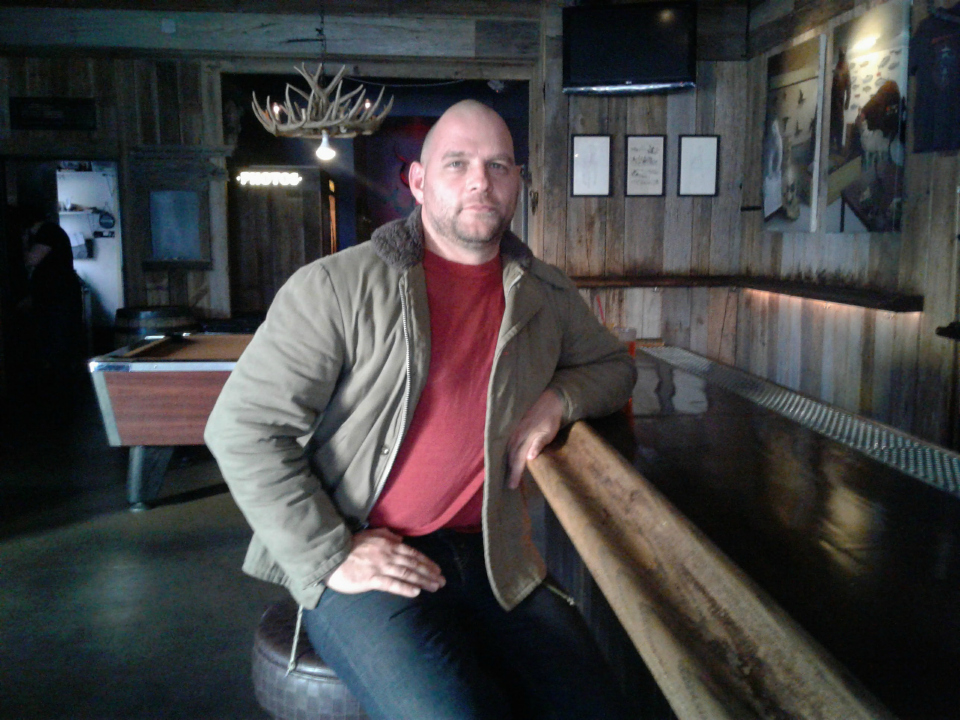 Bloodhound's clientele is a mix of neighborhood regulars, many who've been living in the neighborhood longer than Bloodhound has been operating, and workers from nearby startups, including GoPro and Uber. 
To keep both sets of patrons happy, Ottman tries to keep bar buy-outs limited. Bloodhound will host the occasional private event, mostly around the holidays, but, "we would rather not rent it out, because it just doesn't turn around business," Ottman explained. "And when we do, we try to let people know on social media."
The menu is also a reflection of local tastes. Moscow Mules are the top sellers, and Ottman made sure to keep the signature Bloodhound cocktail (vodka, Campari, and grapefruit) on the menu after receiving complaints when he took it off. As for beer? "Anything hoppy."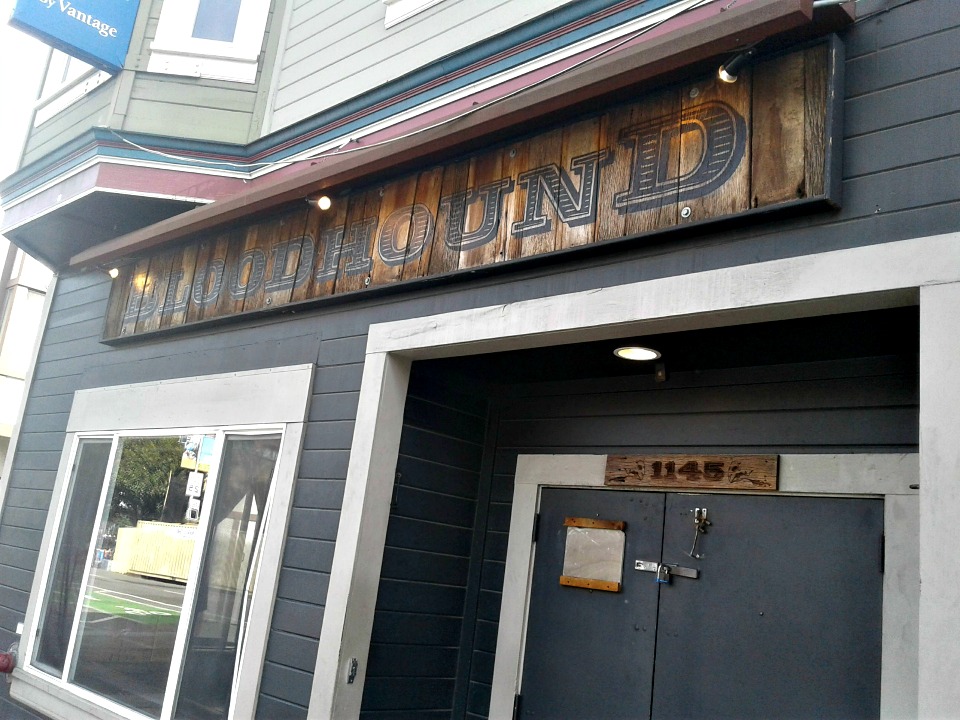 What is changing, Ottman noted, are San Franciscans' drinking habits. Happy hour is becoming all the rage, while late-night drinking is dying out. "The happy hour crowd is great," he said. "But by midnight, it's a ghost town. It's a citywide thing." 
Ottman says these changes haven't been negative for Bloodhound—they just are. But for other neighbors, it's been a different story.
"We've definitely seen a lot of transition. A lot of restaurants have closed. Three or four on this block alone," Ottman said. "Triptych closed. El Capitan closed. Citizens Band is done."
That's had an effect on his patrons. "When people here get hungry, there's really no place to go," Ottman said. "I'm looking forward to the new restaurants coming in. Maybe we could make a partnership with those new restaurants and provide late-night food for the customers here."
For now, Ottman says it's business as usual at Bloodhound. "We have a good thing going. I think we just need to maintain it. Keep withholding the standards that we've set in place."