It's been a while since we last rounded up some of the Castro's recent business developments. The Castro's commercial landscape is ever-changing. Here are some updates on some recent openings and closings.
Finn Town Will Soon Know Everyone's Name
Back in August, we gave you some design and concept details on the soon-to-debut Finn Town Tavern, which owner Rick Hamer described as "your local neighborhood Cheers."
Finn Town's Spokesperson told us this week that the restaurant is targeting mid-November for an opening date. Wong reminds us that "restaurant openings are prone to construction/permit delays" which could potentially set that date back. As we learn more about the restaurant and it gets closer to opening, we'll be sure to keep you updated on this highly anticipated opening.
Dynamite Like a Laser Beam
As promised back in May, LaserAway is now open on Castro Street. The laser hair and tattoo removal parlor, which also offers Botox treatments and its own line of skincare products, has taken over the long-empty storefront next to SoulCycle, previously home to a Sprint store and Twice, a clothing pop-up.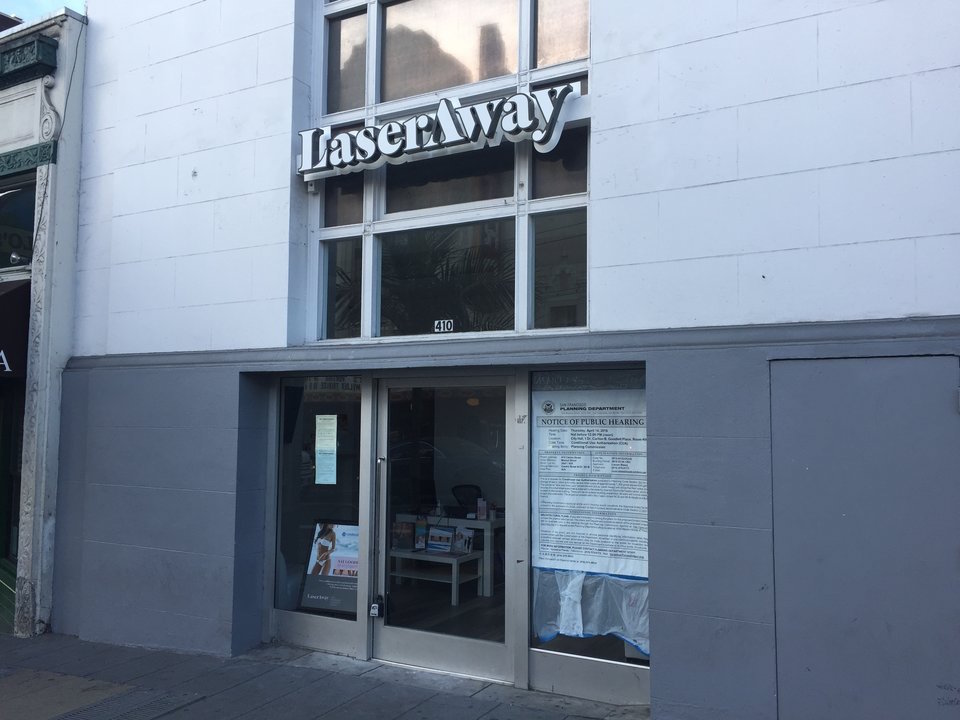 From Black Coffee to Green Juice 

Further down Castro Street, an anonymous tipster told Hoodline that San Francisco-based juice shop Project Juice has its eyes on the now-closed Artis Coffee space at 506 Castro.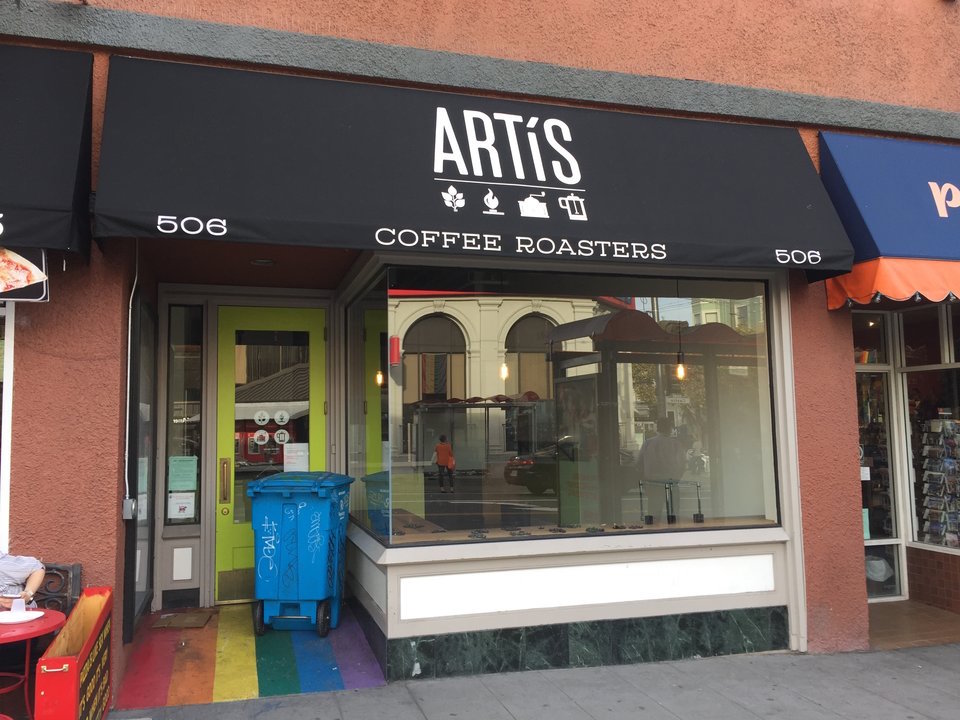 Project Juice currently has five locations in San Francisco and nine statewide; the closest one to the Castro is at 19th & Valencia in the Mission. We reached out to Project Juice for confirmation; spokesperson Melody Althaus responded that "we'll have confirmed details available in the next week or two, and will make sure to pass along at that time."

Ice Cream in December—Maybe

Continuing down Castro Street, it's been a while since we've heard anything about new ice cream spot Castro Fountain, which is taking over the former L'Occitane space, which closed in 2014.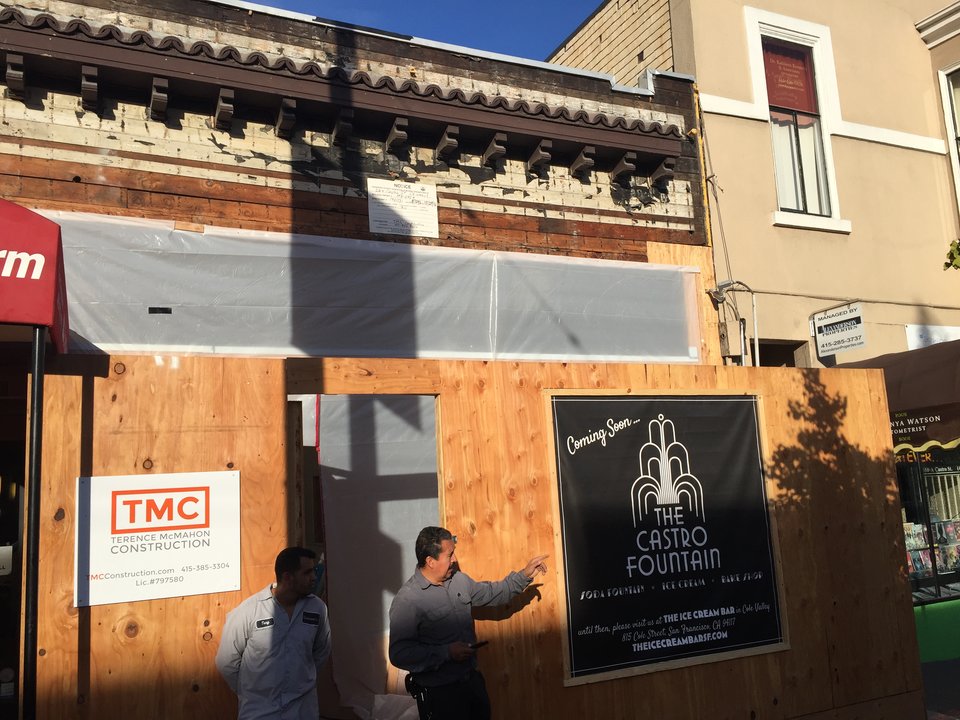 Owned by the team behind Cole Valley's The Ice Cream Bar, the soda fountain's planned end-of-summer opening has come and gone, with the project beset by construction delays. Spokesperson Debbie Rizzo tells us the goal is now to be open by the end of the year, and construction crews are hard at work removing the facade and building out the interior.
Who Let The Dogs Out? (No One, They're Still There)
As we reported in May, Dogo Love, the novelty store created with dog lovers in mind, was planning to sublease its Castro Street store so it could shift its focus to selling on Etsy. However, the store (which is located in the former Castro Antiques Mall) is reportedly having troubles finding a new tenant.
Por-Phol "Paul" Merriyagerd, who owns and operates Dogo Love along with his mom, Kitty, told us that the pair are still looking for someone who is "the right fit for the space." Noting the number of vacant storefronts in the neighborhood, he said that although a few people have expressed interest in the space since May, including a couple of food vendors, nothing has proven to be both a good fit for all parties. "Plus," he said, "it would be expensive to overhaul the space and get the permits to make that happen."
The owners reportedly spent $100,000 in 2015 to renovate the space and open it as Dogo Love. According to Paul, until he and his mom can find a new tenant that their landlord agrees with, Dogo Love will continue to "do its best" at 538 Castro Street.
Blame the Hamburglar: Super Duper Expansion Still in Permitting
In early March, we reported that the original location of Super Duper Burger was making eyes at neighboring 2300 Market St., at Noe. In May, the burger joint told us that its permit had been submitted to the Planning Commission, and that it was hoping to receive the Commission's approval and to complete its expansion into the neighboring space by the end of the year. That now seems highly unlikely.
Jacob Cross, Super Duper's vice president of marketing and public relations, told us there are no new updates, "other than our scheduled [Planning] hearing on November 3rd."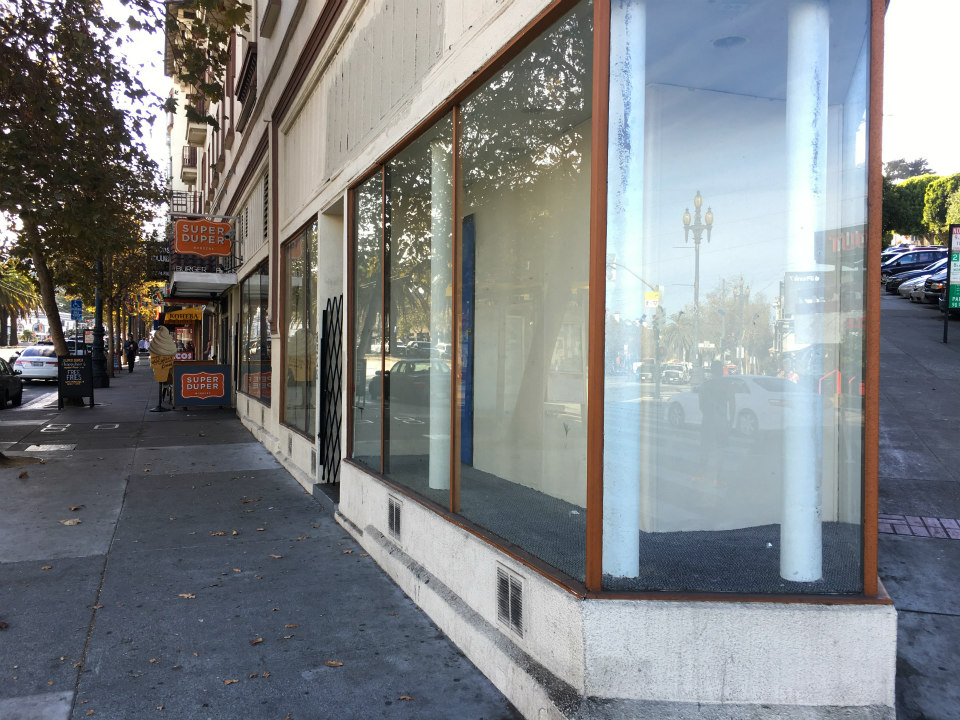 Planning's Candace SooHoo told us the reason for the delay was because Super Duper's original permit application had not been fully completed. "The planner requested additional information from the applicant," she said, although neither she nor Cross could elaborate. You gotta get all your burgers in a line before you can flip 'em, and we'll continue to salivate outside of 2304 Market St. until we have more news.
I Can See Clearly Now, The Pilates Studio Is Gone
If you've had your eyes open while walking past 16th Street's former Center Studio these past few weeks, you've noticed that there's been some construction. That's because optometrist Urban Eyes, currently located at 2253 Market St., is moving into 300 Sanchez St., according to Castro Merchants president Daniel Bergerac.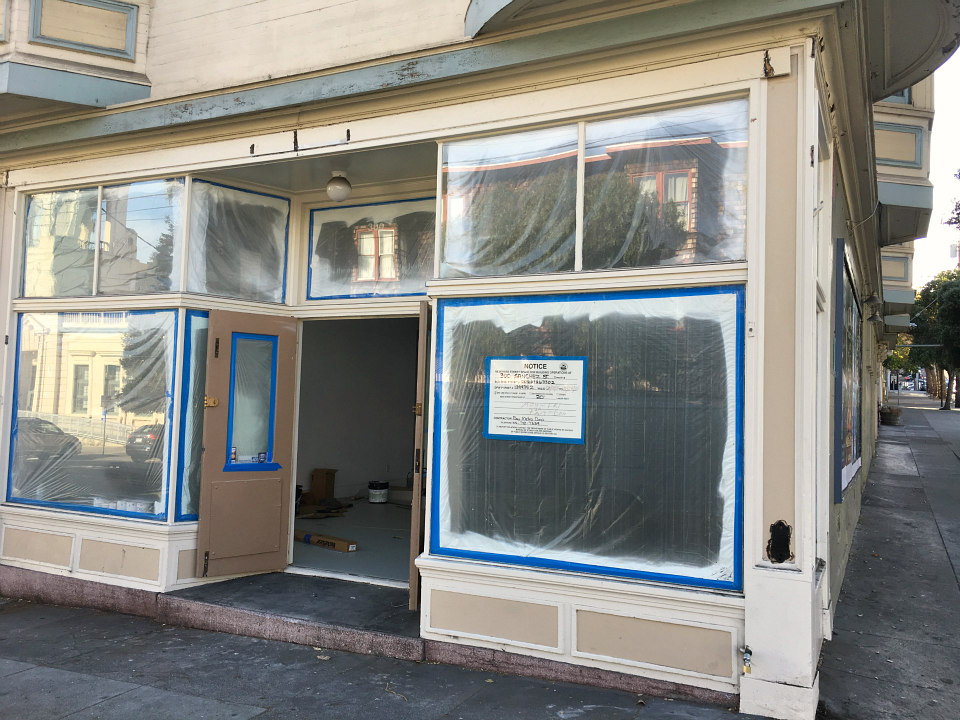 According to Planning's Candace SooHoo, the change of use from a personal service use to a medical services use was approved at the end of July. If you haven't noticed all of the construction, well ... we hear a new eye doctor is moving into the neighborhood.