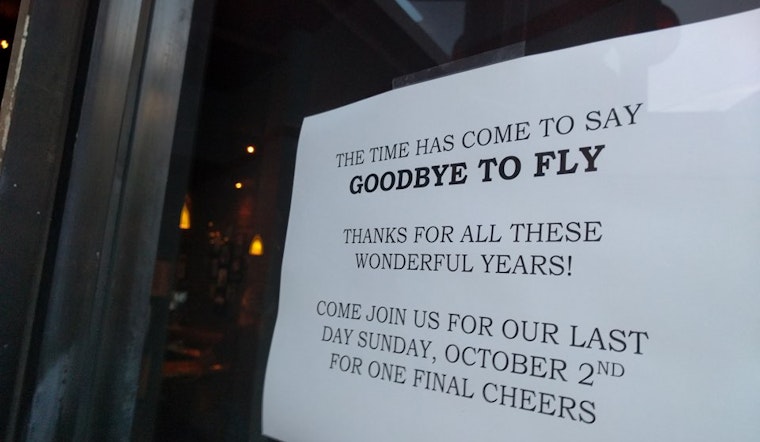 Published on October 01, 2016
It's the end of the road for the road for Fly Bar at Sutter and Larkin. After 11 years at 1085 Sutter St., the local restaurant and bar chain's original owner Matt Sturm is handing over his last set of keys after close of business tomorrow.

Sturm took over the space in 2005 and first operated as Brick Restaurant. By 2008 it became the Fly Bar neighbors know and adore today.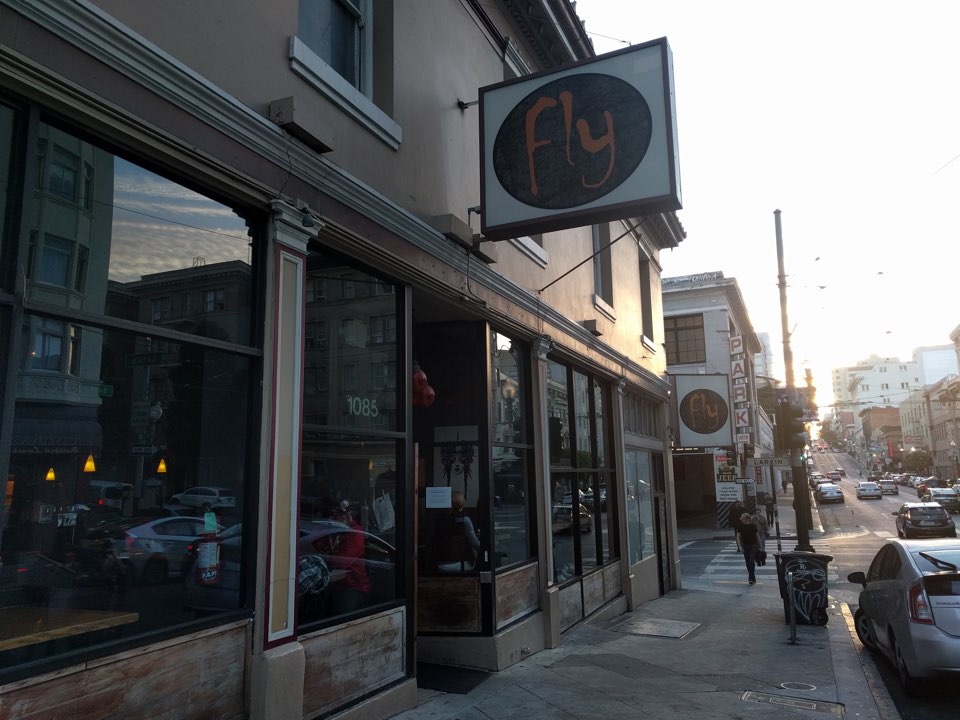 After a total of 16 years running restaurants and bars in San Francisco and moving to the East Bay to start a family, Sturm says "it was time" to unload his businesses and start anew. He sold the Divisadero Fly Bar earlier this year, which the new owners are continuing to run as Fly Bar, and the Sutter Street outpost is the last to go.
Sturm still isn't certain what's next for his career, but starting new restaurants and bars is out of the question.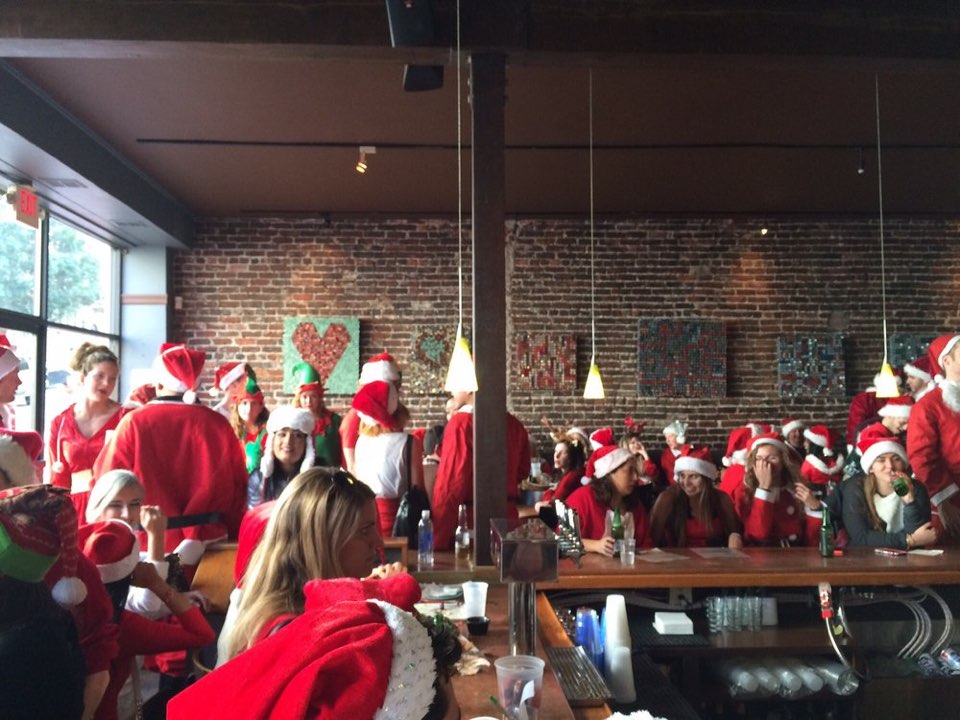 As Tablehopper recently reported, Sturm sold the Sutter Street business to new operators  Mark and Terry Miller, who plan to close the bar for a few months of renovations and reopen as a neighborhood restaurant and bar named Miller's. Rumor has it the space's centerpiece, the horseshoe bar, will be yanked during construction.
Fly Bar's regulars and staff are surely bummed about the closure, Sturm said. But he's been preparing his staff for the closure for four or five months now, and he's certain kitchen staff won't struggle to find higher-paying jobs elsewhere quickly—especially if they look toward the tech industry, he said.
However, there's still time to down one last $5 sangria, mountain of nachos or happy hour pizza. Fly Bar remains open through Sunday evening, and Sturm encourages all to stop by their closing party Sunday evening to say goodbye and help finish off whatever booze is left in the house.