Michael McClure is now 84 years old, and the Beat goes on. The poet and playwright, along with Gary Snyder, Diane di Prima, and Lawrence Ferlinghetti, is one of the last living members of the Beat Generation. Tonight, North Beach's City Lights Bookstore, publisher and seller of McClure's new book, Mephistos and Other Poems, will celebrate the release of his new poetry collection, with McClure reading from the book. 
Born in Kansas, McClure came to San Francisco as a young man, finding notoriety as one of the five poets to read at the Six Gallery on Fillmore Street in 1955, an event Jack Kerouac later immortalized in 1958's The Dharma Bums. During the poetry session, McClure read, "For the Death of 100 Whales," a controversial poem he composed about armed American soldiers killing a pod of whales. 
The Beats were no stranger to public scandal. In mid-'50s, Ferlinghetti was arrested for selling Howl and Other Poems, a case in which he was eventually acquitted. In the mid 1960s, the main actors in the production of McClure's play, The Beard, were arrested more than a dozen times, but San Francisco and Los Angeles authorities couldn't make obscenity charges stick.
McClure's editor, Garrett Caples said, "I'm sure that [McClure] was aware that it wasn't going to be easy to put on The Beard, but part of it, I think, was that there was a very conscious sense among the Beats trying to break off various chains that were culturally imposed on Americans at that point."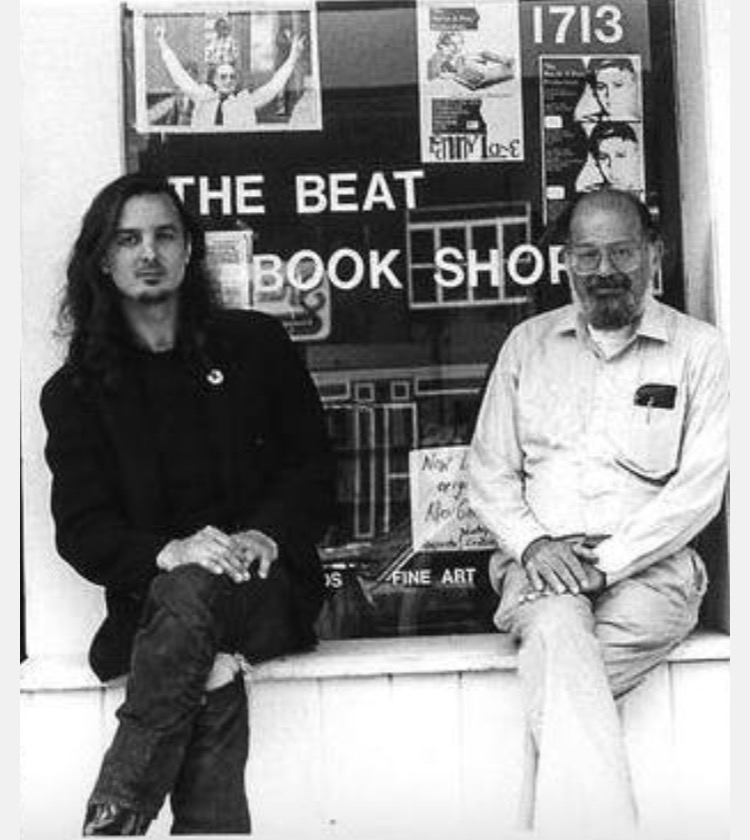 Thomas Peters Jr., poet, owner of the Beat Book Shop in Boulder, Co. and friend of the late Allen Ginsberg, said that the obscenities and censorship that people tried to impose on the Beats enabled them to influence 1960s counterculture. "The Beats freed language, which helped pave the way for the hippies," said Peters.  
McClure and Jim Morrison became friends in the late '60s, a relationship that influenced Morrison as an artist. Caples said that Morrison was first interested in McClure as a playwright, but that inspiration later extended to him as a poet.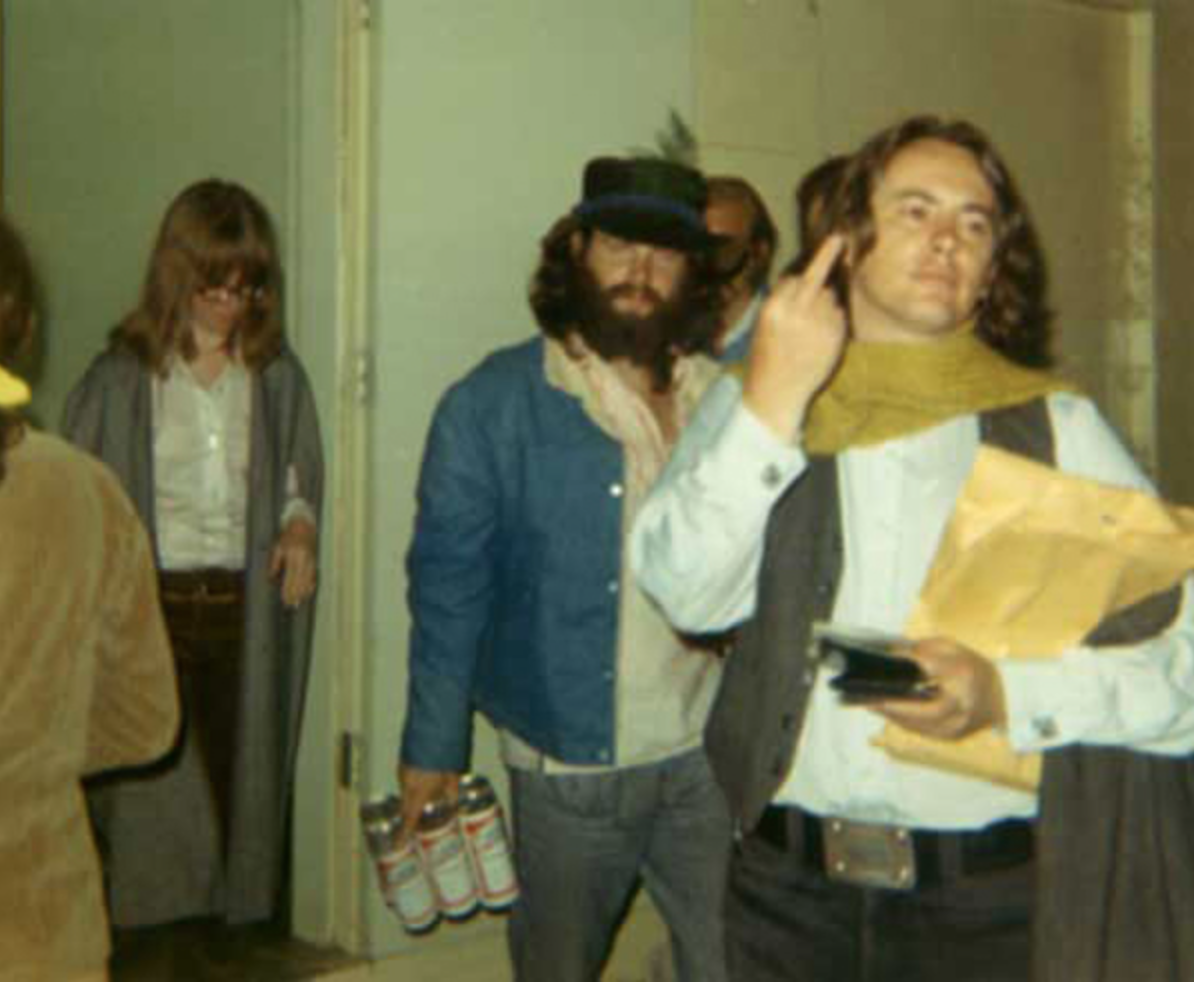 McClure read to about 30,000 people in 1967 at Golden Gate Park during the Human Be-In, an event in which the Grateful Deal performed; he also co-wrote the song "Mercedes Benz" with Janis Joplin. 
In the '60s, McClure met keyboardist and founding member of The Doors, Ray Manzarek, with whom he later collaborated at several colleges, clubs, and music festivals in the '90s and early 2000s.
Today's release of Mephistos and Other Poems is McClure's first full poetry collection in five years. His editor says the full collection touches on varied poetic styles and topics that have interested McClure over the years.
The first part of the book, "Mephistos," is an ongoing experiment in which the author "grafted" lines from his older poems to create new ones. The section "Rose Breaths" comes from his participation in Zen meditation, and the last poem, "Song Heavy," recounts a recent experience he had with a beached whale in Rockport, Mass. "He brings the whole package to the book. Various things that he's talked about over the years are represented here," said Caples. 
Jerry Cimino, owner of North Beach's Beat Museum, said that he often talks to high school and college students today, telling them that the Beats have had a profound influence on their lives. He says that McClure's work over the years helped define the human relationship to nature way before anyone called it "environmentalism" or "climate change."
Caples agrees. He says that McClure has been interested in animals and nature since his childhood. "McClure is a provocateur," said Caples, "and he and [Gary] Snyder were some of the first popular figures to advocate for the environment."