First it was summer, then it was fall, now it is winter. No, neighbors, this isn't a seasonal rendition of Rebecca Black's "Friday," it's SFMTA's new timeline for the Twin Peaks Tunnel Project.
We first reported in August that SFMTA would soon be kicking off construction on the tunnel, which runs between Castro and West Portal stations on the K, L, and M light-rail lines, and that staging areas for storing materials and equipment would be established in the Castro.
"Through August, crews may begin prep work, such as welding or installing protective fencing, in these staging areas to prepare for the construction in the fall," SFMTA said at the time. But it's now November, and construction has yet to start.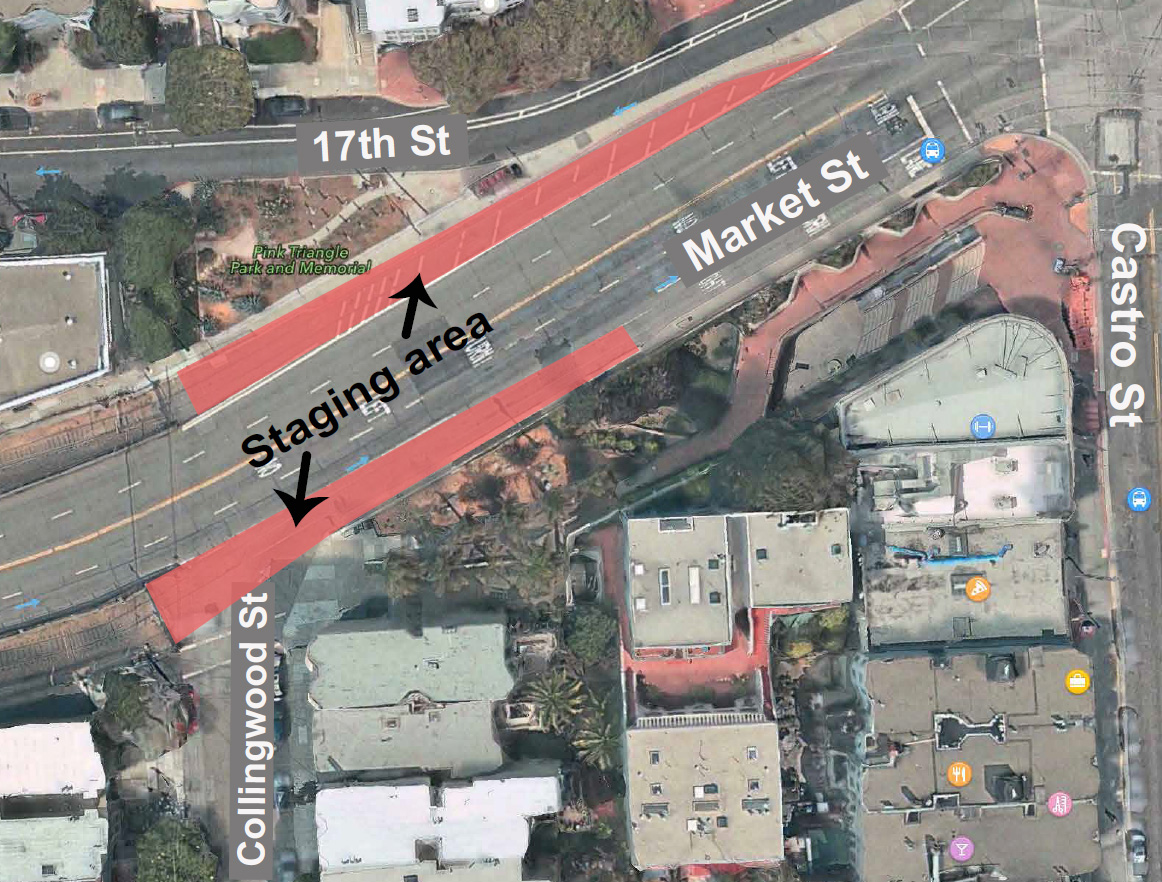 According to SFMTA public relations officer Kelley McCoy, the transit agency is still working with the contractor, NTK Construction, to determine the construction schedule —or rather, re-determine it.
Back in May, we reported that once work began, NTK Construction would have 21 weekends within a 400-day span to complete the work. However, it now appears that Muni light rail shutdowns between Castro and West Portal stations will likely be multi-day, and will occur over both weekends and weekdays.
"We've been actively working with several neighborhood groups, including merchants, to determine a schedule and construction work plan that allows our contractors the time and space needed to complete the work, while keeping the impacts to the neighborhood businesses and residents minimal," wrote McCoy in an email.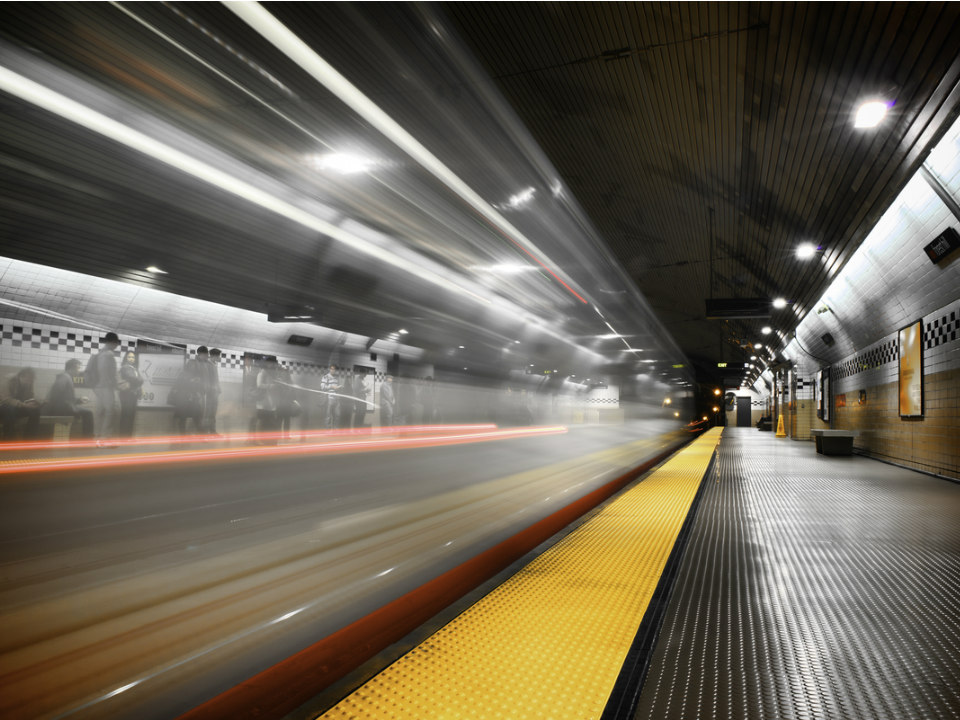 McCoy also said that the number of shutdowns needed, as well as the length of those shutdowns, has yet to be determined, but that the agency is aiming for the least number of workdays and fewest number of shutdowns possible.
The seismic retrofit of the Twin Peaks Tunnel will be similar to the work being done on the Sunset Tunnel, which has been significantly delayed and will cost $3 million more than was initially expected. However, McCoy said that the Sunset Tunnel's woes are not related to the Twin Peaks Tunnel construction delay.
McCoy hopes that a schedule for the Twin Peaks Tunnel project will be finalized by Thanksgiving, and she anticipates that the first shutdown will occur in late January. During shutdowns, expect above-ground shuttle buses to be available.