The "yes" vote is in on Prop 64, and while California is still attempting to sort out the new reality of legalized marijuana, one business owner is already plotting his new venture: Jim McAlpine, the founder of Power Plant Fitness, the world's first cannabis gym. He plans to open his new cannabis-centric workout center in the Mission next spring.
McAlpine has been plotting the idea of a cannabis gym for about 30 years, starting when he was 18. Back then, he and a group of friends would lift weights in his parents' garage. But he chose to use cannabis as a supplement, instead of protein powder.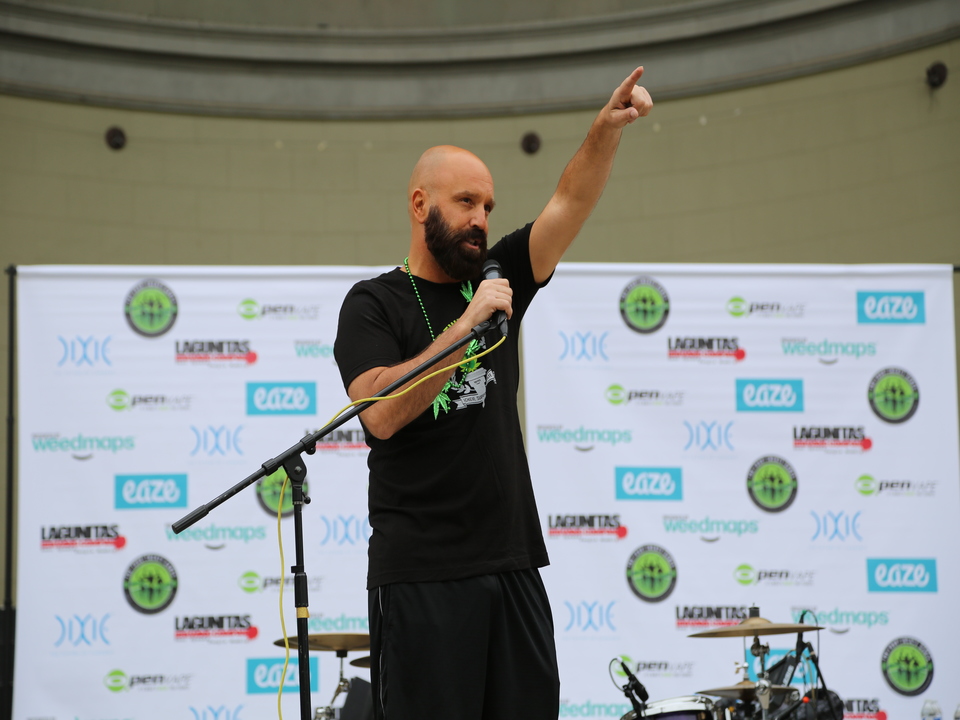 Running Snowbomb, which hosts ski and snowboard festivals and helps skiers obtain discounted lift tickets, also proved to McAlpine that cannabis and sports were a natural match. 
"Skiing, snowboarding, and cannabis go together like peanut butter and jelly," he said. "It's just something that many, many, many skiers and snowboarders take advantage of and enjoy," whether to loosen sore joints, increase focus, or help with recovery from sports-related injuries. 
In recent years, McAlpine has founded or co-founded a number of businesses in the cannabis-fitness arena, including the 420 Games, a series of athletic events for cannabis users, and Cannathelete, a line of cannabis-centric athletic products. Needless to say, opening a cannabis-oriented gym was a natural fit.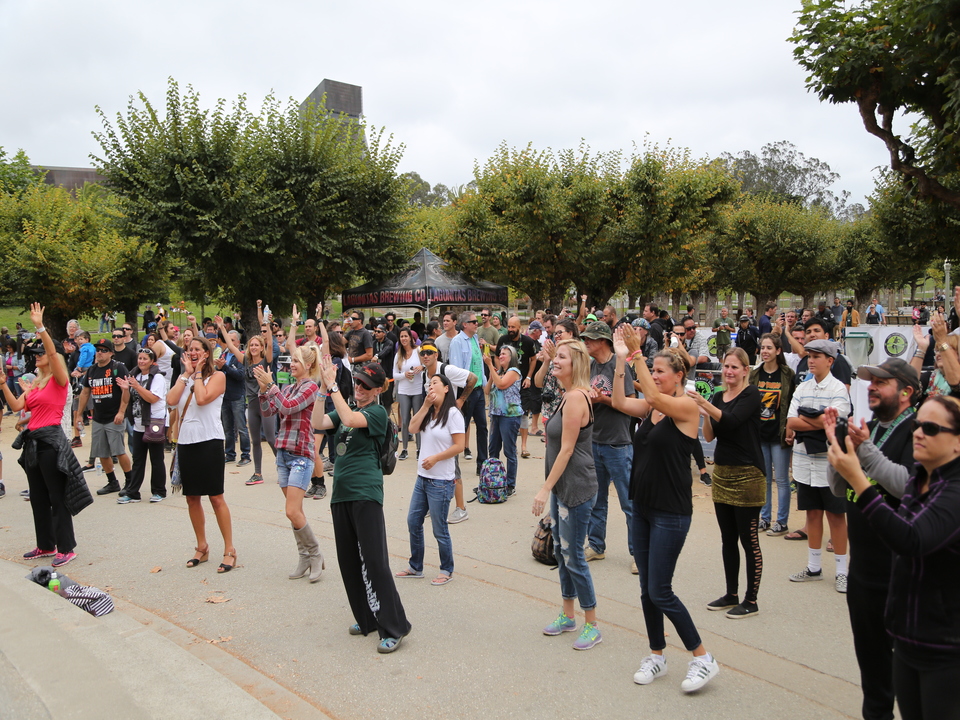 McAlpine says that Power Plant Fitness will "not be a stoner center," but "a fitness center where people can use cannabis as a supplement." The gym won't sell cannabis products on-site, but it will partner with a few dispensaries that deliver edibles, and allow cannabis to be vaporized in designated sections of the premises. (Those who'd prefer not to partake are also welcome, McAlpine notes.)

Despite the passage of Prop 64, clients will still need a medical recommendation from the facility to use cannabis at Power Plant. (They'll be able to obtain one from an on-staff doctor.) From there, they'll undergo a mandatory "cannabis performance assessment" with trainers. Clients are required to be sober during their first workout, so that the gym's fitness experts will be able to assess if cannabis is a good fit for their workout routines.
"It isn't for everyone," McAlpine said. "But we can help you figure that out."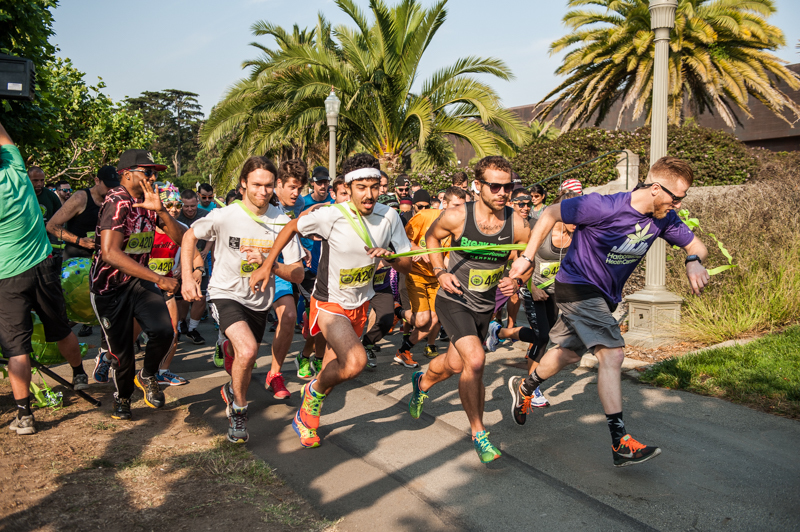 In addition to a full complement of gym equipment and Pilates and yoga classes, Power Plant will offer a "full-blown wellness center" with massage, acupuncture, flotation tanks, meditation, and more.
McAlpine told us that Power Plant will be located at 16th and Guerrero streets in the Mission, but declined to disclose the exact address. He said that the gym will span 20,000 square feet, and will have a roof deck with a patio.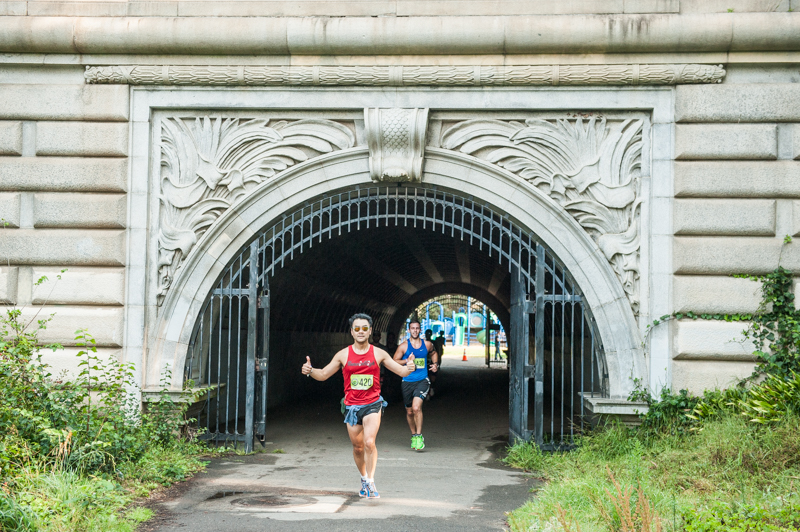 McAlpine is from the Bay Area, which is why he chose to open his first facility here. He picked the Mission because it is the "hippest part of the city," he said. Should this location succeed, he plans to open other facilities in Los Angeles and Denver. 
He's also been working with several pro athletes on the venture, including former NFL running back and Heisman Trophy winner Ricky Williams, whom he befriended after they met at a 420 Games event. (While Williams helped McAlpine start Power Plant Fitness, he's since had to temporarily step away from his role for business reasons.) McAlpine also recently met with former NBA forward Rick Barry to get him involved in the project.

"I'm psyched that I am alive in this time and place in the world that we are able to do this," he told us. "There was no way I could have done this 10 years ago, even. It just happens that the planet has spun around enough times that people have rethought cannabis."