By
Susan Xu
- Published on December 20, 2016.
There's a reason Oakland is said to have one of the nation's best local food scenes: there's no shortage of good eats, thanks to a diverse collection of internationally-inspired restaurants, greasy spoons and local markets. 

Today, we take a look at the city's newest eateries, which range from a new Chinese restaurant to a pork-themed breakfast spot.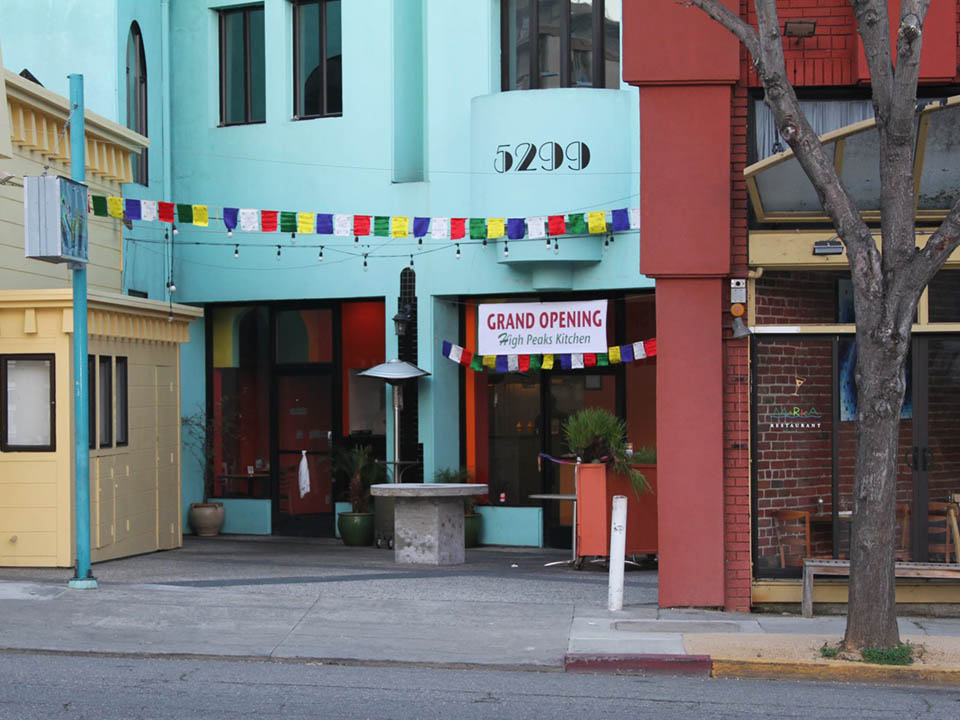 High Peaks Kitchen 2
In addition to its first restaurant (5299 College Ave.), a second High Peaks Kitchen recently opened at 391 Grand Ave. Known for Indian and Pakistani food, the casual eatery is owned by Tibetans who were raised in India. Yelpers report that the new location offers the same level of customer service and food quality as the original.
Good Time Fixins

This permanent pop-up opened three months ago inside The Lodge (3758 Piedmont Ave.), a hunting-cabin themed bar lined with taxidermy. Established by chef Renatto Specia (previously a line-cook at Stag's Lunchette) and Tobias Magree, Good Time Fixins operates as a stand-alone business, offering a selection of American favorites like aa $6 quarter-pound burger and tater tots.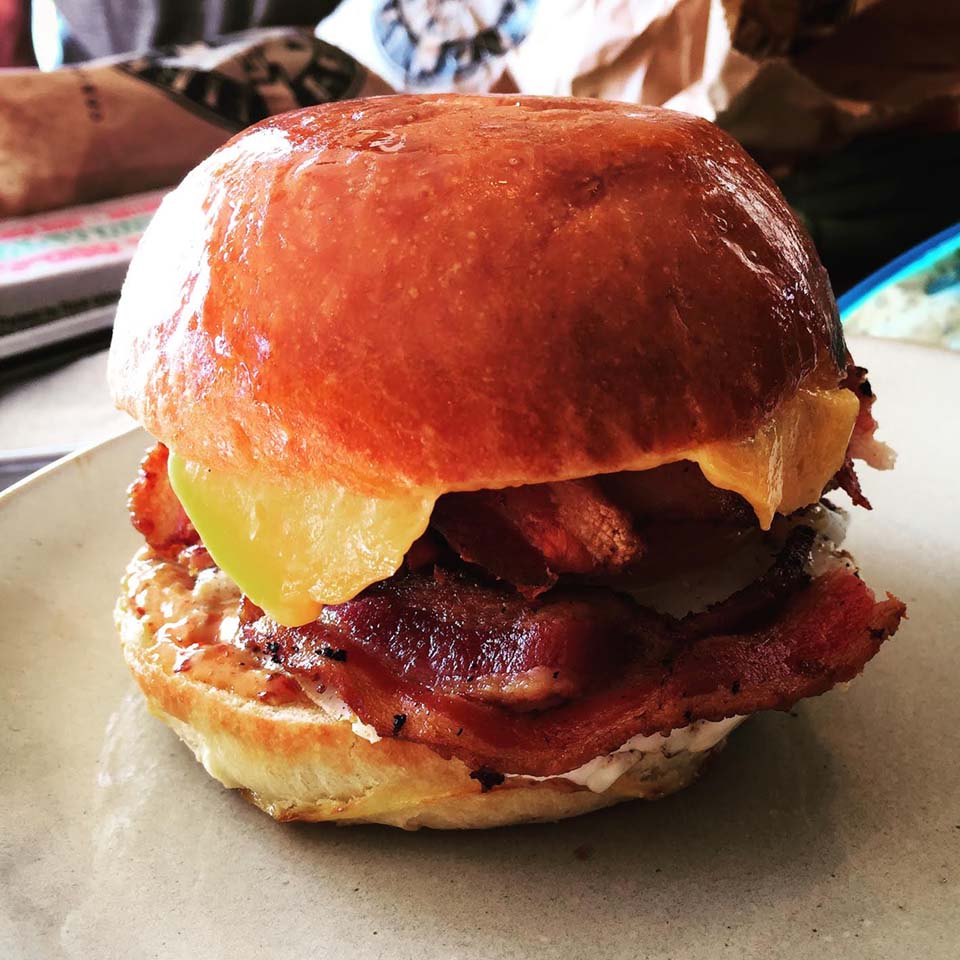 The Gastropig
In early January, co-owners Ann Thai and Loren Goodwin will open The Gastropig (2123 Franklin St.), a "pork-centric" restaurant located in the heart of Uptown. Set inside a 1,400-square-foot industrial space, it will seat 40 guests with communal tables, a chair rail, side tables and a large service counter.
The menu will include pastries, breakfast sandwiches and American fare, such as the #BaconSlut (applewood smoked bacon, over easy egg, cheddar cheese, Aleppo chili aioli, brioche roll) and Not Your Momma's PB&J (Firebrand Pretzel croissant roll, chunky peanut butter, seasonal jam).

Tastee Steam Kitchen
Tastee Steam Kitchen (329 11th St.), a new vegetarian Chinese restaurant, is coming to Chinatown. No word yet on the hours or menu, but Yelp reviewer Albertino M. states that the interior "is very modern."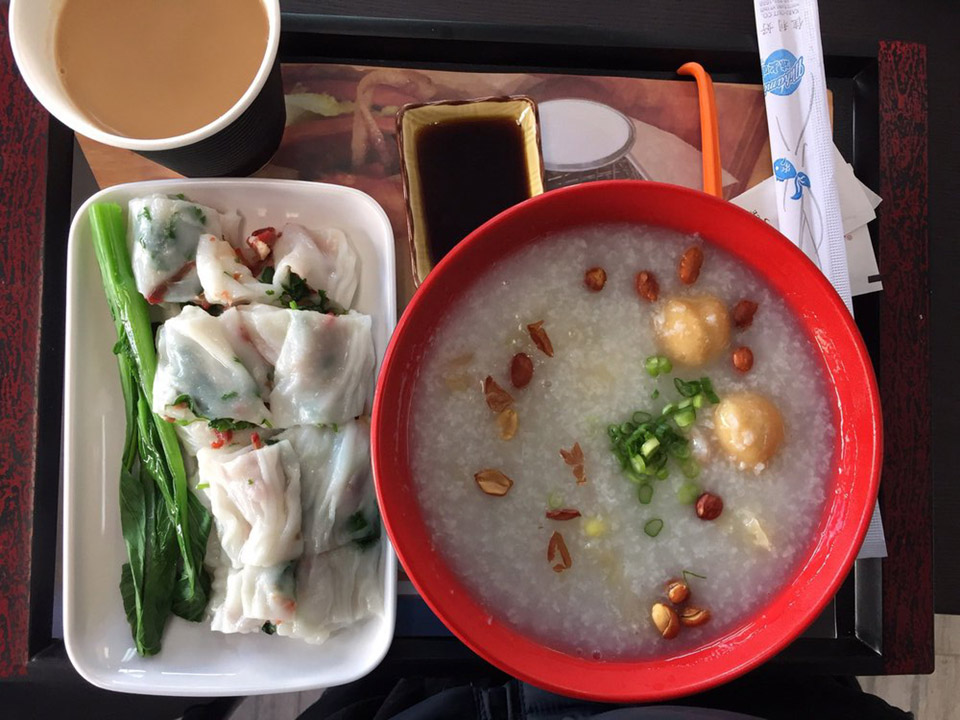 Nan Cafe
Nan Cafe (734 Webster St.) has replaced First Cake bakery in Chinatown. Operating in the style of a food court, the new Hong Kong-style cafe offers $7 combo meals and cheap menu items such as ho-fun (rice noodles), fish balls, cheeseburgers, and a variety of soups. No tip is required. 
Have you come across a new restaurant or other business? Text your tip and a horizontal photo to (510) 757-9959 or sign up for our Oakland tipline. If we use the info in a story, we'll give you credit!