The Oakland Ice Center sits hidden in plain sight just steps away from the 19th St. BART station. Finished in 1996, it is one of the few municipally-owned rinks in Northern California, but despite its 87,000 square-foot footprint, people are often unaware of its presence.
"All the time, people say, 'oh, I didn't know there was a rink here,'" said Melissa Fitzgerald, the facility's general manager. "It kills us."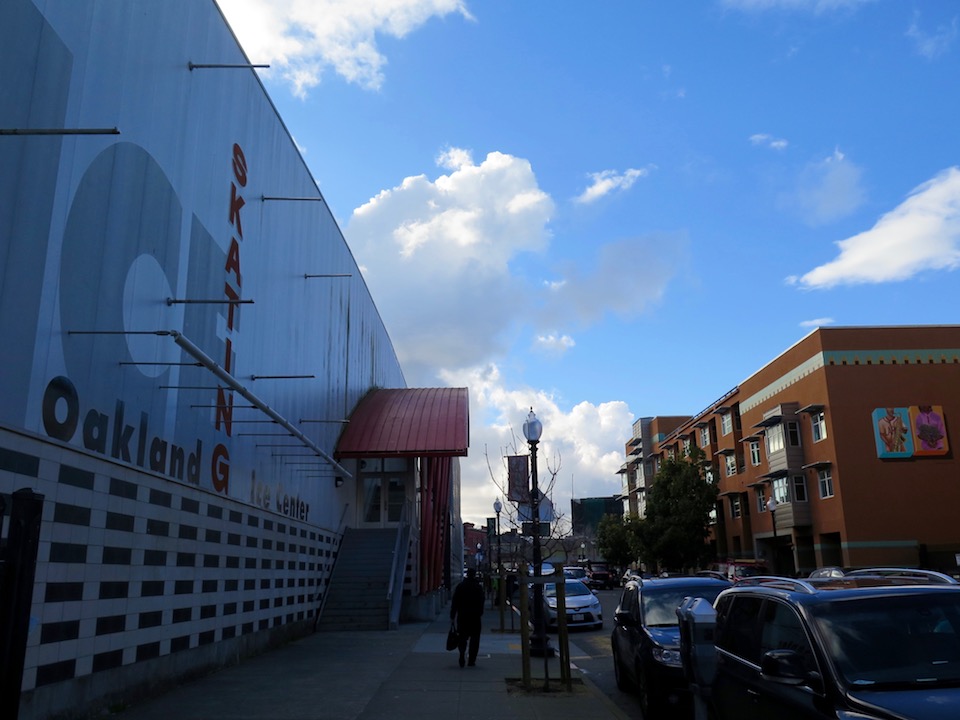 Her bewilderment is understandable. The center takes up half a city block on 18th Street between Telegraph and San Pablo Avenues.
"The Oakland Ice Center has two sheets, and it's one of the more modern facilities in the Bay Area, so both of those factors mean that it attracts people from all across the Bay," said Chris Sobky, who played ice hockey growing up and picked it up again as an adult. He's been playing at the center for about seven years, and now his two kids do as well.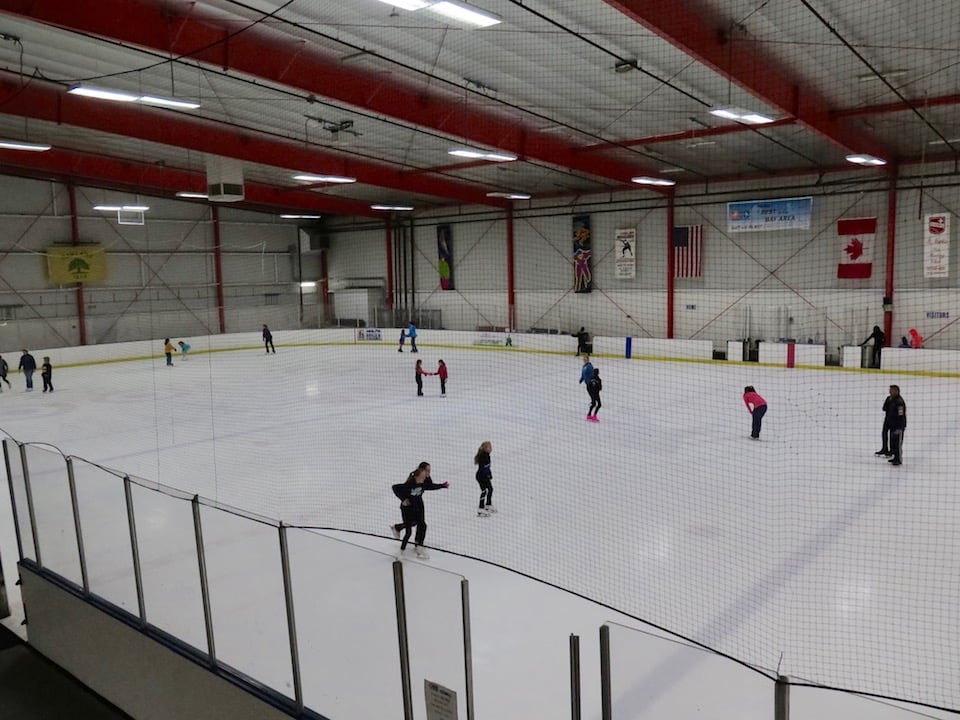 One side of the building boasts the only Olympic-size rink in Northern California. The other side — with an NHL-regulation rink — claims the area's largest seating with 1,300 seats.
The place stays busy with public skating sessions, lessons, ice hockey leagues for all ages and skill level from peewee to over 40, and just about every other ice sport. There's hockey for those with disabilities, speed skating, curling and even Broomball, a favorite of Cal students. Adult hockey games can run past midnight, and then figure skating often starts around 5 am. 
"One of the things we love about the building is there are a lot of different use groups," said Fitzgerald.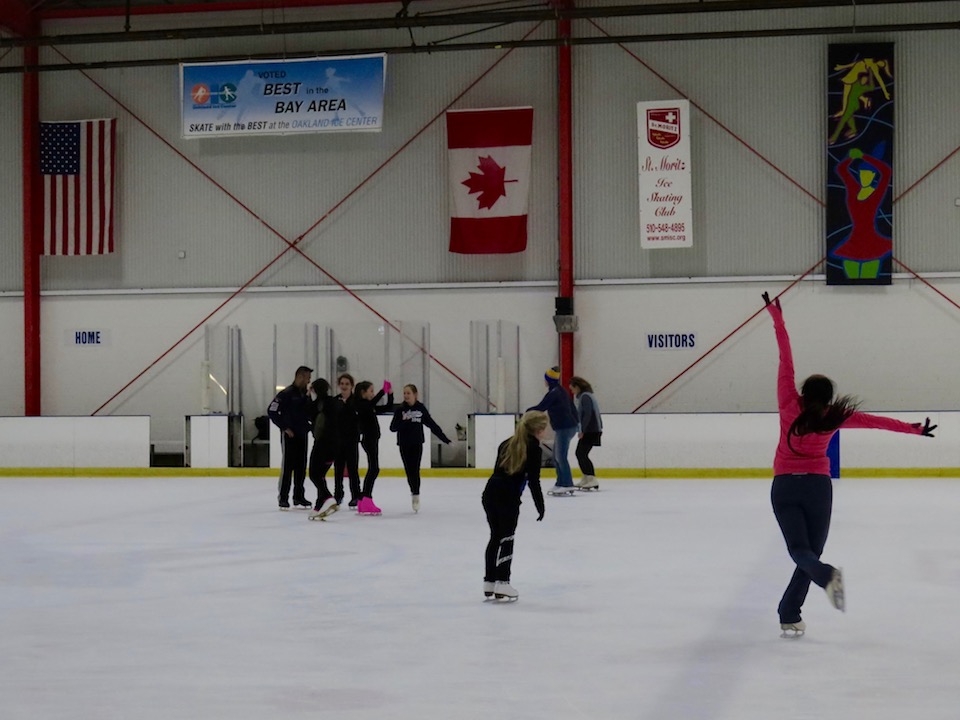 Level of participation depends on the season, but the Oakland Ice Center's activities run year-round. Spikes in interest often also hinge on pop culture and current events. The film "The Mighty Ducks" generated the most new visitors, said Fitzgerald, "Frozen" gave a bump to figure skating, and the Winter Olympics boosted curling. Despite the ebbs and flows, the Oakland rink has seen steady growth. 
"If you actually expose people, the retention is huge," said Fitzgerald of her experience with California ice sports. 
Ron McSwain's son got hooked on figure skating about four years ago and now practices at the Oakland Ice Center five to six days a week. 
"To have it here, right downtown Oakland in such a diverse community, is awesome," McSwain said. 
The center also has an equipment donation setup, various scholarships and grants and a free use community program to make its offerings as inclusive as possible.
Money shouldn't be the deciding factor, Fitzgerald said. "We're pretty proud of the fact that we try hard to make sure everyone can participate."
Visit this page to see public skate times at Oakland Ice Center.