Here's one more thing to add to your list of things to look forward to this spring: Kuma Sushi + Sake will make its debut in the former Money Mart at Polk and Post streets.
Ryo Sakai and Cory Jackson, Kuma's owners, are two lifelong friends and chefs. 
Since they were 15-years-old, Jackson and Sakai have been making sushi. They both apprenticed under Salt Lake City chef Toshio Sekikawa. Jackson went onto work at Aqua and Zuni Cafe before joining Sakai at Blowfish. The two left Blowfish to help establish Domo Sushi in Hayes Valley.
That's where they ironed out Kuma's concept.
Kuma's menu will be mostly sushi, but will include a few small plates, salads and specialty rolls, Jackson told us. The menu will center on seasonal and catch-of-the-day ingredients paired with their favorite sake selections.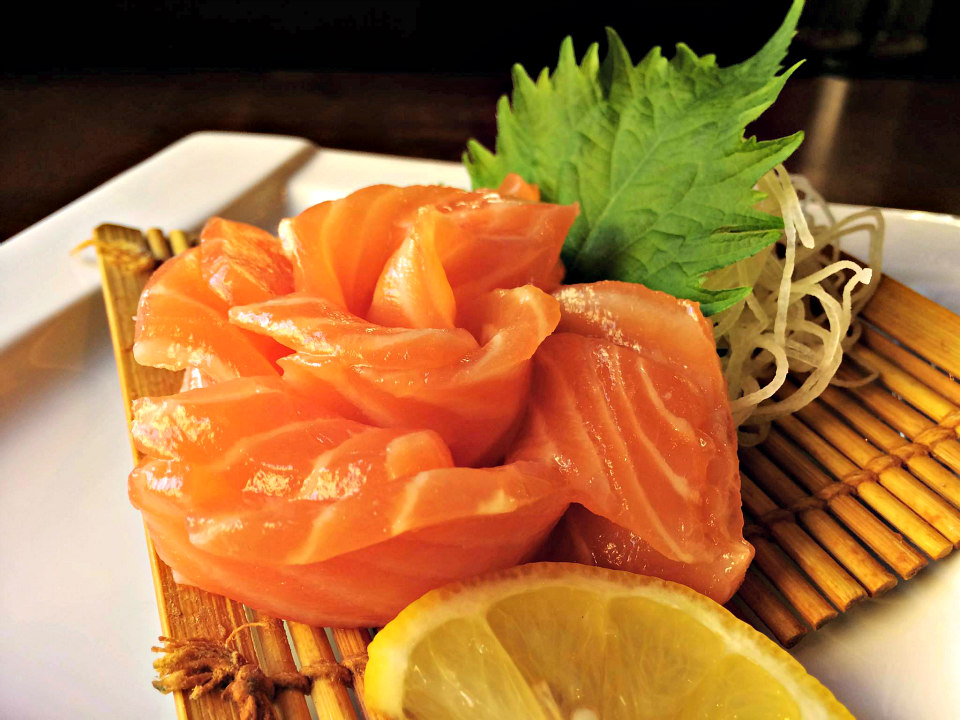 When asked what menu item he's most excited about, Jackson said that he and Sakai have been experimenting with anago—saltwater eel.
"Most sushi bars in San Francisco favor unagi because it is widely available due to commercial farming," Jackson said. "But overuse has created large sustainability and environmental concerns."
Jackson added that 90 percent of unagi—freshwater eel—consumed in the United States comes from Chinese eel farms. Kuma, in contrast, will source its saltwater eel from Pescadero.
Jackson and Sakai plan to prepare their eel daily by simmering it with sake, mirin, soy sauce, and "a few secret ingredients." It'll be available as nigiri or as part of the "Kuma Roll," with tempura yams.
While Jackson said "sourcing the best possible fish is extremely important to us," he and his business partner are also hoping to cater to people looking for "some quality food on a random weekday after work."
In general, he expects Kuma to be listed on Yelp as a two dollar sign establishment, with two-piece nigiri orders ranging from $5-$8 and rolls and small plates costing $5-$14.
Because the childhood friends are building out the restaurant from scratch, the construction timeline isn't certain. Jackson, however, is hoping to have Kuma up and running come late April or early May.