Brace for impact, San Francisco: ice cream-filled donuts are headed to a neighborhood near you.
The new business, Milkbomb, comes from proprietors Jan-Michael Manuel and Marion Valenzuela, who were inspired by the Sicilian tradition of eating warm brioche filled with ice cream for breakfast, and wanted to try a donut variation.
"We both have a sweet tooth, and we've been wanting to start something for a while," said Valenzuela. "We started experimenting and then fell in love with the idea. We experimented a lot, figured this would be a hit, and decided to go for it."
That was two years ago, and it's taken a while for the pair to find the right location. Finally, they secured a space at 1717 17th St. (at Carolina) in Potrero Hill. It's the former brick-and-mortar location of soft-serve purveyor Twirl and Dip, which opened in October 2015 and closed earlier this year (but still operates its popular Golden Gate Park truck).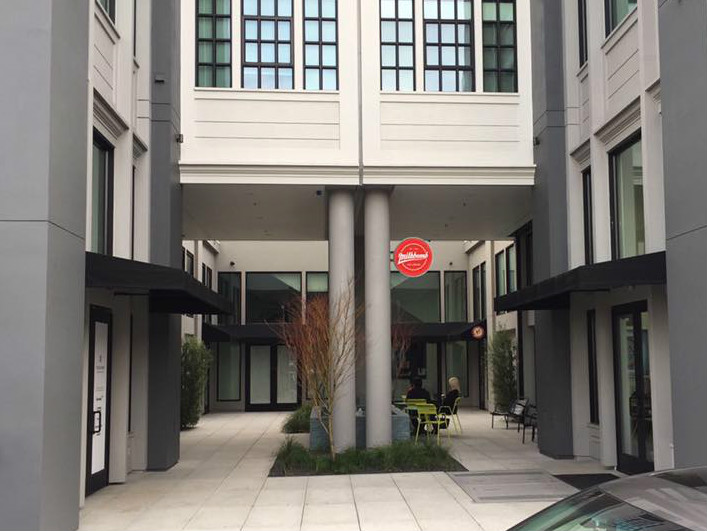 Because the space was already an ice cream parlor, there's not too much work to be done, but there's still the city permitting process to go through, and a minor build-out to be done, with a clean, red-and-white interior design in mind. (The rendering below was designed with a bigger space in mind, but Valenzuela says the look and feel will be the same.)
Milkbomb will focus on donuts filled with a variety of creative ice cream flavors, like ube, "birthday cake," horchata, and Vietnamese coffee. Valenzuela said the shop will focus on using organic ingredients.
For the donuts themselves, Milkbomb is sticking to the classics: regular glazed donuts, which won't overshadow the flavor of the ice cream filling.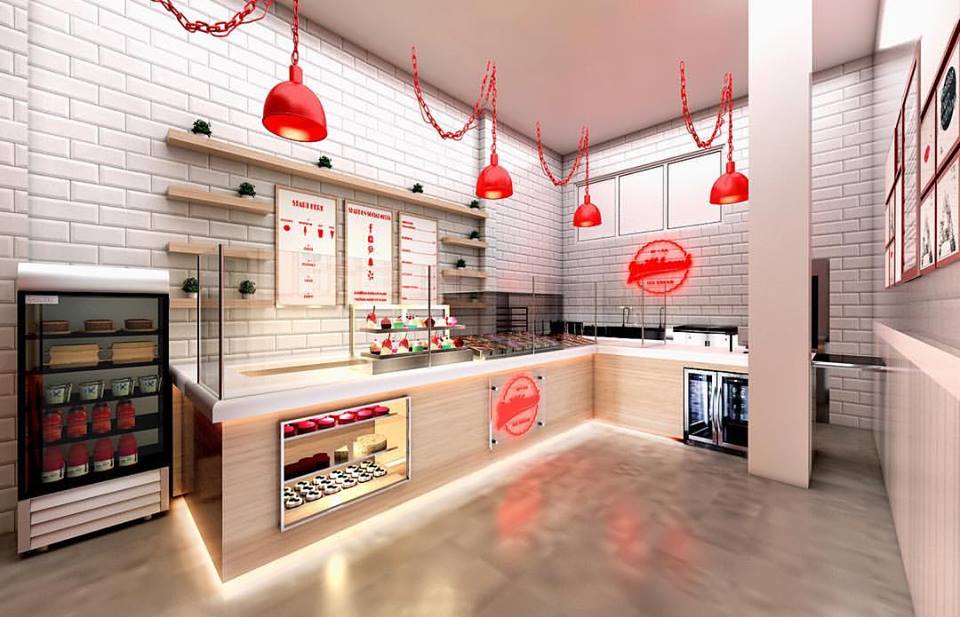 The Milkbomb team is aiming for a summer opening, but Valenzuela hopes it might be ready before then, if all goes according to plan.
To stay up-to-date on Milkbomb's progress, Valenzuela advises following its Instagram or Facebook accounts.
"I'm excited to open, excited to serve everyone, and excited for this new journey," she said.