With November's passage of Proposition 56, California voters agreed to slap a new $2 tax on every tobacco product sold in the state—including smokeless tobacco and e-cigarettes. The tax takes effect this Saturday, April 1st.
We've already spoken to San Francisco corner store owners about their concerns about the new law, and most of them agreed with what Haight Ashbury Tobacco Center owner Danny Ho told us: "People are going to be really pissed."
"Heavy smokers are going to continue to smoke, and most heavy smokers already don't have that much money," said Ribhi Mohammed of the Lower Haight's O'Looneys Market. 
That's why the city is redoubling its efforts to get smokers to quit altogether. Starting this Monday, the SF Department of Public Health (SFDPH) is launching an SF Quits campaign, to encourage smokers disenchanted with the new tax to drop the habit.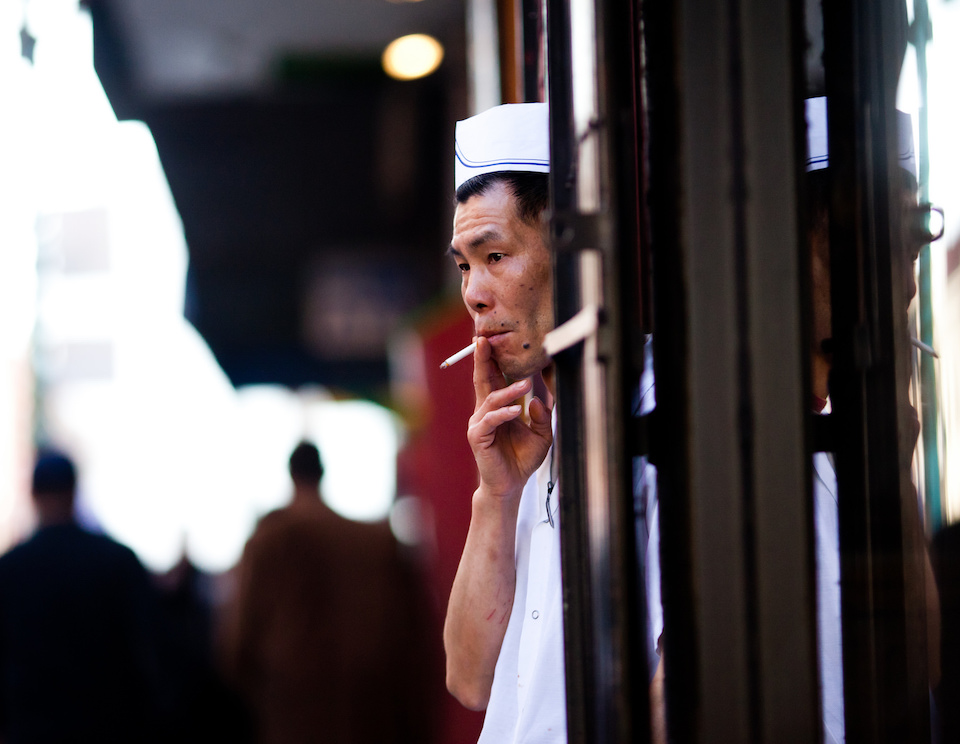 "A lot of people think harder about their smoking when a big tax like this goes into effect," said Derek Smith, the director of the SFDPH's Tobacco-Free Project, which is behind the SF Quits campaign. "It'll be tough for folks to pay more for the products that they're used to." 
Over the next few months, the Tobacco-Free Project will be running a new ad campaign on Muni buses, TV, and radio, encouraging those turned off by the price hike on cigarettes to quit the habit for good. 
"Tax increases like this do motivate people to quit," Smith said, noting that studies have shown that every 10 percent increase in cigarette prices reduces consumption by three to five percent. "They either say, 'Whoa, this has gotten way too expensive, I'm going to do what it takes to quit,' or they ration cigarettes, to pay the same amount."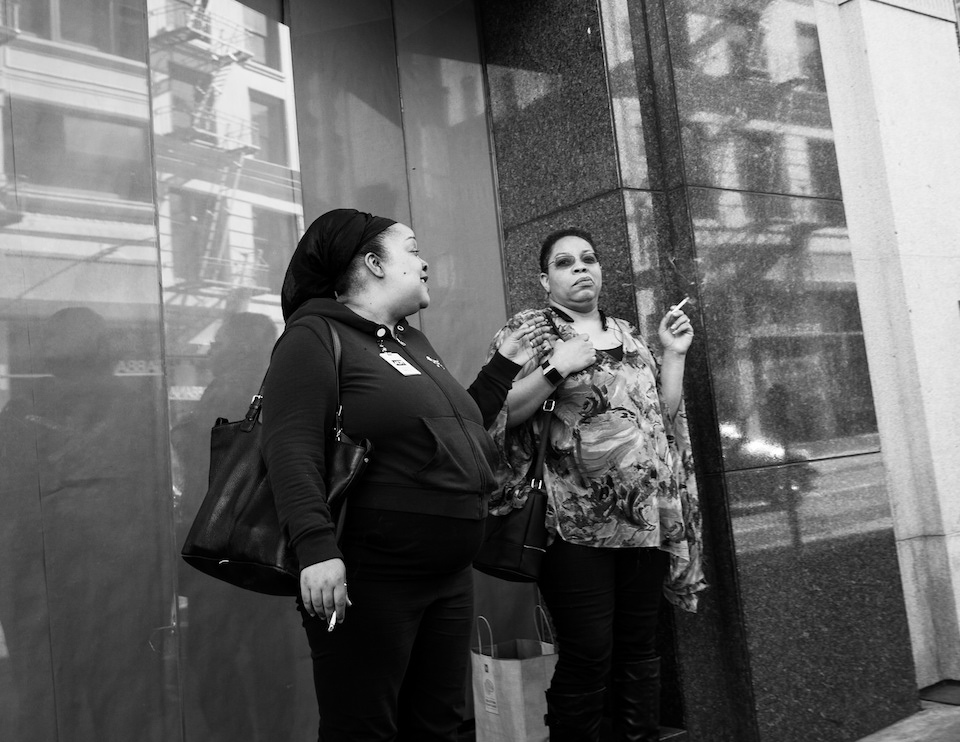 Based on the most recent data from the California Health Interview Survey, Smith estimates that approximately 10 percent of San Franciscans still smoke, with higher rates of tobacco consumption among LGBT people, African-Americans, and people with mental illness. Men are also far more likely than women to smoke. 
To encourage San Franciscans to quit, the SFDPH sponsors a number of support groups, including a free, comprehensive "Stop Smoking" program at SF General Hospital, and special groups for LGBT people ("The Last Drag") and the black community (through the Rafiki Coalition). 
"A lot of smokers are people who are isolated," Smith said. "The classes are a good resource for them, to help them meet other people like them, and create a network of support."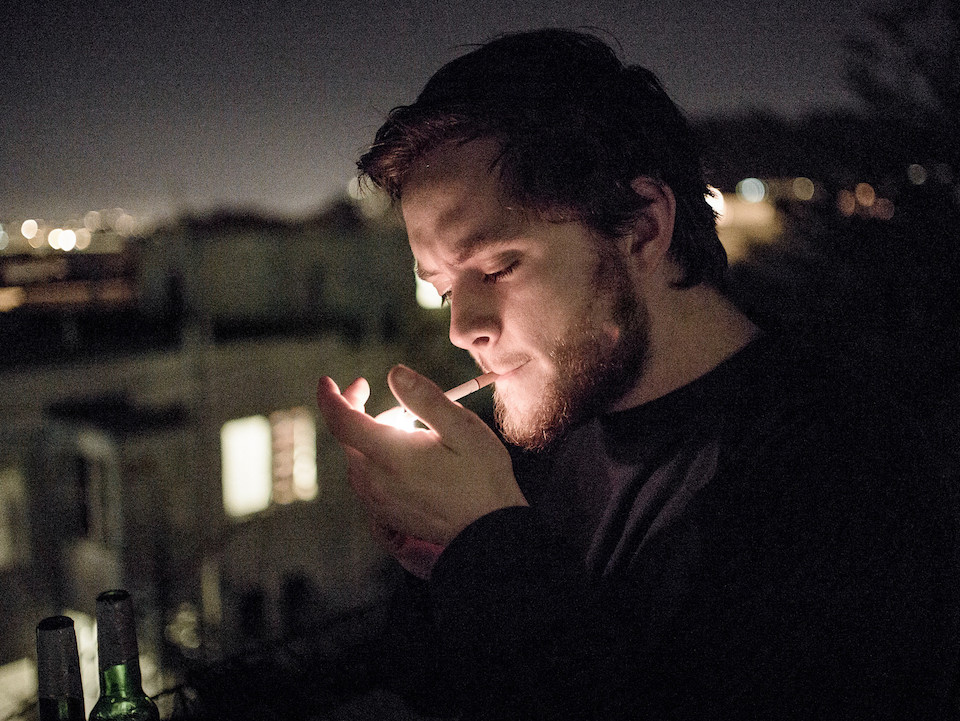 For those interested in starting the journey to quitting, SF Quits is currently offering free "quit kits" to local residents, with lip balm, sugar-free mints, toothpicks, emery boards, herbal tea, and other items to keep smokers' hands and mouths occupied. You can sign up for a kit at SFQuits.org, which also offers a full list of resources for quitting smoking. 
Smith's advice for committed quitters: pursue every available option.
"People who want to quit should do everything: talk to their doctor about medications and nicotine patches, talk to family and friends, go to a smoking cessation group," he said. "I also recommend calling the California Smokers Helpline [1-800-NO-BUTTS], which will call you back regularly to check in and see how things are going." 
"Studies have shown that about 75 percent of current smokers want to quit," he said. "But it's the most addictive product known to man, and it's really tough to quit. We don't want folks to be on their own—we want them to know there's support."