With congested trains, inconsistent fare enforcement and delays caused by cars illegally driving through tunnels, San Francisco Muni riders are frustrated with their rides.

As any avid Muni patron is all too aware, riders also have to deal with what are called "switchbacks," when a train preemptively dumps its riders, leaving them to wait for another train while it turns back to patch service holes. In fact, the number of switchbacks have more than doubled on every Metro line in the city's railway system since 2013, reported the Chronicle.
Switchbacks are used by Muni when vehicles become bottle-necked in the system—a spectacle recognizable to many when trains follow each other too closely.
Officials argue the practice improves transit times, but riders associate the practice with making their transit time even longer.
According to Muni data collected by the Chronicle, the agency ordered 5,345 switchbacks in 2016, which was up by 57 percent from 2013's 3,403 switchbacks.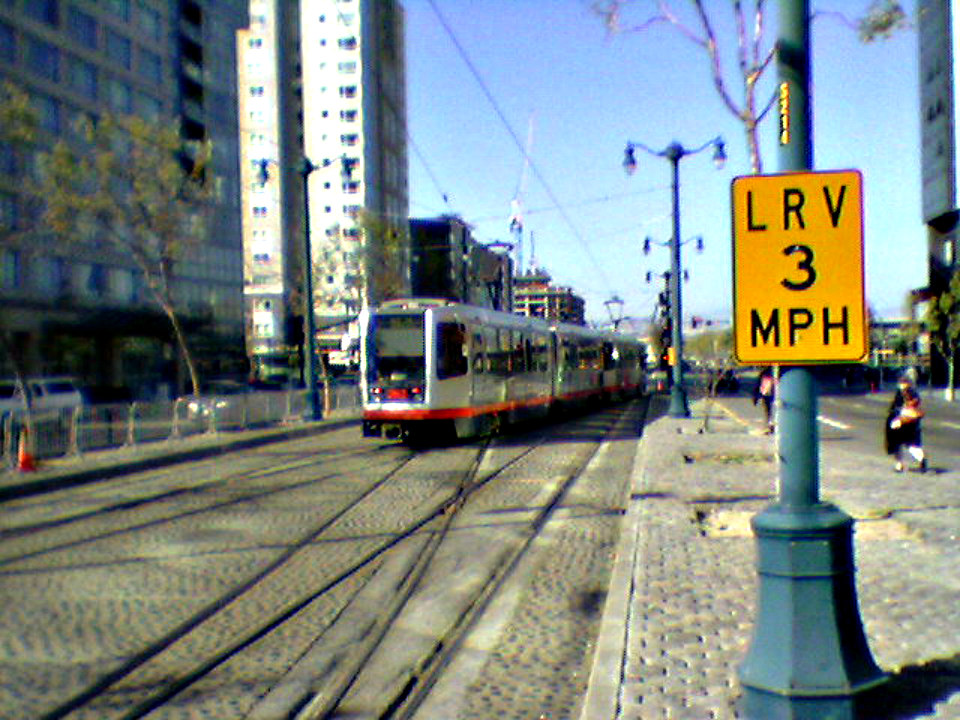 Although the number of switchbacks jumped on every line—most frequently on outbound trains—the biggest increases were seen on the J-Church (104 percent) and M-Oceanview (100 percent).
According to Muni numbers acquired by the Chron, 24 percent of switchbacks happened during peak travel times (7-9am and 5-7pm) in 2013. That number jumped to 31 percent in 2016.
The N-Judah had the highest number of overall switchbacks. The S-Castro shuttle only had four switchbacks in 2016, up from one in 2013.

SFMTA spokesperson Paul Rose told the Chronicle that the increase in switchbacks is due to a spike in the number of large public demonstrations—like the Women's March, anti-Trump protests and tomorrow's March for Science—as well as issues created by aging infrastructure, such as track switches, rails and signals.
In the past six months, 20 days had more than 40 switchbacks because of increased ridership, Rose said.
The SFMTA spokesperson also said that switchbacks are only ordered if there's a train five minutes or less behind the current one and that operators are supposed to make announcements to notify passengers.
In an agency survey conducted earlier this year, those passengers gave Muni an overall service reliability satisfaction rating of 25 percent.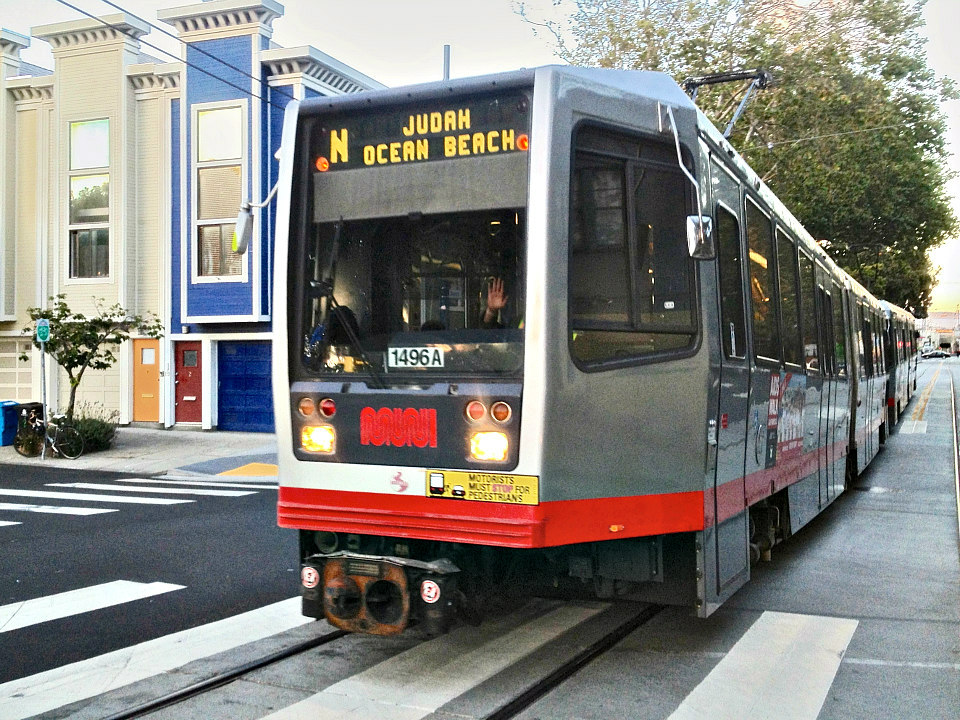 Being asked to disembark a train early might infuriate select Muni passengers, but all San Francisco residents have a right to be frustrated by the mismanagement of a $500 million bond that was passed by voters in 2014 to improve the city's transit system.
Even as the number of switchbacks have doubled on several Muni lines, only about $14 million of the money set aside as part of the 2014 Transportation and Road Improvement General Obligation Bond has been spent.
The measure, which was sponsored by District 4 Supervisor Katy Tang, was touted as a way to improve Muni service. However, many have criticized the SFMTA's handling of the money, including District 5 Supervisor London Breed.

"I am concerned that the MTA is misusing our trust," Breed said at a Government Audit and Oversight Committee meeting earlier this month. "With every passing day, we are paying interest on the bonds that we have sold but are not using. With each passing day, the value of this money goes down while the cost of construction goes up, meaning the MTA can't deliver the same quality or quantity of improvements that the bond money could originally have had."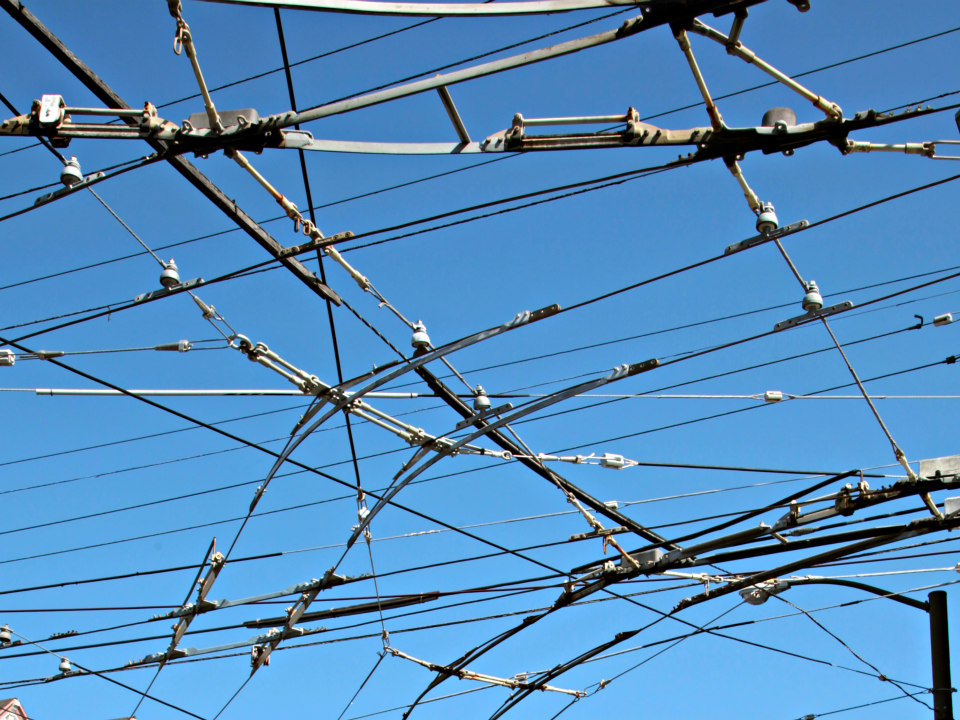 It's not what it looks like, said MTA Director Ed Reiskin in a rebuttal. He says the spending delays are a result of overly ambitious project deadlines that have since been slid back.
"There's no question we have challenges, especially with the suite of projects we had teed up with these dollars," said Reiskin. "I'm not happy with the pace of spending on this bond or any of our other revenues. Everything we are doing is trying to shorten that time."
Only $191 million of the 2014 bond money is allocated to Muni Forward, which is intended to improve Muni service on the rail's highest ridership lines—the same lines most affected by switchbacks.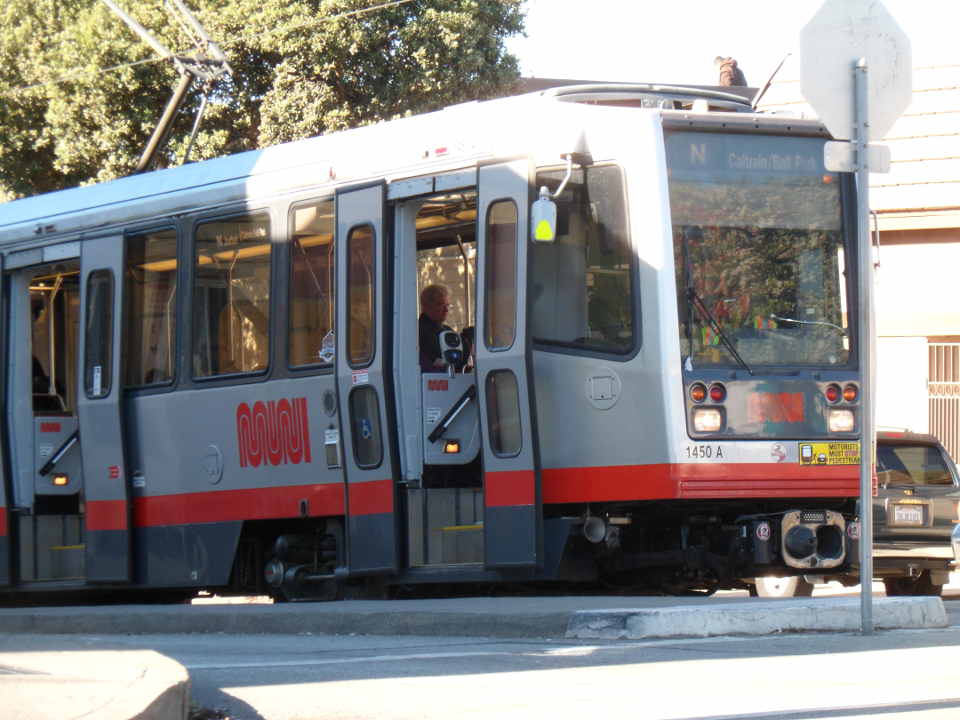 However, the $2 million dollar L-Taraval Transit Improvement project is still under construction and the $3.2 million dollar N-Judah Transit Priority project remains in the design phase, giving little foreseeable respite to die-hard riders who rely on Muni for their daily commute, especially since those projects won't directly impact switchbacks.
Back in 2013, Supervisor Tang worked with the MTA to come up with a switchback action plan, which included rules about when switchbacks could happen and who was authorized to order one.
Like Breed, she's also frustrated with the current state of affairs.
"I think that the bond funding and the capital improvements have everything to do with reliability," Tang told the Chronicle. "MTA's response on the switchbacks in general is that this is part of our system, that we need to do this."
"I'm saying it is unacceptable because our residents feel abandoned by Muni," she said. "They deserve to be able to get on a train from start to finish and end up where they're going."