By
Susan Xu
- Published on April 10, 2017.
Señor Sisig, "the Bay Area's acclaimed Filipino fusion food truck," has wheeled its way over to the Mission.
It now has a permanent foothold every Saturday and Sunday at 701 Valencia St., offering burritos, tacos and rice plates.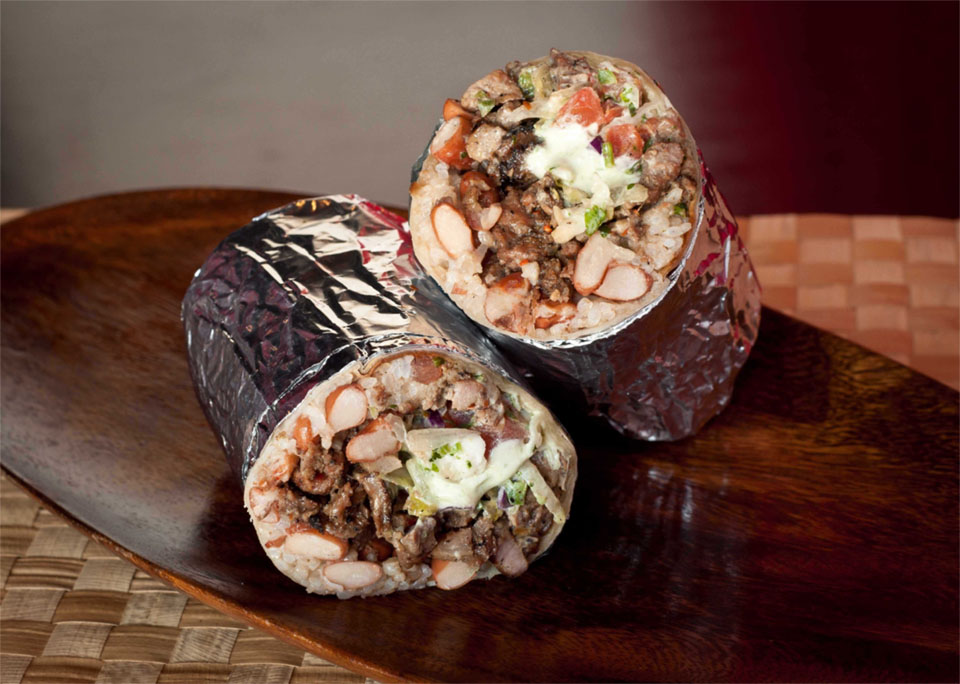 Launched in 2010 by longtime friends Evan Kidera and Gil Payumo, the fusion food truck brings together the flavor of sisig, a Filipino pork dish, with the portability of Mexican taqueria staples.
Payumo utilizes his Pampanga-born father's family recipe for the sisig, which can be sampled in configurations like the Señor Sisig burrito (made with adobo garlic rice, pinto beans, lettuce, pico de gallo and cilantro cream sauce), six-inch sisig tacos (with onions, lettuce and cilantro cream sauce) and the sisig fries, crispy shoestring fries topped with pork, nacho cheese, and all the fixings.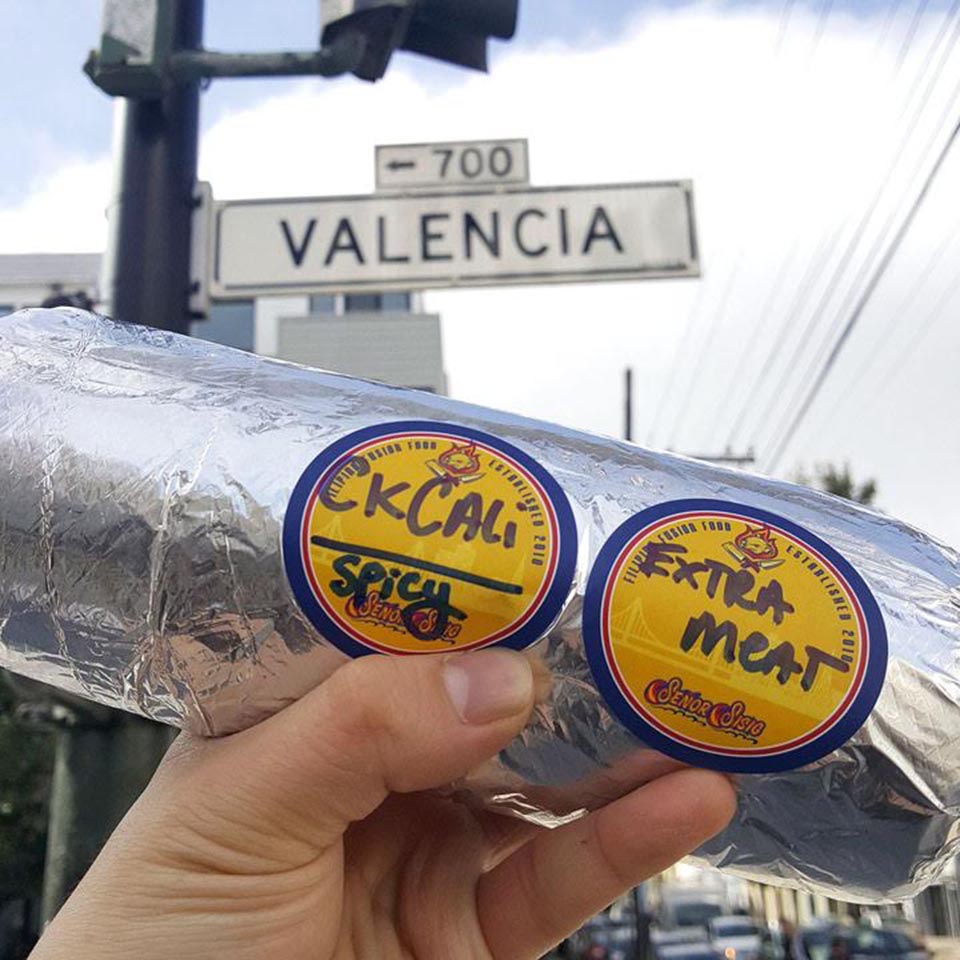 Although sisig is traditionally made from pig's head, Chef Gill uses pork shoulder as an meatier alternative. It's charbroiled and marinated for over 24 hours in a blend of spices. Patrons can also substitute the pork for chicken or tofu. 
Señor Sisig's food truck can be found all over the city at different events; see its daily schedule here.